USC Shoah Foundation Liasons Invited to Speak to Italian Parliament
Thu, 10/10/2013 - 2:37pm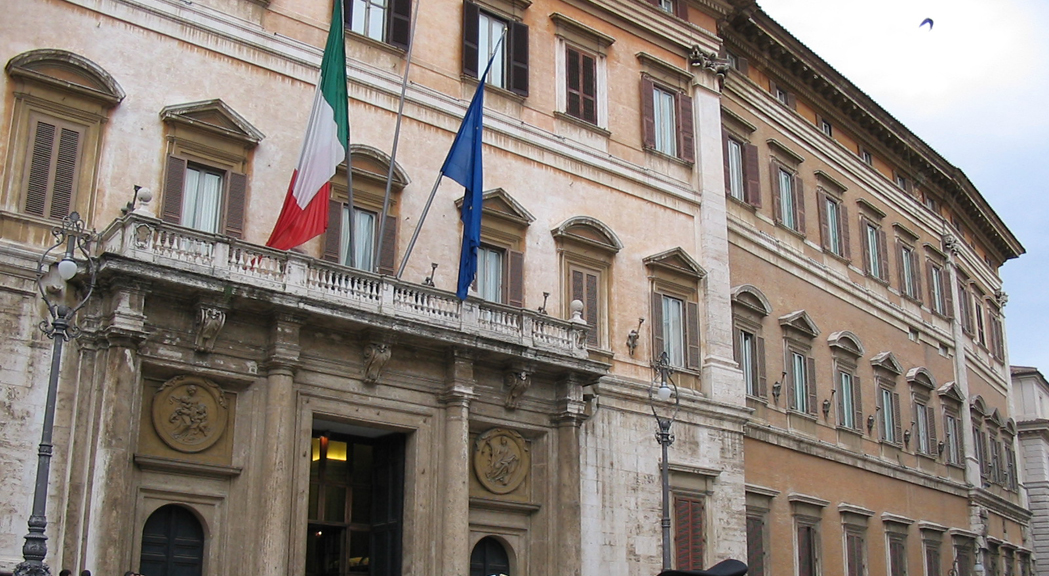 UPDATE Oct. 23: The presentation on Oct. 16: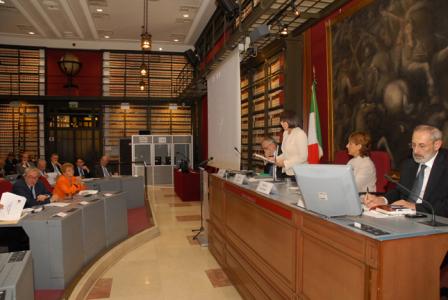 USC Shoah Foundation's liaisons in Italy will give a presentation to Italian Parliament Oct. 16.
The presentation is organized by Milena Santerini, a member of Parliament, professor at Milano Catholic University and a USC Shoah Foundation partner, to commemorate the deportation of Roman Jews on Oct. 16, 1943. As part of the presentation to Parliament about the significance of the anniversary, Santerini has invited USC Shoah Foundation's Italian liaison Doris Escojido and researcher Stefano Pasta to speak about USC Shoah Foundation's work in Italy.
Escojido will screen a clip of the testimony of Settimia Spizzichino, the only woman who survived the round up and deportation to Auschwitz-Birkenau. She will also introduce the Visual History Archive and how to search though it, and talk about the use of testimonies in education and the educational website IWitness.
Pasta will present the forthcoming multimedia guide "Giving Memory a Future: The Holocaust and the Rights of Roma in Contemporary Europe." Pasta is the lead researcher for the project, which is a collaboration between USC Shoah Foundation and Sacred Heart Catholic University in Milan launched in 2012.
The project's goal is to produce an online multimedia resource that will facilitate better understanding of Sinti and Roma culture and history and help policymakers and educators develop new strategies for addressing discrimination against Sinti and Roma people. The multimedia guide includes Roma and Sinti Holocaust survivor testimonies from the Visual History Archive, photographs, and historical documents.
When it's completed, the multimedia guide will be available at https://sfi.usc.edu/international/italian and www.romasintimemory.it. 
USC Shoah Foundation's international liasons work to introduce USC Shoah Foundation's resources to educators around the world. They organize workshops for educators in their region on IWitness and the use of Visual History Archive testimony in the classroom and facilitate partnerships with other organizations and schools.
Like this article? Get our e-newsletter.
Be the first to learn about new articles and personal stories like the one you've just read.