Sidney Shachnow Records Testimony for Visual History Archive
Sun, 11/24/2013 - 5:16pm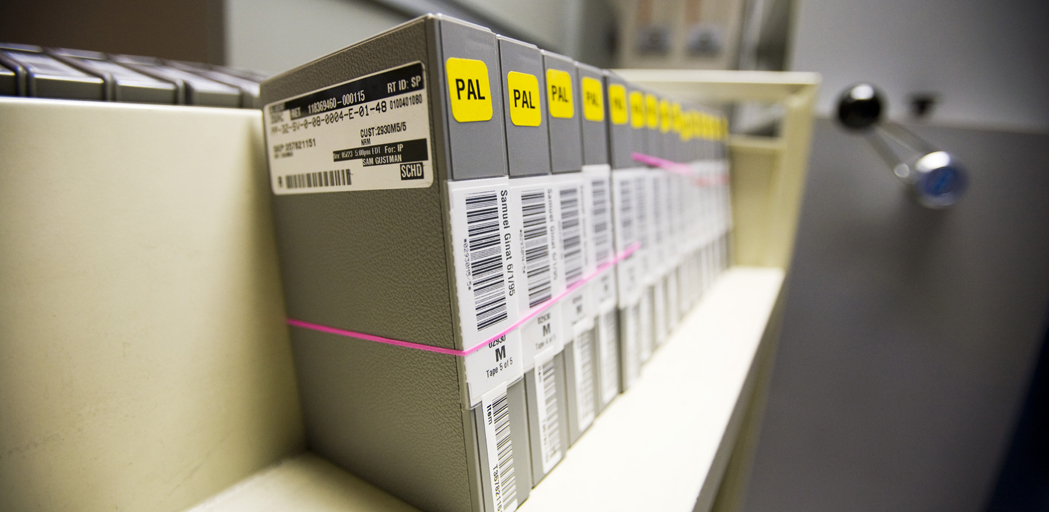 Stephen Smith, USC Shoah Foundation executive director, is in North Carolina today recording Maj. Gen. Sidney Shachnow's testimony for the Visual History Archive.
Shachnow was born in Kaunas, Lithuania, in 1934. He and his family were imprisoned in the Kovno concentration camp, and young Shachnow watched most of his extended family perish. He escaped from the camp in 1944, just before most of the children in the camp were murdered, and lived in hiding for several months.
He traveled 2,000 miles over six months, mostly on foot, across Europe and settled in an American sector of occupied Germany and sold black market goods to survive. In 1950, Shachnow immigrated to Massachusetts, where he went to school for the first time. He receieved his bachelor's in business administration from the University of Nebraska and his master's in public administration from Shippensburg State College.
Shachnow enlisted in the U.S. Army and in 1962 volunteered for the "Green Berets," or Special Forces. He served two tours in Vietnam and commanded the Berlin Brigade. Shachnow ultimately rose to the rank of U.S. Army Major General, the commanding head of Special Forces. For his service, he was awarded the Purple Heart, Bronze Star and Legion of Merit, among other honors.
Shachnow published his memoir, Hope and Honor, in 2006. He and his wife, Arlene, have four daughters, 14 grandchildren and five great-grandchildren.
His testimony – about his life before, during and after the war – will be preserved, catalogued and indexed in USC Shoah Foundation's Visual History Archive alongside nearly 52,000 other testimonies of survivors of the Holocaust and other genocides. The testimonies were conducted in 57 countries in 33 languages.
Like this article? Get our e-newsletter.
Be the first to learn about new articles and personal stories like the one you've just read.