Visual History Archive Now Accessible at University of Toronto Libraries
Thu, 11/14/2013 - 4:10pm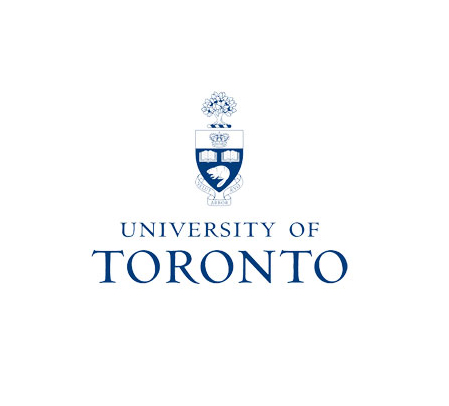 USC Shoah Foundation's Visual History Archive is now available at the University of Toronto Libraries.
The Visual History Archive is a digitized, fully searchable and hyperlinked repository of visual testimonies by almost 52,000 survivors of genocidal wars. The vast majority of the testimonies are from Jewish survivors of the Holocaust (1939-1945), as well as other Holocaust witnesses, rescuers, and aid providers.
Recently the Visual History Archive has begun adding eyewitness testimonies from the 1994 Rwandan Tutsi Genocide. Testimonies from the Armenian Genocide and the Cambodian Genocide will follow. Each testimony collection adds context for the other, providing multiple pathways for students, educators, and scholars to learn from the eyewitnesses of history across time, locations, cultures, and social-political circumstances. Nearly every testimony contained within the Visual History Archive is a complete personal history of life before, during, and after the interviewee's first-hand experience with genocide.
The full indexing of the archive allows students, professors, researchers, and others around the world to retrieve entire testimonies or search for specific sections within testimonies through a set of more than 60,000 keywords and key phrases, 1.2 million names, and 700,000 images.
"These testimonies will be an invaluable resource for our students and faculty," said Professor Jeffrey Kopstein, Director of the University of Toronto's Centre for Jewish Studies. "Taken together, they constitute a treasure trove of memories of an identity-defining moment in Jewish and world history." Over 2,800 testimonies included in the Visual History Archive are from survivors living in Toronto and other parts of Canada.
The Visual History Archive is available at only 45 institutions around the world. The University of Toronto Libraries are proud to make this resource available to the University of Toronto community and to the community at large. For technical reasons, the site can be accessed only on the campuses of the University of Toronto.
The Libraries would like to thank the Isadore and Rosalie Sharp Endowment at the Centre for Jewish Studies for its support.
The University of Toronto Libraries system is the largest academic library in Canada and is ranked third among peer institutions in North America, after Harvard and Yale. The system consists of 44 libraries located on three university campuses: St. George, Mississauga, and Scarborough. This array of college libraries, special collections, and specialized libraries and information centres supports the teaching and research requirements of 215 graduate programs, over 60 professional programs, and more than 700 undergraduate degree programs. In addition to more than 12 million print volumes in 341 languages, the library system currently provides access to millions of electronic resources in various forms and over 29,000 linear metres of archival material. More than 150,000 new print volumes are acquired each year.
Like this article? Get our e-newsletter.
Be the first to learn about new articles and personal stories like the one you've just read.