2013 Year in Review: A Message from the Executive Director
Fri, 12/20/2013 - 3:47pm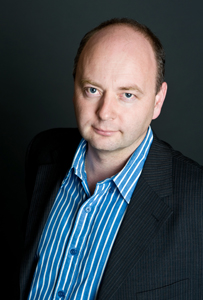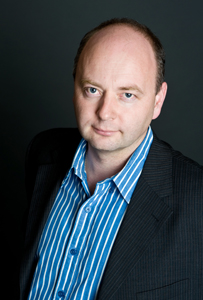 This year has been an exciting one at USC Shoah Foundation! As we bid farewell to 2013 and look ahead to commemorating our 20th anniversary in 2014, I want to share just a few of the fantastic achievements that your generosity made possible this year.
USC Shoah Foundation and Nanjing Massacre Memorial Hall have embarked on a historic effort to preserve the testimonies of the last survivors of the 1937 Nanjing Massacre. These testimonies will be integrated into the Institute's Visual History Archive in February 2014. 
Eight new sites with full access to the Visual History Archive launched at universities and museums around the world, including the Museum of the History of Polish Jews, University of Toronto, Drexel University, and the University of Vienna.
Over 8,200 students and nearly 2,000 teachers registered on IWitness.usc.edu, USC Shoah Foundation's educational website that allows students to not only watch testimonies, but also use them in multimedia activities with a built-in video editor.
Steven Spielberg helped launch the IWitness Video Challenge, which encourages students to create videos documenting the positive change they create in their communities, drawing inspiration from testimonies in the Visual History Archive.
Dan Leshem, associate director of research, and Amy Carnes, associate director of education, led a class of University of Southern California undergraduates on a two-week trip to Rwanda called "Problems Without Passports." The students interviewed Rwandan Genocide survivors and conducted research on genocide prevention and remembrance.
Your support makes it possible for students, teachers, parents, researchers and countless others all over the world to watch the 52,000 testimonies in the Visual History Archive and use them as a call for education and action against intolerance. Together, we can continue to broaden and deepen the Visual History Archive and extend its reach in the coming year.
On behalf of everyone at the USC Shoah Foundation, I wish you a healthy and happy New Year. Thank you again for your support!
—Stephen D. Smith
P.S. To support the Institute and commemorate the 20th Anniversary, please make a donation online at sfi.usc.edu/donate. If you donate $50 or more, your membership includes future issues of PastForward.
Like this article? Get our e-newsletter.
Be the first to learn about new articles and personal stories like the one you've just read.