Teaching with Testimony in the 21st Century Workshop in France Dec. 9 and 10
Sun, 12/08/2013 - 2:28pm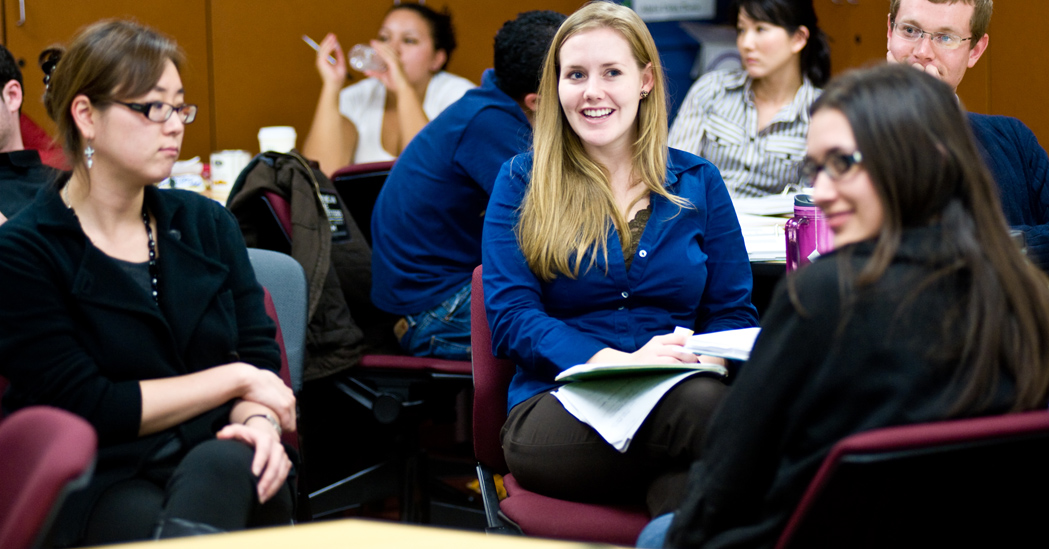 French educators are attending a Teaching with Testimony in the 21st Century workshop today and tomorrow to learn about IWitness and using testimony in the classroom.
The training, which is held on the Ecole Normale Supérieure de Lyon campus, is led by Emmanuel Debono, USC Shoah Foundation's liaison in France. The participants are high school and university teachers from Lyon and other cities.
Debono will give presentations about USC Shoah Foundation and the Visual History Archive. The group will take an in-depth look at IWitness, USC Shoah Foundation's educational website, and the participants will practice using the site, finding clips, and building their own activities. Following this initial training, teachers are expected to pilot their activities in their own classrooms.
In May 2014, the participants will reconvene for a follow-up session. They will present the activities they have developed, give each other feedback and complete evaluations.
The Visual History Archive contains 52,000 audiovisual testimonies of survivors and witnesses of the Holocaust and other genocides. The testimonies were conducted in 57 countries in 33 languages, including over 1,800 in French.
IWitness provides access to nearly 1,300 full life histories, testimonies of survivors and other witnesses to the Holocaust and other genocides for guided exploration. Students can watch testimonies and use them in individual or group multimedia projects; teachers can assign activities as classwork or homework, and can even custom-build their own lessons and activities. The testimonies are searchable by more than 9,000 keywords, enabling students to pinpoint exact moments of interest within each testimony, which averages two hours in length.
Like this article? Get our e-newsletter.
Be the first to learn about new articles and personal stories like the one you've just read.