Problems Without Passports Returning to Rwanda Summer 2014
Tue, 01/21/2014 - 3:51pm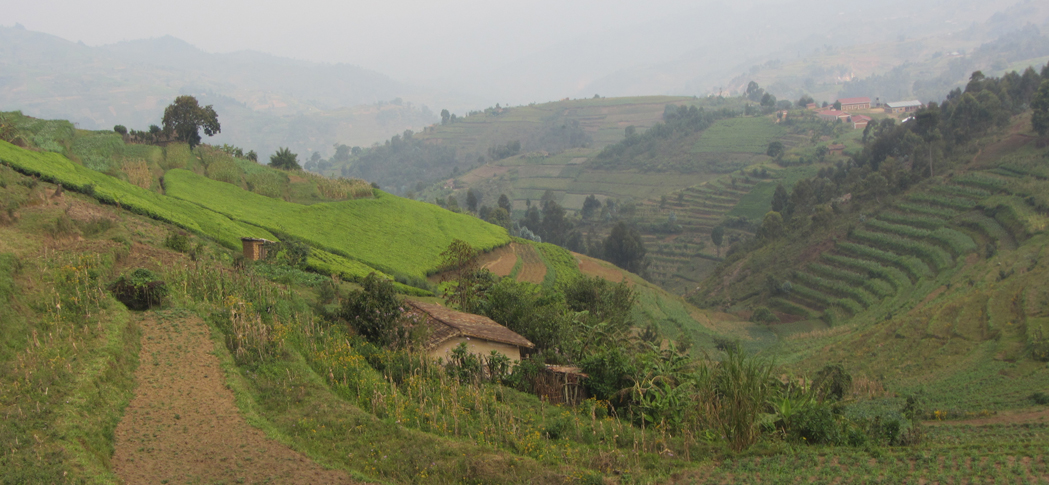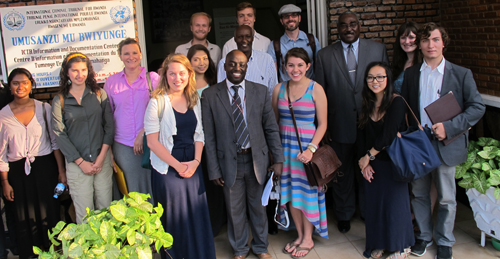 University of Southern California students will study post-genocide reconstruction this summer on the second annual Problems Without Passports trip to Rwanda. The course is led by Dan Leshem and Amy Carnes, USC Shoah Foundation associate directors of research and education, respectively.
For students interested in the 2014 course, there will be an information session Mon., Jan. 27 from 4-5 p.m. at the USC Shoah Foundation office in Leavey Library. Leshem and Carnes will discuss the course, including funding options, and will be joined by some of last summer's students. Applications are due Feb. 7, 2014.
Problems Without Passports courses, held in England, Brazil, Belize, Dubai, and more, allow USC undergraduates to engage in problem-based learning by conducting research in a foreign country. The Rwanda course, "Rebuilding Rwanda: Memory, Testimony, and Living Together," studies the history, genocide, aftermath and creation of modern day Rwanda, immersing students in the complexities of socio-political reconstruction after genocide.
Following an intensive two-week preparatory session at USC beginning June 2, the class will spend three weeks in Rwanda. There, students will meet with NGOs, government officials and ambassadors, visit genocide memorials, and watch cultural performances, while traveling around the country. For their final projects, students will develop their own ideas for moving Rwanda into the future. Students return home July 2.
2014 marks the 20th anniversary of the Rwandan Tutsi Genocide.
To see a short video about last year's trip, click here: http://dornsife.usc.edu/news/stories/1449/courage-after-genocide/
USC Shoah Foundation's Visual History Archive of 52,000 testimonies of genocide survivors contains 65 testimonies of survivors of the 1994 Rwanda Tutsi Genocide. The testimonies were collected in partnership with Aegis Trust in Rwanda and the Kigali Genocide Memorial Center.
Like this article? Get our e-newsletter.
Be the first to learn about new articles and personal stories like the one you've just read.