Senior Fellow Doug Greenberg To Give Lecture on Jews of Wolyn at 6 p.m. PST
Fri, 03/21/2014 - 11:34am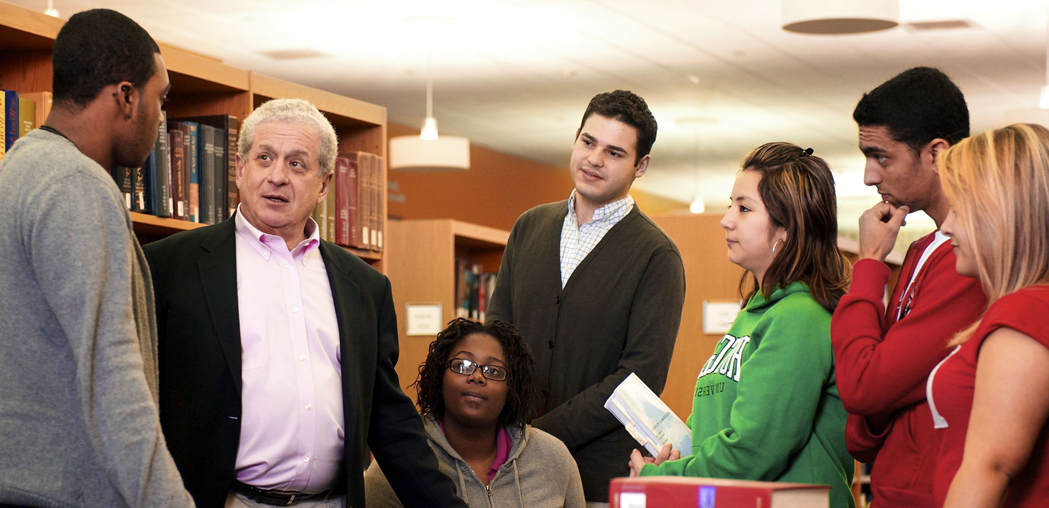 USC Shoah Foundation Senior Institute Fellow Douglas Greenberg will deliver a talk about his research tonight from 6-7:30 p.m. on the USC campus, Ronald Tutor Campus Center (TCC) Forum, Room 450. The talk will be streamed live here on the USC Shoah Foundation website.
This event is free and open to the public. Please send RSVP to kiahays@usc.edu. 
Greenberg will discuss a place that was in six different countries in the 20th century: the region of Wolyn, which is now in Ukraine.  He is currently conducting research to reconstruct the experience of the survivors of the Holocaust who came from Wolyn, where 250,000 Jews were murdered before the death camps were completely operational. Relying on about 500 video interviews in the Shoah Foundation archive, Greenberg is attempting to uncover the narrative of the path to mass murder as well as the unusual paths to survival followed by the Jews from Wolyn who escaped the bullets of the Einsatzgruppen and their Ukrainian henchmen.  
Greenberg, who served as executive director of the USC Shoah Foundation from 2000-2008, is a Distinguished Professor of History at Rutgers University with teaching and research interests in Holocaust studies, memory and history, comparative genocide, and U.S. colonial history. He served as executive dean of Rutgers' School of Arts and Sciences from 2008-2012.
He has also taught at the University of Southern California, Lawrence University and Princeton University, where he served as associate dean of the faculty for four years. Greenberg has also held leadership positions at the Chicago Historical Society, ACLS, the New Jersey Historical Commission and California Council for the Humanities.
Like this article? Get our e-newsletter.
Be the first to learn about new articles and personal stories like the one you've just read.