University of Vienna is Newest Visual History Archive Full Access Site
Thu, 04/10/2014 - 4:33pm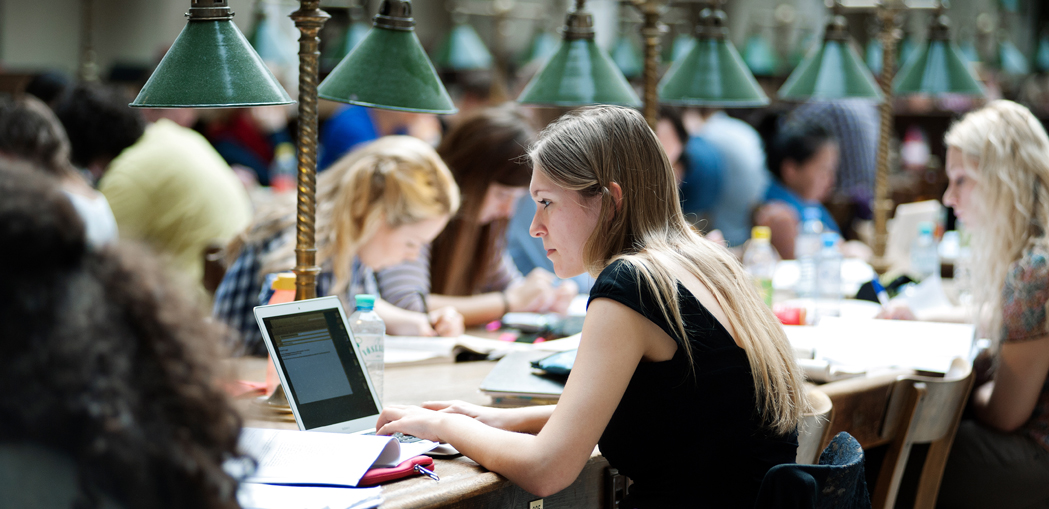 University of Vienna Library has licensed full access to the USC Shoah Foundation's Visual History Archive. The Visual History Archive contains 107,000 recorded hours of about 52,000 interviews with survivors and eyewitnesses of the Holocaust, Rwandan Tutsi Genocide and Nanjing massacre.
More than 75 years after the Anschluss, access to the interviews means that an important audiovisual source for analysing the period of National Socialism has become available, the university said.
The interviews of the VHA are available to members of the University of Vienna - faculty and students - for the purposes of teaching, studying and research. The videotaped testimonials of contemporary witnesses serve as a collection of sources for scholarly research. On account of the passing away of contemporary witnesses of National Socialism, the testimonials of the survivors of the Shoah included in the VHA are of special significance for remembrance, cultural memory and historical research, the university said.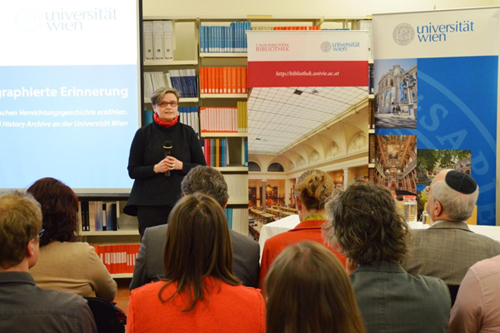 "I welcome the international cooperation with the Shoah Foundation of the University of Southern California," said Susanne Weigelin-Schwiedrzik, vice rector for research. "The collection of interviews is an important source for a great number of research projects and courses at the University of Vienna. The material of the VHA is not only relevant to research in the field of contemporary history but will surely be used by other disciplines. The method of oral history is not only used in historical disciplines but also in cultural and social anthropology, theatre, film and media studies, sociology etc."
"I felt it was important to take out a licence to the VHA and help remember survivors and victims of the Holocaust and other genocides," said Maria Seissl, director of the University of Vienna Library. The VHA is a further step towards digital access to information, from which the victims of the NS regime and their descendents as well as historical research and remembrance work can benefit."
"With the access to the VHA database, long wished-for by Markus Stumpf, the head of the University of Vienna's Contemporary History Library, an important source for contemporary history is made available, which provides optimal support for research at the Department of Contemporary History," said head of the Department of Contemporary History at the University of Vienna Johanna Gehmacher. "The VHA allows for new approaches to the research of National Socialism and the Holocaust. It is important that one is able to hear these voices. This means that many questions can be asked of the source material itself but also concerning written and audiovisual forms of memory and the potential and problems of oral history."
Like this article? Get our e-newsletter.
Be the first to learn about new articles and personal stories like the one you've just read.