"Voyage of the St. Louis: From Hope to Despair" Activity Launched in IWitness
Fri, 05/02/2014 - 4:30pm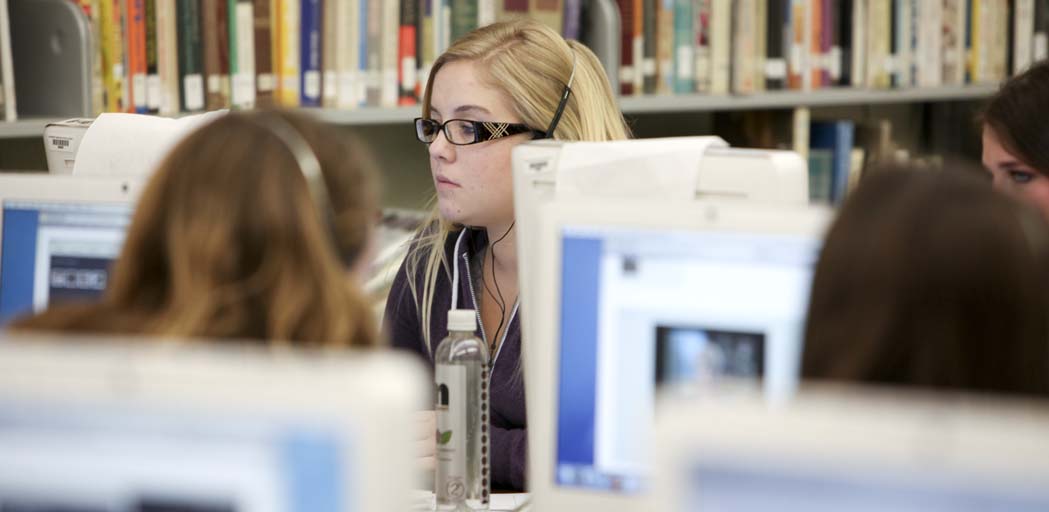 The newest activity in IWitness provides students with an opportunity to learn about the ill-fated voyage of the MS St. Louis in 1939. Students hear how the events affected individuals, especially children and teenagers who were on the ship, and construct a video project that identifies turning points in the journey through passengers' testimonies and photographs. 
"Voyage of the St. Louis: From Hope to Despair" begins with clips of survivors Liesl Loeb and Sol Messinger. Loeb talks about the immigration quotas in the United States that limited the number of Jewish refugees allowed into the country. Messinger describes being on the St. Louis as a child; he remembers the voyage itself being surprisingly pleasant, but pandemonium broke out on the ship once the passengers learned their visas had been revoked in Cuba.
Students will gain an understanding of the plight of the refugees on the St. Louis through primary and secondary sources including a map, photograph and testimonies. They will then construct a video project that describes some of the key developments or turning points in the voyage of the St. Louis and reflect upon the world's response to the St. Louis and its implications for today.
The activity can be used alone or as an extension to Echoes and Reflections' Lesson 9: Perpetrators, Collaborators, and Bystanders. 
USC Shoah Foundation's educational website IWitness provides students and teachers access to more than 1,300 full life histories and testimonies of survivors and witnesses to the Holocaust and other genocides for guided exploration, multimedia projects, activities and lessons. The testimonies come from USC Shoah Foundation's Visual History Archive, which contains almost 52,000 audiovisual testimonies from the Holocaust and other genocides conducted in 58 countries and in 34 languages.
Like this article? Get our e-newsletter.
Be the first to learn about new articles and personal stories like the one you've just read.