Center for Advanced Genocide Research Seeks Proposals for Greenberg Research Fellowship
Thu, 05/15/2014 - 5:00pm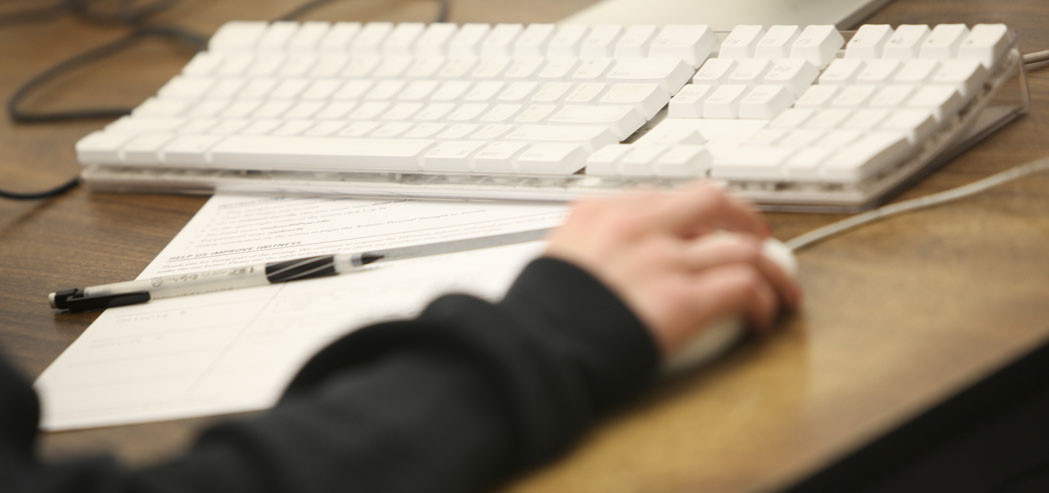 USC Shoah Foundation Center for Advanced Genocide Research is now seeking proposals for its first-ever research fellowship, open to graduate and post-graduate students.
The 2014-2015 Margee and Douglas Greenberg Research Fellowship provides $4,000 support and will be awarded to an outstanding candidate who will advance testimony-based research in the Visual History Archive of the USC Shoah Foundation. The incumbent will spend at least one week in residence at the USC Shoah Foundation Center for Advanced Genocide Research during the 2014-2015 academic year.
Award decisions for this fellowship will be based on the originality of the proposal and its potential to advance research with testimonies in the Visual History Archive. Proposals that use testimony in the VHA or combine testimony in the VHA with other archival resources are encouraged to apply, as are those which use comparative and interdisciplinary approaches.
USC is the home of internationally unique and growing research resources, which include the 52,000 audio-visual testimonies of Holocaust and genocide survivors and witnesses contained in the Visual History Archive, a Holocaust and genocide studies collection with 12,000 primary and secondary resources and the Doheny Library Special Collections containing private papers of Jewish emigrants including the Lion Feuchtwanger collection.
The fellow will be expected to provide the Center with fresh research perspectives, play a role in Center activities and give a public talk during his or her stay.
To apply, send cover letter, CV, proposal outline (max. 3 pages), writing sample (max. 1,000 words) and a recommendation letter by Monday, June 30, 2014, to Dan Leshem at dleshem@usc.edu.
The USC Shoah Foundation Center for Advanced Genocide Research was established in April 2014. It builds on the diverse and interdisciplinary genocide research programs established over the last several years at the University of Southern California to offer a unique research opportunity to students and scholars around the world.
The Center distinguishes itself from other Holocaust and Genocide institutes not only through its access to unique resources but also through its focus on the interdisciplinary study of currently under-researched areas.  While the Center encourages scholarly research from all areas of genocide studies, it is particularly interested in the following themes: The interdisciplinary study of Mass Violence and Resistance, the interdisciplinary research on Violence, Emotion and Behavioral Change, and Digital Genocide studies. The Center views Holocaust and Genocide Studies as inherently interdisciplinary. This will not be set out as the work of various disciplines working together, but rather the transcendence of differentiated disciplines to bring innovative understanding as well as a global approach.
The inaugural director of the USC Shoah Foundation Center for Advanced Genocide Research is Wolf Gruner, Shapell-Guerin Chair in Jewish Studies and Professor of History.
For more information please visit https://sfi.usc.edu/cagr
Like this article? Get our e-newsletter.
Be the first to learn about new articles and personal stories like the one you've just read.