Freie University Berlin Offering Summer School Course on the Visual History Archive
Wed, 07/02/2014 - 5:00pm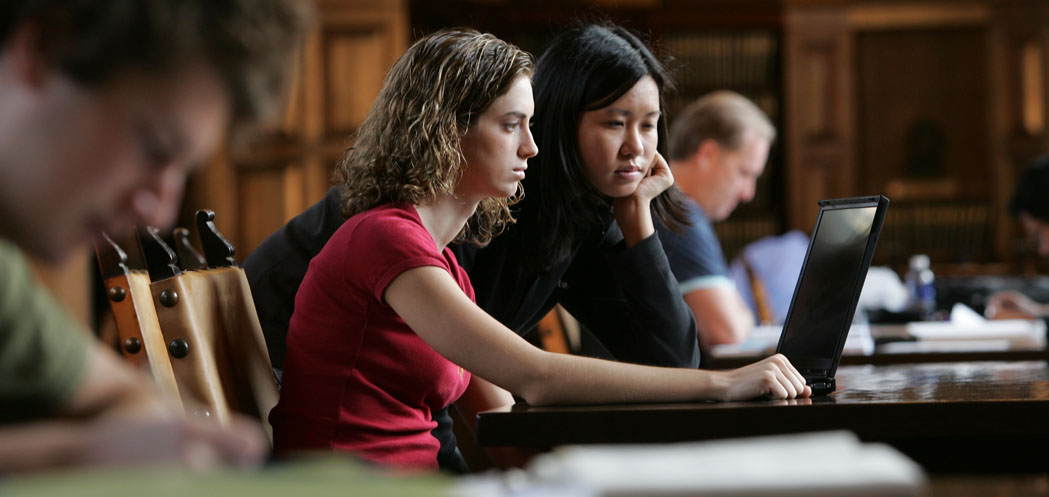 For the sixth time, the Freie Universität Berlin will offer a free summer course for international and visiting scholars about USC Shoah Foundation's Visual History Archive. This summer, the topic of the course is memories of the Nazis' forced laborers.
USC Shoah Foundation has over 53,000 testimonies of survivors of the Holocaust, Rwandan Tutsi Genocide, Nanjing Massacre, Cambodian Genocide and the Armenian Genocide, recorded in 61 countries in 39 languages. The full Visual History Archive is available at 49 access sites around the world, including three in Germany: Freie University, Technical University and the Topography of Terror documentation center.
From August 17 to 23, the selected participants will learn to scientifically analyze oral history sources that reveal firsthand accounts of forced labor within the Nazi camp system during World War II. About 20 million foreign civilian workers, concentration camp inmates and prisoners of war were forced to work during the war in the German Reich and the occupied territories.
Through its study of the Visual History Archive and other oral history archives, the course will delve into the methods and practice of using oral histories in research as well as insights into the European culture of remembrance. Students will work in groups to study biographical memoirs and take a trip to the Holocaust memorial in Berlin.
In its description of the course, the university says that oral history is becoming more and more important as a cultural and scientific source, and the documentation and presentation of Nazi history increasingly utilizes oral testimony.
Like this article? Get our e-newsletter.
Be the first to learn about new articles and personal stories like the one you've just read.