USC Shoah Foundation to Help Preserve 60 Million Gacaca Court Documents
Wed, 10/22/2014 - 5:00pm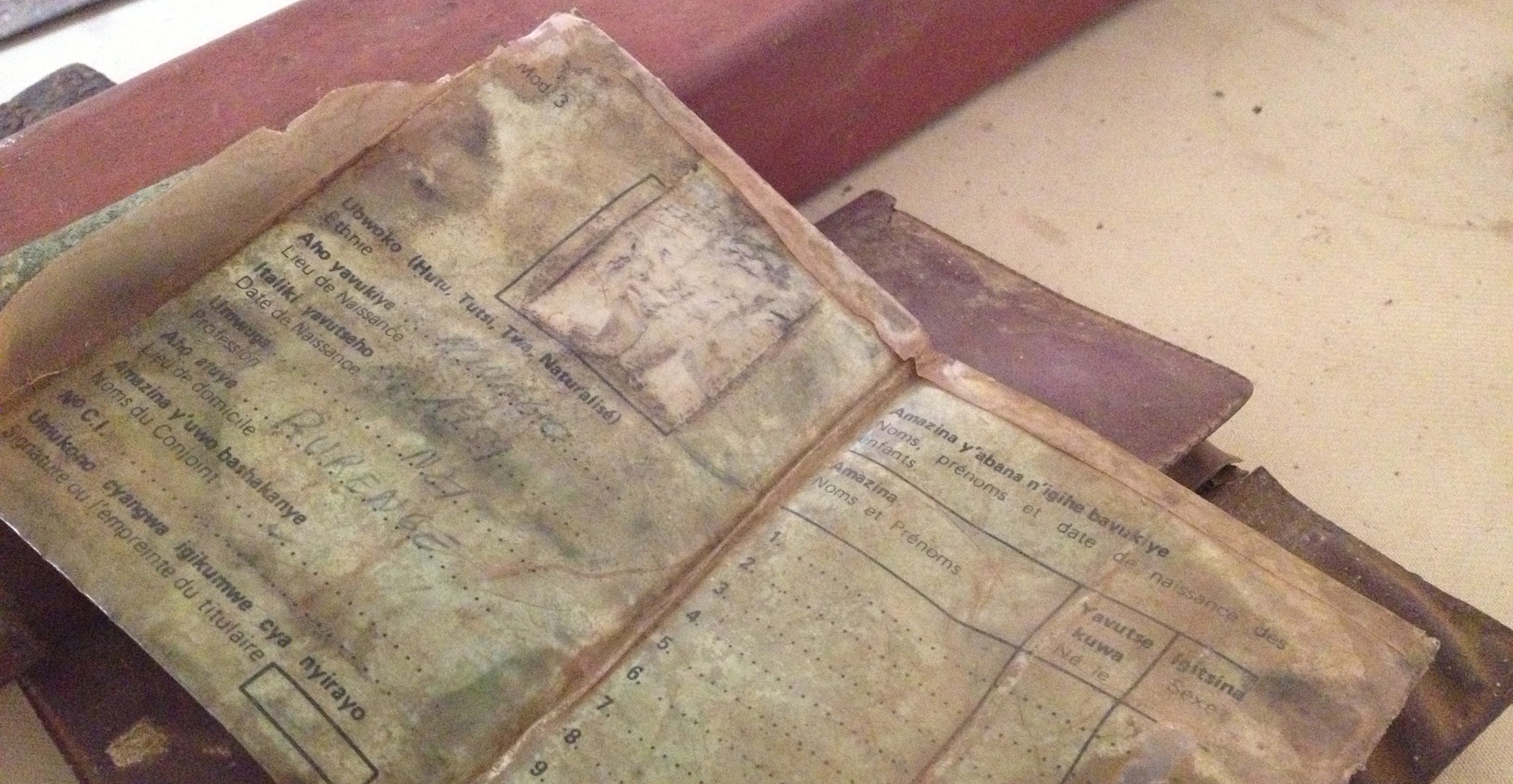 USC Shoah Foundation, Aegis Trust Rwanda and the Institute for War, Holocaust and Genocide Studies (NIOD) conducted a feasibility study this month to determine how 12,000 Gacaca Court case files – 60 million documents that were created after the 1994 Rwandan Tutsi Genocide – could be digitized and preserved.
Aegis Trust Rwanda, King's College London (KCL), NIOD and USC Shoah Foundation Institute (USC SF), working with the Rwandan Government and the local stakeholders, held the first workshop in November 2013 and a second workshop in Amsterdam in October 2014. Out of the study conducted, a portion of Gacaca cases were selected for purposes of piloting a project to determine best case scenarios to accomplish digitization and preservation of this archive.     
From 2002 until 2012, more than 12,000 Gacaca Courts – formally known as Inkiko Gacaca – operated in local communities throughout the country and concluded almost 2 million cases in which perpetrators of the Rwandan Tutsi Genocide were tried. There are an estimated 60 million documents from those cases that now need to be digitized, preserved and made accessible in perpetuity. International researchers and investigators have shown their interest in using the records of Gacaca as a unique mechanism of transitional justice.
USC Shoah Foundation will be responsible for the digitization process, training and implementation of a preservation archive in Rwanda.
KCL will specify, design, train and implement the Gacaca digital archive and oversee integration of the workflow as a whole.
NIOD will contribute input on archival issues, including the arrangement of the archive (taking into account original order and provenance), which will feed into the information architecture for the digital archive, and on the management and stabilization of the physical archive, which will form part of the overall workflow.
Aegis Trust will be responsible for staffing the research team, carrying out the research and writing the content for the research guide as well as managing the relationship with the local stakeholders.
The consortium will present a plan on Dec. 10 to the local stakeholders.  The plan will outline deliverables to preserve the Gacaca Archive and will solidify plans and budget for the consortium to move forward with a three year project.    At the end of three years the hope is establishment of a digital preservation site in Rwanda with the first selection of Gacaca court records preserved.  
Like this article? Get our e-newsletter.
Be the first to learn about new articles and personal stories like the one you've just read.