POLIN Museum of the History of Polish Jews Celebrates Grand Opening in Warsaw
Tue, 10/28/2014 - 5:00pm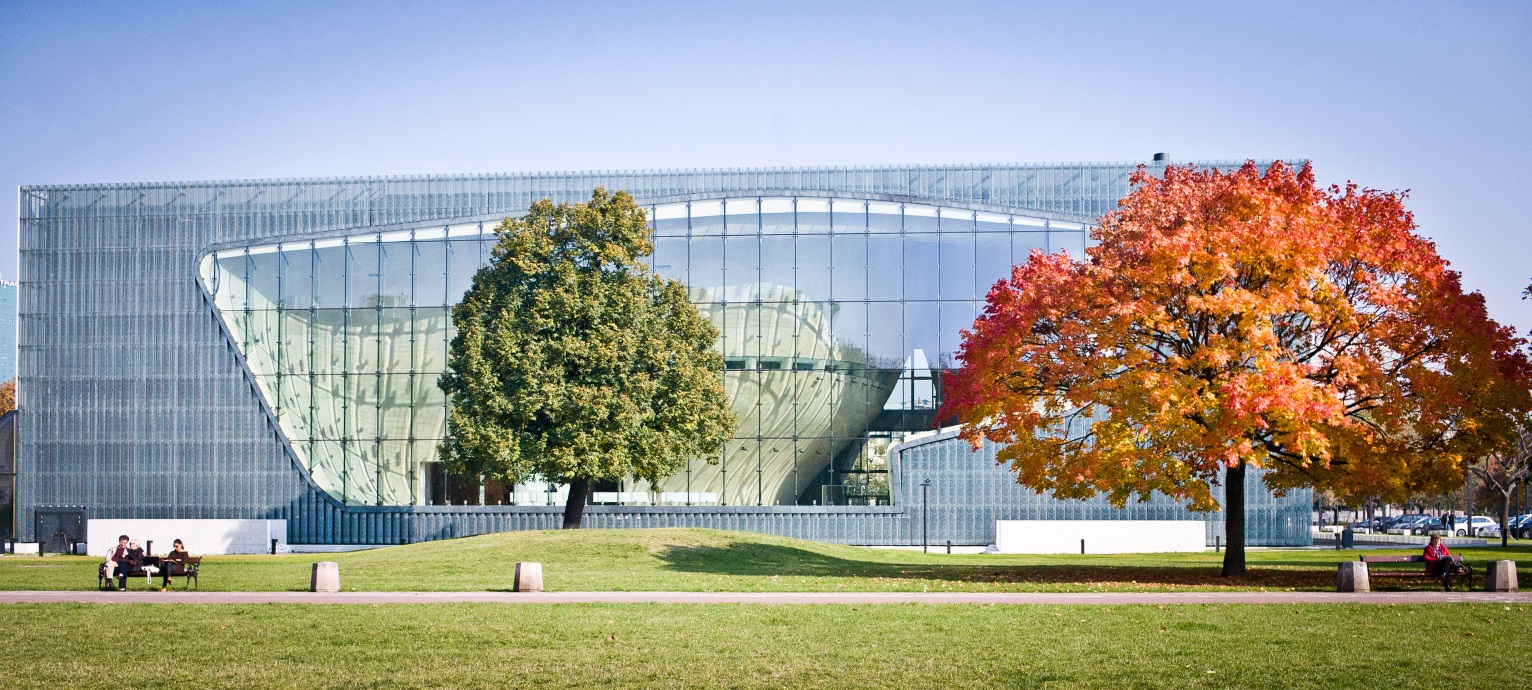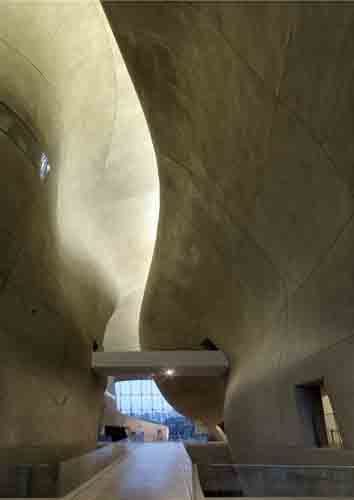 Six months after beginning its educational and cultural programming, POLIN Museum of the History of Polish Jews celebrated the opening of its core exhibition and the official grand opening of the museum in Warsaw yesterday.
POLIN, which is a Visual History Archive full-access site, presents the history of a thousand years of Polish Jews from the Middle Ages up to the present. The core exhibition presents the narrative of this history through art installations, interactive exhibits, antique objects, paintings, video projections and more. Eight galleries cover themes including Forest, First Encounters, On the Jewish Street and Holocaust.
"Peoples that lose their memory, lose their life. The Museum is being created so that we remember," said Hanna Gronkiewicz-Waltz, mayor of Warsaw.
"This Museum will be a place of tolerance. Once, Poland was a multinational country. The old world stands before us once again. It is now even more necessary than ever," said Academy Award-winning film director Andrzej Wajda.
USC Shoah Foundation's Visual History Archive is already a key component of much of POLIN's educational programming. The museum's education department offers on-site programs for all ages, from primary to high school, about topics including "War Through Children's Eyes," "Behind Closed Doors: Stories about Hiding," and "Spaces of the Jewish World."
In addition, visitors can access the Visual History Archive on computers in the museum's Resource Center.
The grand opening festivities included performances by Polish musicians and poets and projections of art by Polish street artists on the walls of the museum. There were also film screenings, family workshops, a DJ event, discussions with museum curators, and a gala concert at the national opera.

Like this article? Get our e-newsletter.
Be the first to learn about new articles and personal stories like the one you've just read.