Director of Auschwitz-Birkenau State Museum to Speak at UCLA about Preserving Auschwitz
Wed, 11/19/2014 - 5:00pm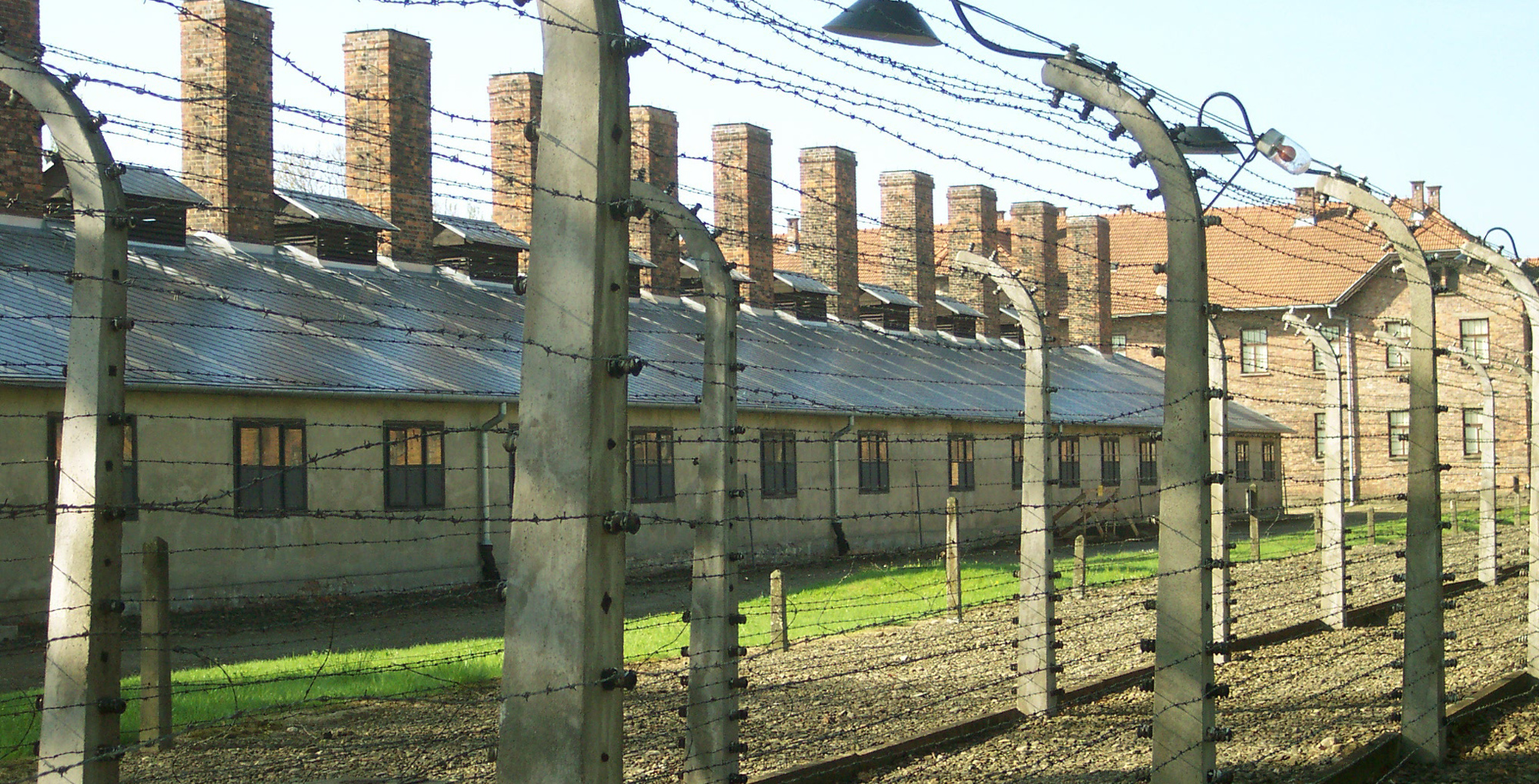 Dr. Piotr M.A. Cywiński, director of the Auschwitz-Birkenau State Museum in Poland, will host a reception and presentation at UCLA on Thursday about how the museum functions today and what is needed to maintain it in perpetuity.
The public talk will begin at 7 p.m. at Hillel at UCLA.
Cywiński will discuss how the Auschwitz-Birkenau State Museum functions today as a destination for 1.5 million visitors each year and its role in contemporary Poland. He will then talk about current efforts to ensure that the historic site will be preserved for generations to come, and what the public can do to get involved.
The Auschwitz-Birkenau Foundation was created in 2009 to collect €120 million ($151 million) for the Perpetual Capital which will finance conservation work and preservation of all authentic remains of the former Auschwitz camp. To date, 31 countries have contributed over €102 million ($128 million). The Foundation has started the 18 Pillars of Memory campaign to raise the remaining €18 million and it hopes to be able to announce the completion of the project on the day of the 70th anniversary of liberation on Jan. 27, 2015.
After over 70 years in existence, the Auschwitz-Birkenau site is in serious need of maintenance, repairs and conservation. Efforts would include the preservation of 45 brick barracks, 22 wooden barracks, ruins of crematoria IV and V, and thousands of archival and moveable objects such as photographs, art and victims' personal belongings. This work is needed to ensure that the site remains open and safe for visitors.
By raising the Perpetual Capital to preserve Auschwitz in perpetuity, younger generations will demonstrate to the survivors their commitment to continue remembering and teaching about the Holocaust.
"Soon, it will not be the witnesses of those years but we – post-war generations – who will carry the burden of those horrible days and overwhelming conclusions arising from them," Cywiński said.
USC Shoah Foundation is partnering with Discovery Education on education components of Auschwitz: The Past is Present, a global communications and education program that will support the official observance of the 70th anniversary of the liberation of Auschwitz. The Auschwitz-Birkenau State Museum and the International Auschwitz Council are the organizers of the official commemoration event.
Like this article? Get our e-newsletter.
Be the first to learn about new articles and personal stories like the one you've just read.