Proposals for Student and Greenberg Fellowships and Music Workshop Due March 1
Wed, 02/04/2015 - 12:35pm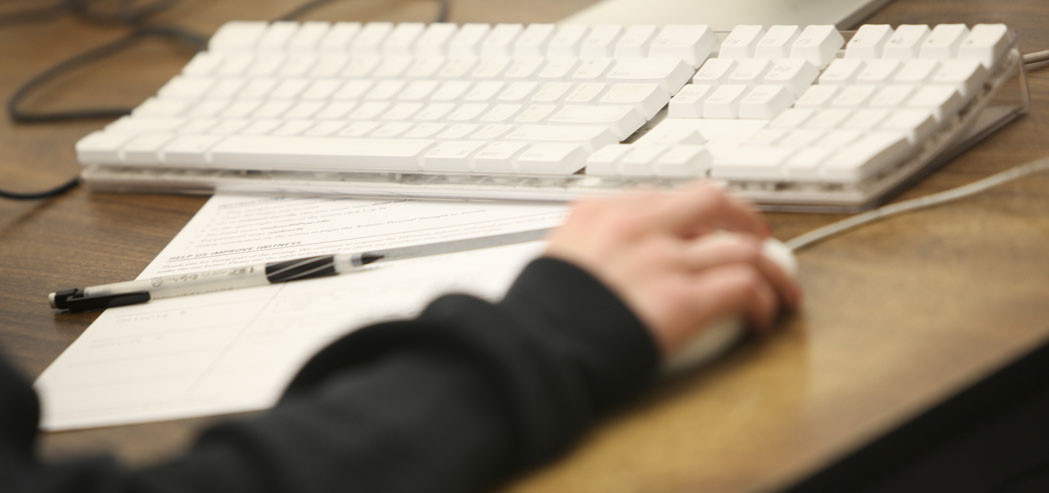 USC Shoah Foundation Center for Advanced Genocide Research is seeking proposals for three exciting opportunities: the USC Student Research Fellowships, Greenberg Research Fellowship, and the international workshop "Music as Resistance to Genocide."
The 2015 Student Research Fellow program provides support during summer 2015 for undergraduate and graduate USC students interested in doing research at the Visual History Archive and/or with other resources regarding Several grants of varying amounts are available for the summer of 2015. Faculty affiliated with the Center will supervise undergraduate student projects. The grants are open to USC undergraduate and graduate students of all disciplines, and the grants may be used for travel.
The 2015-2016 Margee and Douglas Greenberg Research Fellowship is for advanced standing Ph.D. candidates. The fellowship provides $4,000 support for dissertation research focused on testimony from the Visual History Archive. The incumbent will spend up to one month in residence at the USC Shoah Foundation Center for Advanced Genocide Research during the 2015-2016 academic year.
Finally, in collaboration with the USC Thornton School of Music, the Center seeks papers from scholars of any discipline for the upcoming workshop Music as Resistance to Genocide at the University of Southern California on Oct. 26, 2015. Papers should address the general question: "What role does music play for individuals or groups of people to effectively resist and prevent genocide or other forms of mass violence?"  as well as case studies on music and musicians during genocides.
All proposals and applications are due to Kia Hays, kiahays@usc.edu, on March 1, 2015.
Like this article? Get our e-newsletter.
Be the first to learn about new articles and personal stories like the one you've just read.