Stephen Smith to Speak at Armenian Genocide Symposium
Fri, 02/06/2015 - 5:00pm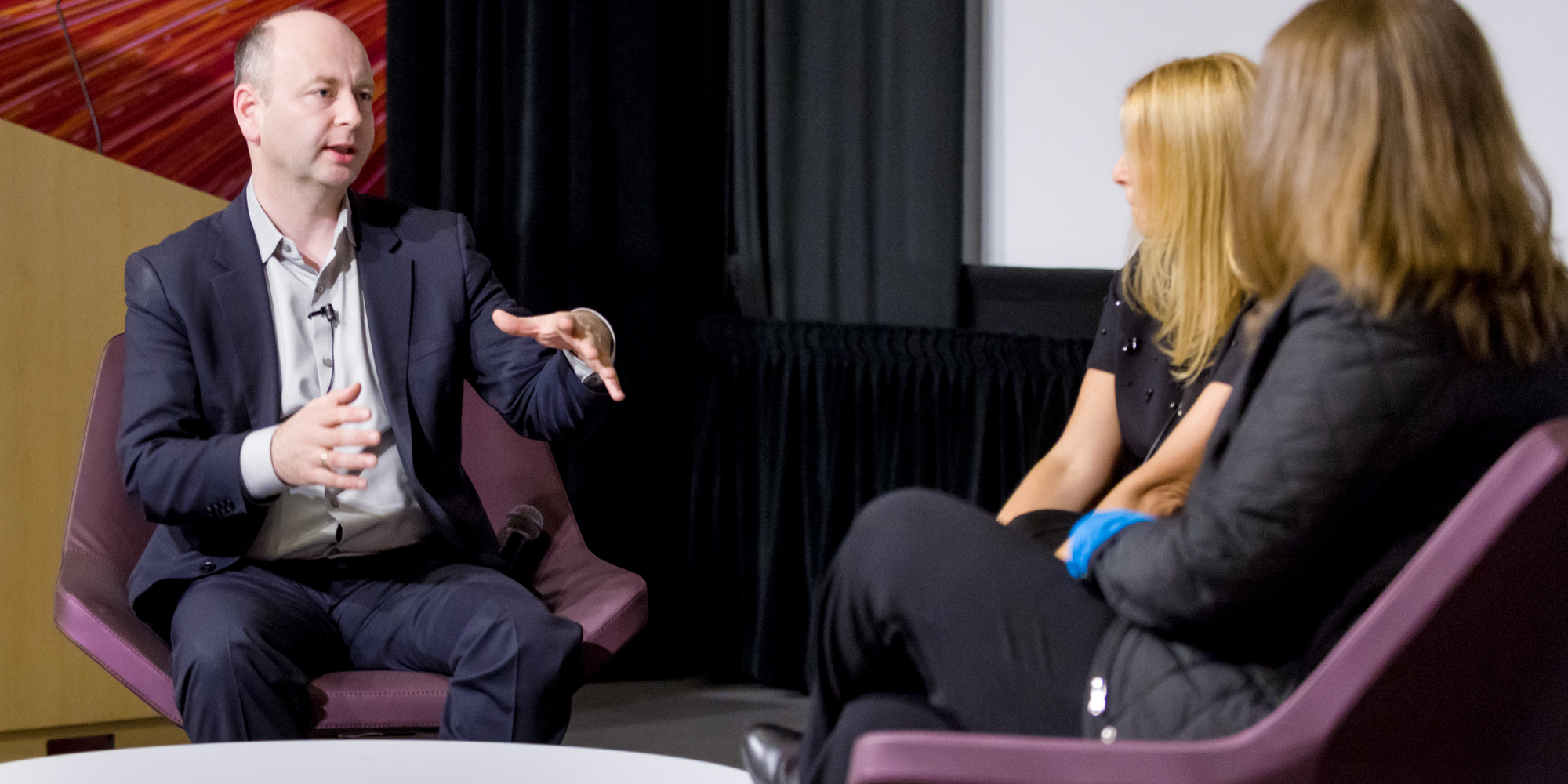 USC Shoah Foundation Executive Director Stephen Smith will speak at the Illinois Holocaust Museum & Education Center's Armenian Genocide symposium this Sunday, Feb. 8.
The symposium, titled "American Response and American Philanthropy," will commemorate the 100th anniversary of the Armenian Genocide by examining the United States' response to the genocide through the lens of the Near East Relief, the first non-governmental, non-sectarian, ecumenical effort of its kind.
USC Shoah Foundation recently announced that the first 40 testimonies of its Armenian Genocide collection will be fully integrated into the Visual History Archive by April 2015, the 100th anniversary of the Armenian Genocide. The entire collection of nearly 400 testimonies will be integrated in fall 2015.
Smith will deliver the opening keynote, followed by speakers Peter Balakian, Shant Mardirossian and Omer Ismail. Balakian is the Donald M and Constance Rebar Professor in Humanities; Professor of English; Director of Creative Writing at Colgate University. He is the author of seven books including The Burning Tigris: The Armenian Genocide and America's Response, a New York Times notable book and best seller. His memoir Black Dog of Fate won the PEN/Albrand Prize and was a New York Times notable book.
Mardirossian has been a member of the Board of Directors of the Near East Foundation since 2002 and its Chair since 2007. He is a Partner and the Chief Operating Officer of Kohlberg & Company, a middle-market private-equity firm, and serves on the board of directors for several companies controlled by Kohlberg & Co.
Ismail helped found the Sudan Democratic Forum, a think tank of Sudanese intellectuals working for the advancement of democracy in Sudan, as well as co-founding the Darfur Peace and Development Organization. He currently works as Policy Advisor to several agencies working in crisis management and conflict resolution in Africa, including the Enough Project which works with concerned citizens, advocates, and policy makers to prevent, mitigate and resolve crises of genocide and crimes against humanity.
The symposium will conclude with a moderated conversation and audience Q&A.
Like this article? Get our e-newsletter.
Be the first to learn about new articles and personal stories like the one you've just read.