New Czech and Roma/Sinti Online Exhibits and Activities
Thu, 03/19/2015 - 5:00pm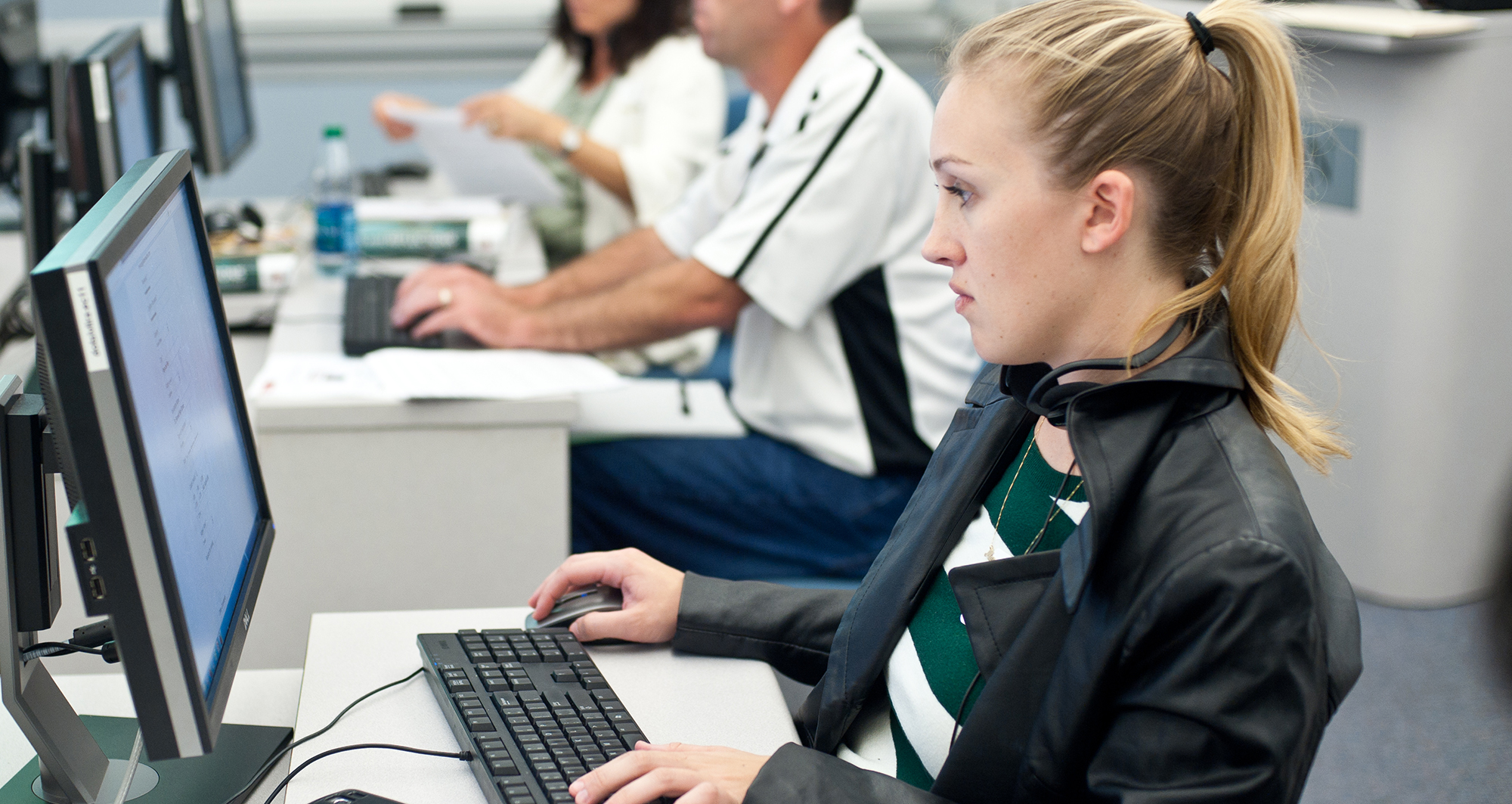 USC Shoah Foundation has published a new online exhibit and two new IWitness activities that expand the Institute's educational offerings in terms of language and subject matter.
The online exhibit is a Czech-language resource called "Songs and Memories." It is a collection of testimony clips of Czech survivors singing pre-war songs and also songs they sang during the war while imprisoned in ghettos and concentration camps. This resource was curated by Jakub Mlynar, coordinator of the Malach Center for Visual History at Charles University in Prague, and Martin Smok, senior international training consultant, for the Malach Center's fifth anniversary as a Visual History Archive full access site. The exhibit captures the role music played in the lives of Holocaust survivors both in their culture before the war and also as form of resistance during their persecution.
A new Czech-language activity is now available on IWitness: Príjezd do Osvetimi - fotografie a osobní prožitky (based on the English-language activity Arrival at Auschwitz - Images and Individual Experiences). In this activity, students will explore the personal experiences of those who arrived on the ramp at the Auschwitz-Birkenau concentration camp.

The Auschwitz Album is a set of 207 photographs capturing the arrival of one of the transports of Jews from Carpathian Ruthenia, former Czechoslovak territory occupied by Hungary during the WWII, to the Auschwitz-Birkenau camp in May of 1944. The photographs thus capture the last minutes of lives of thousands of Czechoslovak citizens. The transport came from the town of Berehovo (Beregszász). By completing this activity, students will analyze historical photographs as a primary source, learn how testimony can be used to analyze other primary sources and will be introduced to the Auschwitz Album and its historical context.
Finally, IWitness now has its first activity about the Roma/Sinti during the Holocaust. The Nazi Genocide Against the Roma and Sinti (Gypsy) People introduces students to the Porajmos, or the Nazi genocide of the Roma/Sinti people. This Mini Quest activity explores the experience of the Roma and Sinti people during the gypsy genocide, which occurred at a number of camps, including Auschwitz-Birkenau. Stduents watch several clips of Roma/Sinti survivors and then construct their own "sound memorials," made up of words, music and other sounds they feel represent the Roma/Sinti experience.
Like this article? Get our e-newsletter.
Be the first to learn about new articles and personal stories like the one you've just read.