Aegis Trust Launches Expanded Website for Genocide Archive of Rwanda
Tue, 06/09/2015 - 5:00pm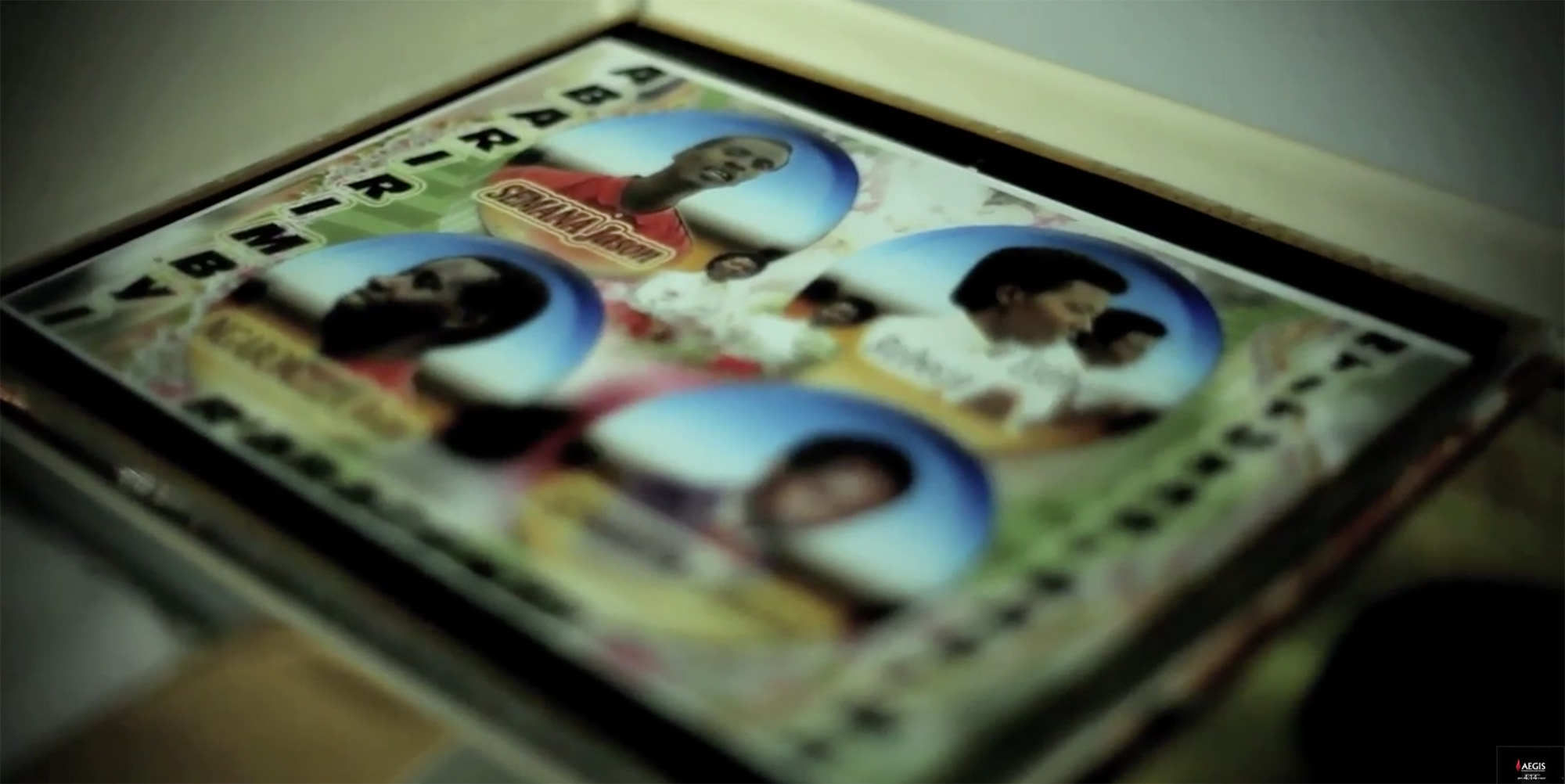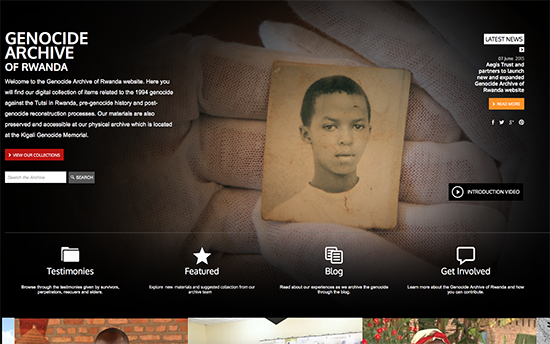 Aegis Trust and its partners have launched a new, state-of-the-art Genocide Archive of Rwanda online platform that gives access to never-before-seen information about the 1994 genocide against the Tutsi. Today's date, June 9, also marks International Archives Day.
USC Shoah Foundation partners with Aegis Trust for its work in Rwanda and has provided training for its staff on archiving, preservation and digitization techniques.
The online archive features more than 8,000 testimonies, videos, audio, photographs, documents as well as interactive maps that provide detailed information about the location and history of memorial sites as well as peace building activities across the country. The digital platform is accessible from anywhere in the world and enables users to view thousands of individual pieces of archival material about the 1994 genocide as well as post-genocide reconstruction efforts in Rwanda.
The newly upgraded digital archive has been carefully organized to the highest international standards and provides improved access for students, researchers, policy makers and the general public. Some of the new functionalities of the platform include an advanced search engine, a more user-friendly interface and more detailed indexing.
The Genocide Archive of Rwanda's online collection serves as a tool for learning, research, fighting genocide denial and promoting peace building and reconciliation in the community. The development of the new website is an important part of Aegis Trust's work to preserve the memory of the 1994 genocide against the Tutsi, both physically and digitally, for current and future generations.
In April 2014, over 1,000 assets from the Genocide Archive of Rwanda were added to IWitness. Students and educators working in IWitness can now explore nearly 1,000 historical documents, photographs, publications and additional testimonies to contextualize their learning about the Rwandan Tutsi Genocide. These assets include 770 photographs, 73 ID cards, 96 videos (including survivor and perpetrator testimonies), 30 archival documents including correspondence, speeches and administrative documents, and 144 books and publications including Kangura, a Kinyarwanda- and French-language magazine in Rwanda that served to stoke ethnic hatred in the buildup to the Rwandan Genocide.
Like this article? Get our e-newsletter.
Be the first to learn about new articles and personal stories like the one you've just read.