Behind the Music: Resisting Apartheid with Music in South Africa
Thu, 09/24/2015 - 5:00pm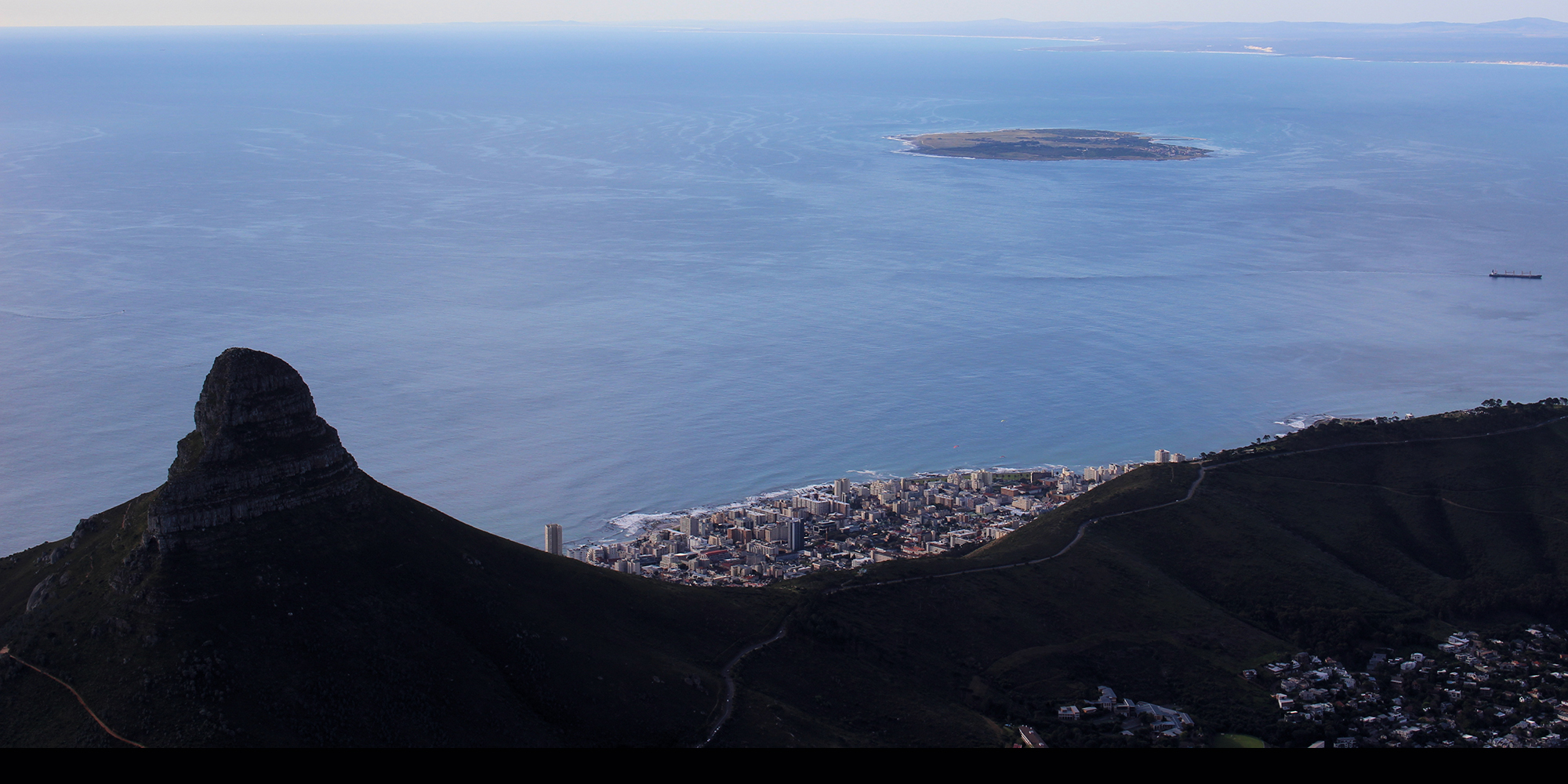 This series will introduce the scholars and musicians who will participate in USC Shoah Foundation Center for Advanced Genocide Research's international workshop Singing in the Lion's Mouth: Music as Resistance to Genocide, Oct. 10-11, 2015. The event will include two days of programming that highlight the use of music as a tool to resist oppression and spread awareness, including film screenings, and academic symposium and a concert.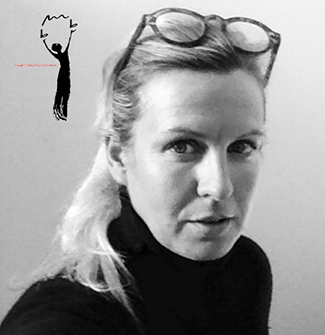 Music – in particular, singing – has always been a key component of South African life, says historical musicologist Janie Cole. So when the country was struggling against apartheid, people on the front lines of the fight for equality could often be found expressing their political activism through song.
At the workshop, Cole will discuss how these "freedom songs" provided an oppressed community with political expression, resistance, therapy, identity, memory and resilience to confront potential violence and death.
Cole is currently teaching at the University of Cape Town and is founder/executive director of Music Beyond Borders, which studies the uses of music by individuals suffering under oppressive regimes and its key role as a tool for protest against the violation of human rights and as a force for survival, resistance, change and the bridging of cultural gaps. One of her current projects is to collect new interviews with former political prisoners in South Africa who share how music played a role in their fight against apartheid.
The concept of music as resistance against apartheid has not been widely studied, Cole said.
"While the world knows the vibrancy and extraordinary richness of this country's culture – think Ladysmith Black Mambazo's isicathamiya, Soweto jazz or Zulu guitar and dance – the extent to which this culture enlivened and played a critical role in undermining the white supremacist government, also from the women's perspective, is far less known and yet fundamental to our understanding of apartheid era resistance," Cole said.
Cole notes that song in South Africa traced the history of the struggle for democracy and racial equality from its earliest principle of non-violent resistance to fully armed struggle, evolving in direct response and in confrontation to the changing political climate and conditions across the nation. The fight against apartheid was won from the ground up by individuals who resisted their oppressive government in part by proudly affirming their identity and culture through song.
Her presentation will include some of the interviews she has conducted with former resistance fighters as well as unpublished archival documents. She will also pay particular attention to women's role in the struggle, which is historically overlooked.
Cole said she is interested in engaging in dialogue with the other workshop participants. She seeks to answer the same core questions that scholars of other genocides represented at the workshop address in their own research: How does music express the dynamics of subjugated communities, especially those where communication is repressed by censorship or forbidden entirely, and effectively act as resistance and prevention in the face of an oppressor? How can music-making function as a space where those marginalized by an oppressive regime find a voice to express their identities, experiences and grievances?
By answering these questions as they apply to the "foot soldiers" of the fight against apartheid, Cole intends to bring recognition to their struggle and shine a light on the unique and powerful ways that music can inspire courage and achieve real justice.
"With an emphasis on the importance and problematics of testimony and oral history, I will bring alive the unsung heroes of the liberation movement who were united by music, which gave them a common language through which they managed to find exhilaration and hope despite their harrowing circumstances," Cole said.
Like this article? Get our e-newsletter.
Be the first to learn about new articles and personal stories like the one you've just read.