Behind the Music: Music as Resistance in Indonesia
Thu, 10/08/2015 - 5:00pm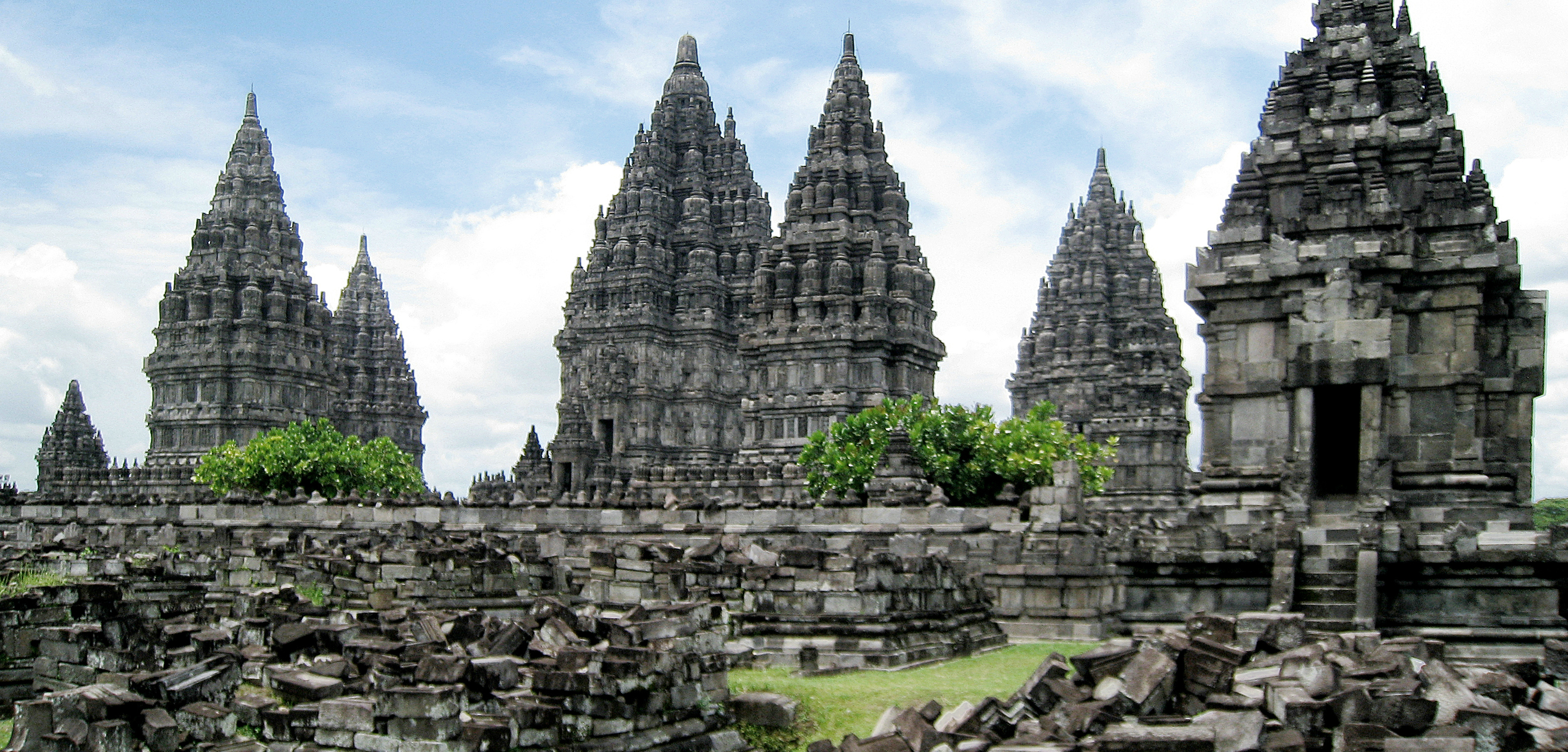 This series will introduce the scholars and musicians who will participate in USC Shoah Foundation Center for Advanced Genocide Research's international workshop Singing in the Lion's Mouth: Music as Resistance to Genocide, Oct. 10-11, 2015. The event will include two days of programming that highlight the use of music as a tool to resist oppression and spread awareness, including film screenings, and academic symposium and a concert.
Sandya Maulana's presentation at the symposium is a chance to discuss an issue from his native Indonesia that has yet to be discussed even in Indonesia itself.
Maulana, who is a professor of English at Universitas Padjadjaran, Bandung, Indonesia, will explain the history and resurgence of the song "Gendjer-gendjer," written by Muhammad Arief. The song implies that due to the suffering and hunger of the Indonesian people during the Japanese occupation of 1942-1945, people had to resort to eating genjer, an edible aquatic weed, to survive.
The Indonesian Communist Party used the song as propaganda prior to and during its coup-de-etat against President Sukarno in 1965. After the coup was aborted, the government, now led by former general Suharto, began a purge of all people who were believed to be communist influences, such as artists, musicians, writers and others who were involved in leftist cultural organizations. At least 500,000 people were killed and 750,000 were jailed without trial. "Gendjer-gedjer" was perceived as synonymous with the leftist movement and banned, and anyone performing it was considered a communist ally.
Though the reign of President Suharto, known as the "New Order," ended in 1998, "Gendjer-gendjer" is still occasionally banned or prohibited by the Indonesian state, and it still carries a communist stigma. Maulana said that as recently as this month, a discussion on "Gendjer-gendjer" featuring the author of the upcoming biography of Muhammed Arief had to be cancelled for fear of raids by radical Islamic and paramilitary organizations.
Social critique through music did exist during the New Order, but it was only hinted at or implied, for people's fear of being accused of communism, Maulana said. Today, this kind of social resistance through music has become much more explicit.
Young musicians continue to discover "Gedjer-gendjer" and perform it more openly than ever before. Maulana said musicians play the song not for the controversy, but in order to acknowledge the genocide and the violence that still occurs against survivors and their families, and to educate their audiences about the genocide.
Performances of the song also often include an element of social activism, with musicians raising money for social causes.
"Despite harassment, death threats and bans, these musicians continue on resisting," Maulana said.
Maulana hopes to open the symposium attendees' eyes to how music as resistance has played out and continues to play out in Indonesia.
"I want the attendees to see that there is still much to be done in Indonesia; history needs to be rewritten; perspectives need to be readjusted; genocide has to be acknowledged; reconciliation needs to happen," he said. "I also want to show how powerful a stigma can be planted into a song and lasts for so long, and how that same song is used and being used by Indonesian musicians of today to challenge the stigma."
Like this article? Get our e-newsletter.
Be the first to learn about new articles and personal stories like the one you've just read.