New Testimony Clips Added to IWitness Watch Page
Wed, 10/14/2015 - 5:00pm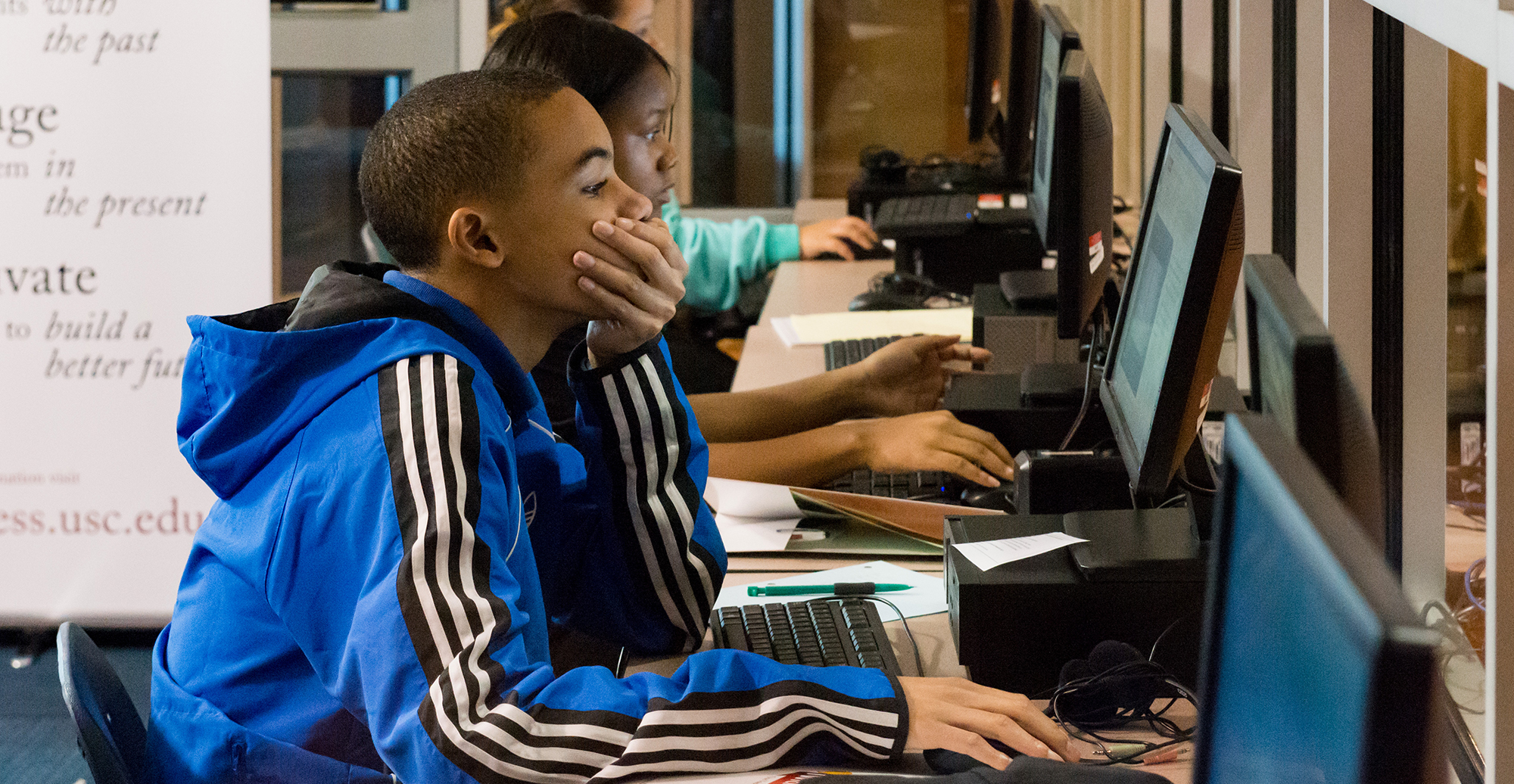 Forty-eight testimony clips have been added to the popular "Watch" page on IWitness.
The clips are derived from the latest projects and activities produced by USC Shoah Foundation and IWitness. The clips include topics such as Bystanders, Discrimination, Courage, Education, Resistance, Survival, Human Rights, and more.
Previously, the IWitness Watch page included 150 clips. The new clips increase the total number of clips featured on the Watch page to 198.
The Watch page on IWitness is popular with educators, who appreciate the convenience of being able to browse the curated collection of clips, organized by topic, and immediately show them to their students.