Over 50 New Clips Added to IWitness Watch Page
Wed, 12/16/2015 - 5:00pm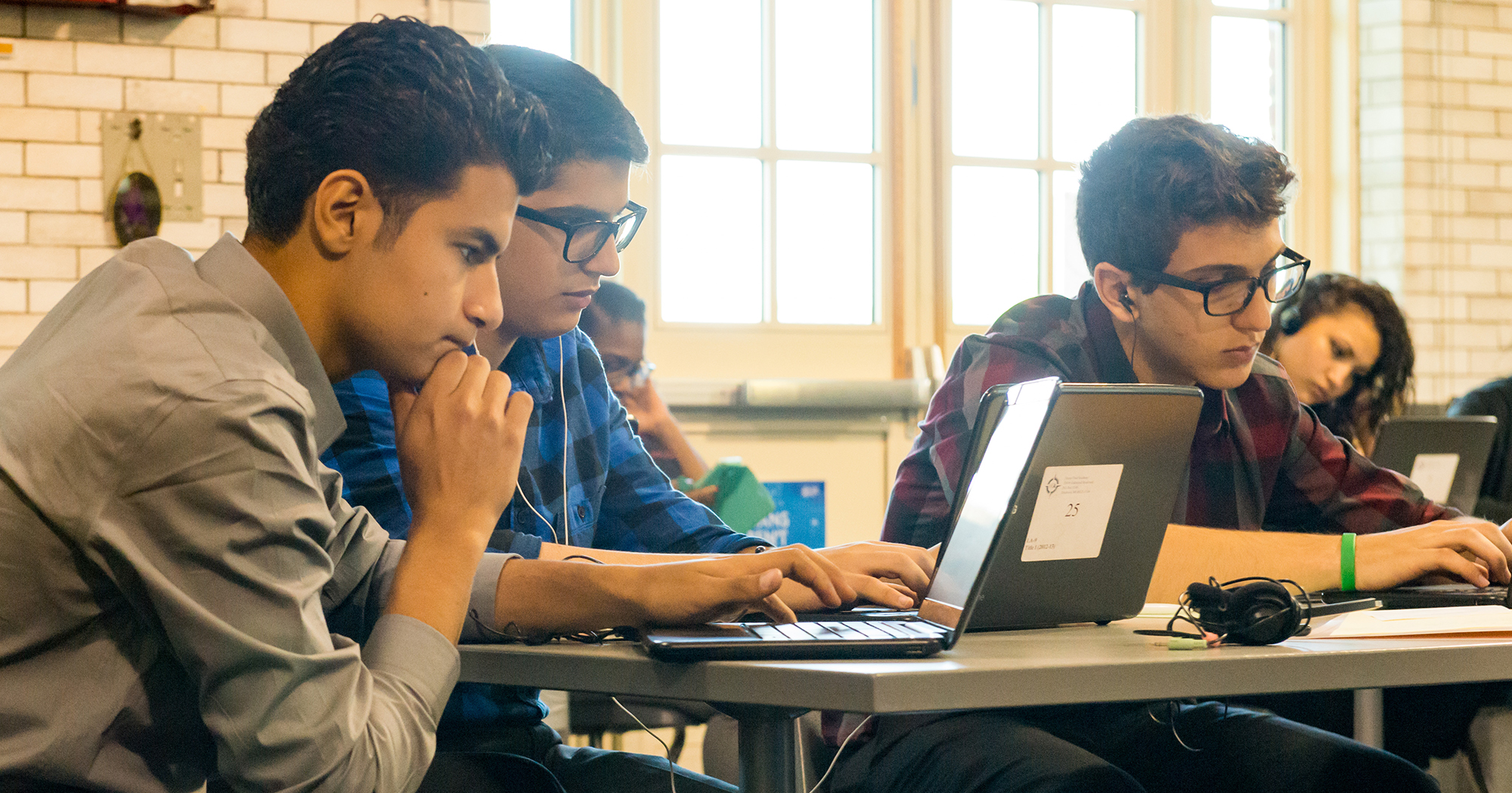 The IWitness team has added 52 new clips to the Watch page. These clips cover a wide range of topics, from the Armenian Genocide to the Nanjing Massacre.
The Watch page is accessible to anyone, and the 250 testimony clips published there are organized by 57 topics, such as Stereotypes, Liberation and Family. Each testimony clip is accompanied by related IWitness activities, related topics and graphic organizers so educators and students can make connections across IWitness.
Of the new clips, twenty-three clips are from Rwandan Tutsi Genocide testimonies, 16 from the Armenian Genocide, eight from the Nanjing Massacre, and four Holocaust clips. All are in English or subtitled.
The new Armenian clips cover such topics as Deportations, Memory and Genocide Denial. In one clip, Haroutune Aivazian describes how a Turkish muleteer inexplicable saved his and his family's lives.
The Rwandan clips cover Responsibility and Hiding. Carl Wilkens, the only American who stayed behind in Rwanda during the genocide, talks about saving an orphanage of Tutsi children.
The Nanjing clips include the topics Children and Memory, including Guixiang Chen on sharing her experiences with Japanese students today.
Three of the four Holocaust clips are of Eva Kor, a child Auschwitz survivor who founded the CANDLES (Children of Auschwitz and Nazi Deadly Lab Experiments Survivors) Holocaust Museum and Education Center in Indiana.
Like this article? Get our e-newsletter.
Be the first to learn about new articles and personal stories like the one you've just read.