IWitness Video Challenge 2016: Entering the Contest
Thu, 02/25/2016 - 5:00pm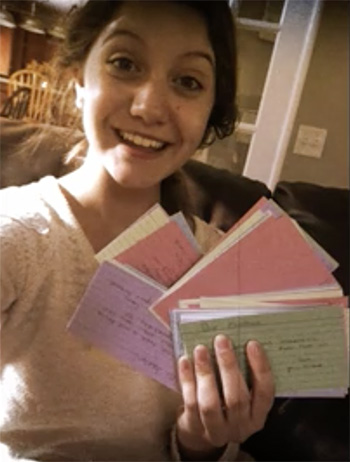 Every other week until the submission deadline May 13, 2016, USC Shoah Foundation will share insight about the IWitness Video Challenge.
The first step toward winning the IWitness Video Challenge is entering the contest.
Teachers first need to be sure they and their students are eligible. The Challenge is open to the United States and Canada, excluding Puerto Rico, the U.S. Virgin Islands and Quebec. Students outside North America are encouraged to complete the IWitness Video Challenge activity; however, they are not able to enter the official contest.
For the purposes of the contest, teachers must be at least 18 years old, be an informal or formal educator, and be a registered IWitness user. Students must be in grades 5-12.
To enable their class to participate in the Challenge, eligible teachers must first create a group or class in IWitness for their students to join. The teacher then assigns the IWitness Video Challenge activity for the students to complete, either individually or in groups.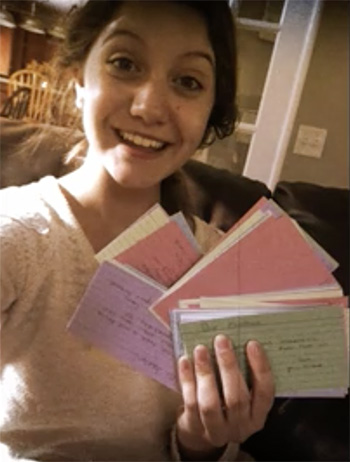 Teachers should keep in mind that students may only enter the contest once per year, though educators may enter more than one group or class. Each group or class must include multiple students (i.e., do not create a group with only one student in it).
The activity challenges students to listen to the testimonies in IWitness and find inspiration that motivates them to go into their communities and make a difference by helping to solve a problem. Students construct a video of four minutes or less explaining what project they completed in their community and how testimony inspired them to do so.
Previous Challenge entries have included projects such as collecting clothing for the homeless, participating in a protest for immigration rights, writing kind notes for classmates, and starting an anti-bullying movement at school.
Once all their students have completed their videos, the teacher must choose the winning video in the class (according to the Judging Score Sheet provided in the activity) and submit it to IWitness for judging at the regional level. Only one video per class or group may be entered into the official contest. The deadline is May 13, 2016 at 11:59 p.m. PST.
If you have any questions about the IWitness Video Challenge, email iwitness@usc.edu.
Like this article? Get our e-newsletter.
Be the first to learn about new articles and personal stories like the one you've just read.