"Auschwitz" Documentary to Screen at Tribeca Film Festival
Tue, 03/15/2016 - 5:00pm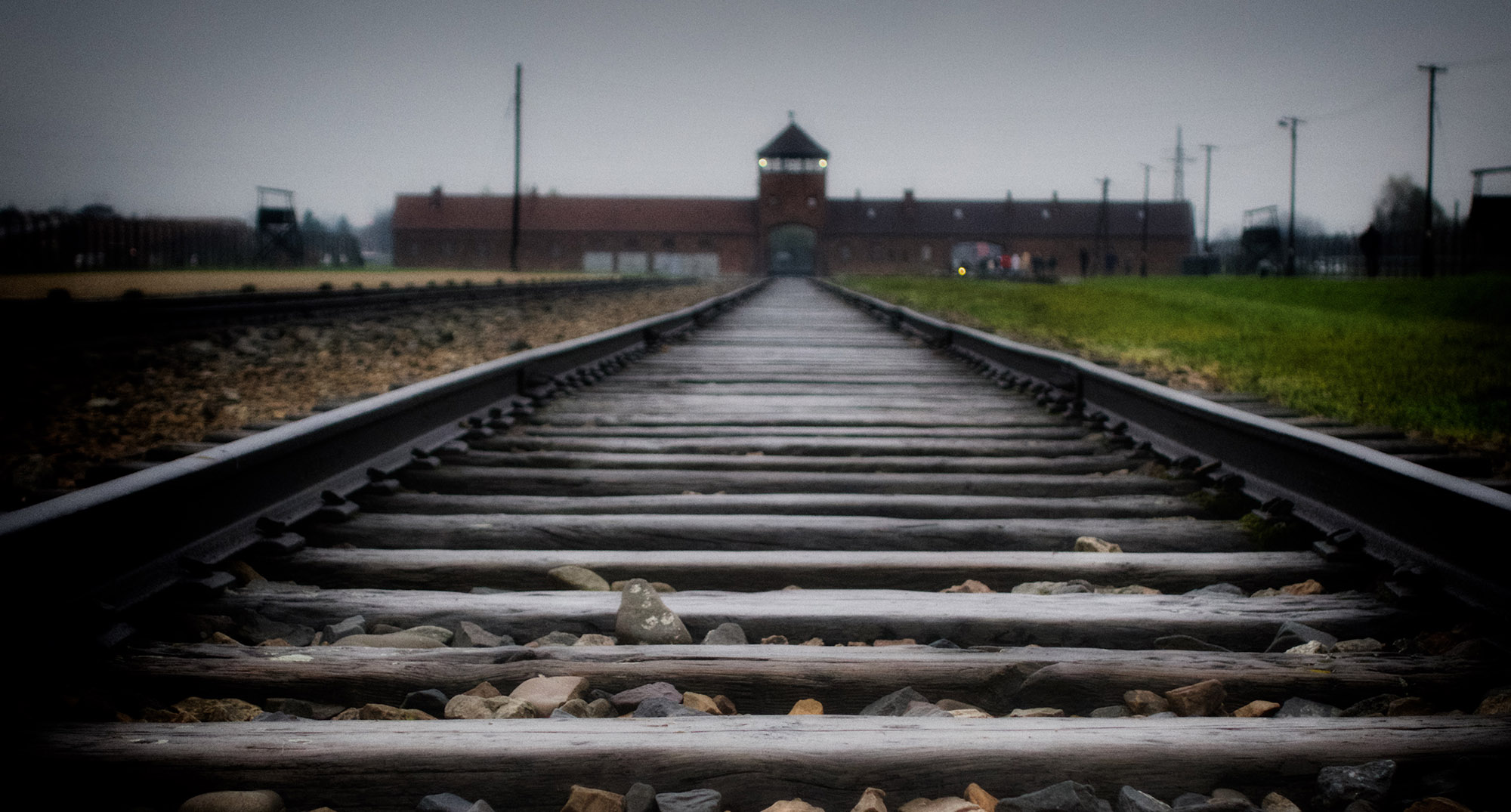 Auschwitz, a 15-minute documentary directed by James Moll and produced by Steven Spielberg, was selected to screen at the 2016 Tribeca Film Festival.
The film is part of the festival's "Past Imperfect" program, which features short documentaries that address historical and timely issues.
The film premiered at Auschwitz-Birkenau State Museum on January 27, 2015, the commemoration ceremony for the 70th anniversary of the liberation of the camp.
Auschwitz was directed by James Moll, a co-founding director of USC Shoah Foundation and the director of the Academy Award-winning documentary The Last Days, which USC Shoah Foundation produced in 1998. It is narrated by Meryl Streep and describes the history of Auschwitz, where 1.1 million people were killed during the Holocaust.
The film includes excerpts of the testimonies of several survivors in the Visual history Archive, including Paula Lebovics and Noemi Ban. Sonderkommando Dario Gabbai sings and survivor Anita Wallfisch Lasker and her son, Raphael Wallfish, play cello on the film's soundtrack.
Auschwitz is proving popular with educators, who are using it to teach their classes about the Holocaust. Johanna Soderholm, an English professor from Finland who participated in the Auschwitz: The Past is Present professional development program, said she shows it to the high school classes she's visited. Its straightforward narrative style and easy-to-understand narration by Meryl Streep make it perfect for English language learners, she said.
Comcast Xfinity viewers were able to watch the documentary as part of the annual Days of Remembrance: PastFORWARD broadcast from April 15 to June 1, 2015.