Educator Workshop in Massachusetts on Teaching the Armenian Genocide
Thu, 06/09/2016 - 5:00pm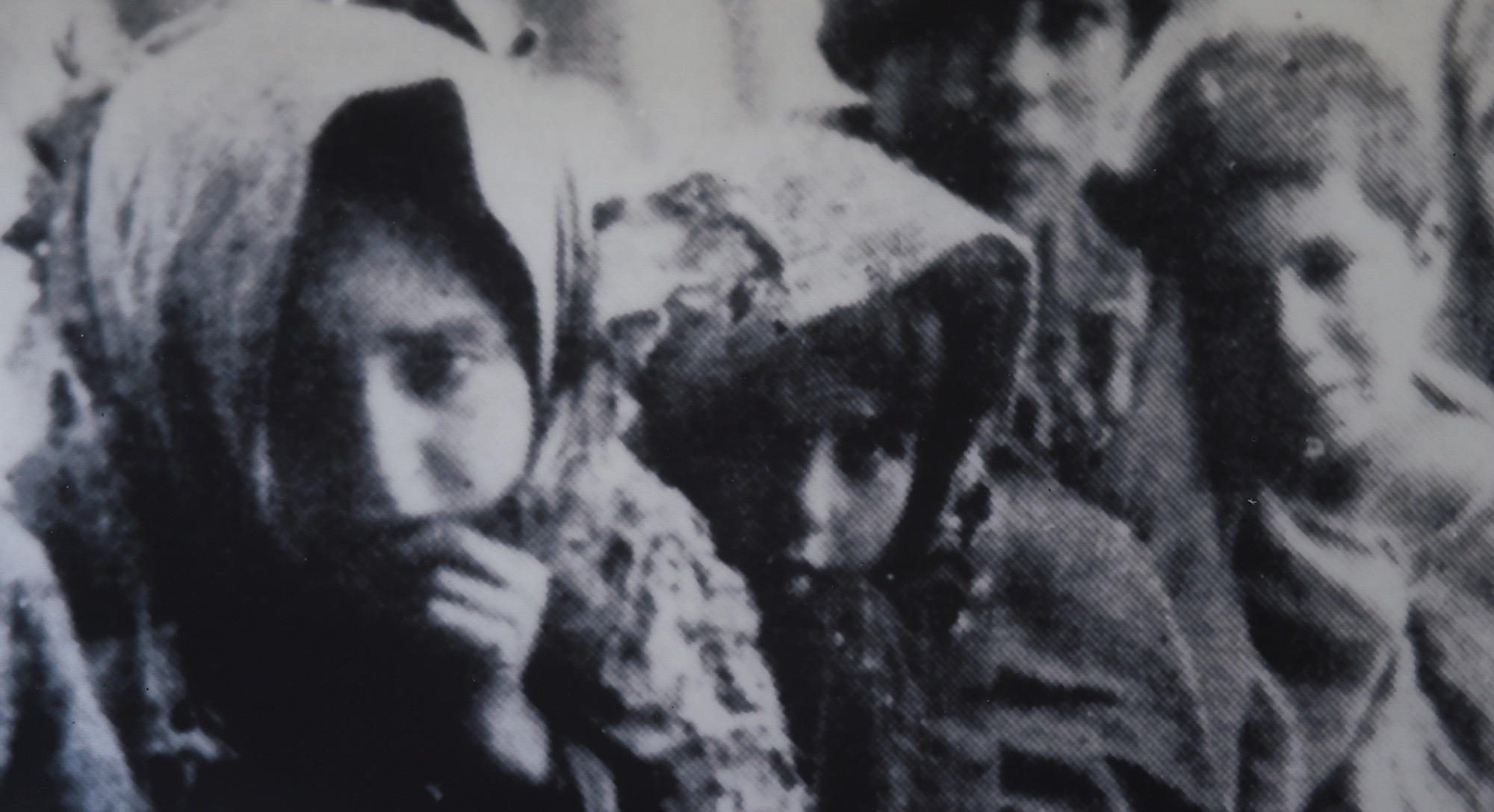 The Armenian Library and Museum of America in Watertown, Massachusetts, and the Genocide Education Project will host a workshop for educators on how to incorporate testimony of Armenian Genocide survivors into their teaching at an event on Friday.
Sara Cohan, Education and Outreach Specialist for IWitness Armenia - Armenian Education Program, will present at the training. A social studies educator and the Education Director of The Genocide Education Project, Cohan was recently brought on by USC Shoah Foundation to design and deliver training programs that use testimony from the Armenian genocide.
That's exactly what she'll be doing on Friday, when she speaks to a group of about 30 teachers on the history of the Armenian Genocide and its relevance in the classroom.
Though Cohan is working to develop more educational materials on the Armenian Genocide, there are currently already 12 full-length testimonies and an Information Quest Activity in IWitness. The activity, designed for students in Grades 9 and 10, has students engage with testimony in order to recognize the value of multiple perspectives. USC Shoah Foundation has also recently added to the Armenian collection, bringing the total number of testimonies to 245. Though many are not in English, they will soon be subtitled, increasing resources for Cohan to create IWitness activities from.
Watertown is the oldest Armenian community in the United States and remains a hub of Armenian life. Local and national organizations including The Genocide Education Project, The National Association for Armenian Studies and Research, Boston Unified School District, and Project Save are co-sponsoring the event. Cohan is hoping that the workshop will be a chance for her to meet with more Armenian community members and scholars.
There will also be a special guest of honor — Asdghig Alemian, a 106-year-old survivor of the genocide will speak about her experiences as a child in the Ottoman Empire. According to The Armenian Weekly, Alemian is believed to be Massachusetts's oldest survivor.
"She is still able to speak publicly, and we know such opportunities are scarce given the number of survivors still with us," Cohan said.
The fact that most survivors of the Armenian Genocide have passed away makes the testimony they have left even more vital. Cohan understands this deeply. Her maternal grandfather was himself a survivor, and Cohan interviewed and recorded testimony from him in order to better understand the details of her family's history.
While Cohan had a personal connection, The Visual History Archive's 245 testimonies from Armenian Genocide survivors that were collected by the Armenian Film Foundation makes it possible for everyone to hear the testimony of survivors — something Cohan is working to facilitate.
"I want to educate the Armenian community and communities at large about the great work USC Shoah Foundation is doing regarding institutionalizing J. Michael Hagopian's collection, preserving memory through the Visual History Archive and providing educational resources and outreach to teachers," Cohan said.
Like this article? Get our e-newsletter.
Be the first to learn about new articles and personal stories like the one you've just read.