Two New Teacher-Authored Activities Published in IWitness
Thu, 08/18/2016 - 5:00pm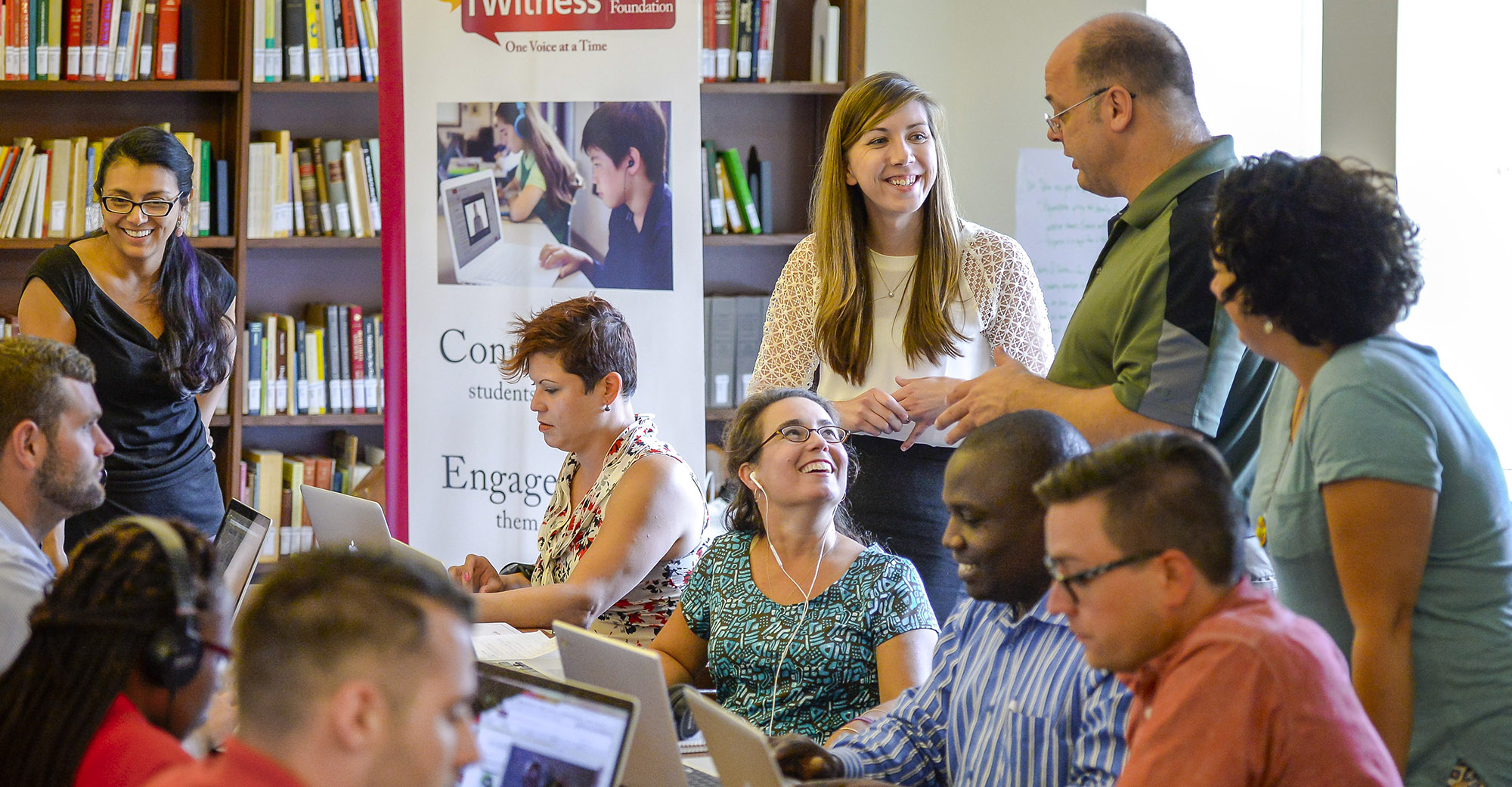 The two newest activities in IWitness were written by teachers who were inspired to help fellow educators teach their students profound lessons using testimony from the Visual History Archive.
First, the Hungarian-language Video Activity Dörnhau - Tenyérbe rejtett rajzok ("Dörnhau – Hidden Artwork") was written by Mónika Mészáros, who has completed the Master Teacher (formerly Teaching with Testimony in the 21st Century) professional development program in Hungary. She teaches at Berzsenyi High School, which is a USC Shoah Foundation partner school in Budapest.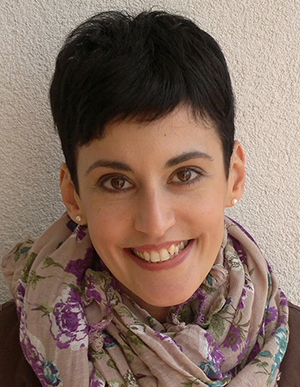 The Dörnhau activity is inspired by the drawings of Imre Holló who, with Lajos Erdélyi, was a former prisoner in the Dörnhau concentration camp. Erdélyi speaks about the drawings as well as his own personal memories of Holló in his testimony in the Visual History Archive.
"Drawings representing the spiritual resistance in the camp were prepared in secret on checkered cardboards of the former carpet factory," Mészáros said. "Prisoners who were unsure about their future wanted to send a message to the world and report about the horrors of the camp."
With her colleague Katalin Csernyánszki, Mészáros organized an exhibition at their school on Holocaust Memorial Day 2015 based on the drawings and Erdélyi's book Survival.
"It was very successful, lots of students were interested in it, and it gave me inspiration to go forward and work on this activity," Mészáros said.
The IWitness activity Mészáros created shows students the role of art in survival. Students watch testimony clips about Erdélyi and Holló and deconstruct three of Holló's drawings. Then they edit a video to elaborate on their understanding.
The next teacher-authored activity is the Information Quest What is "The Danger of a Single Story"?, written by Christa Calkins, English and public speaking teacher at Campbell-Savona Jr./Sr. High School in Campbell, NY. Calkins was a 2015 IWitness Summer Fellow and she also attended the Auschwitz: The Past is Present program in Poland in January 2015.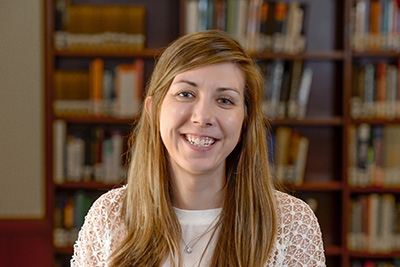 To combat hatred in the world today, we must understand the complexity of hate, Calkins says in the activity description.
In this activity, students will examine hatred in its many forms by listening to testimony from multiple perspectives and by reflecting on their experiences with this difficult topic. First, students will view Chimamanda Ngozi Adichie's TEDTalk, "The Danger of a Single Story." Students will be asked to consider the "danger of a single story" using evidence from Adichie's TEDTalk and their own experiences.
Finally, they will choose and listen to a clip of testimony that provides another perspective on biased behavior and its consequences to further their understanding, awareness, and self-awareness about the many forms of hate.