UNESCO Latin American Delegation Learns About Teaching with Testimony
Fri, 09/09/2016 - 5:00pm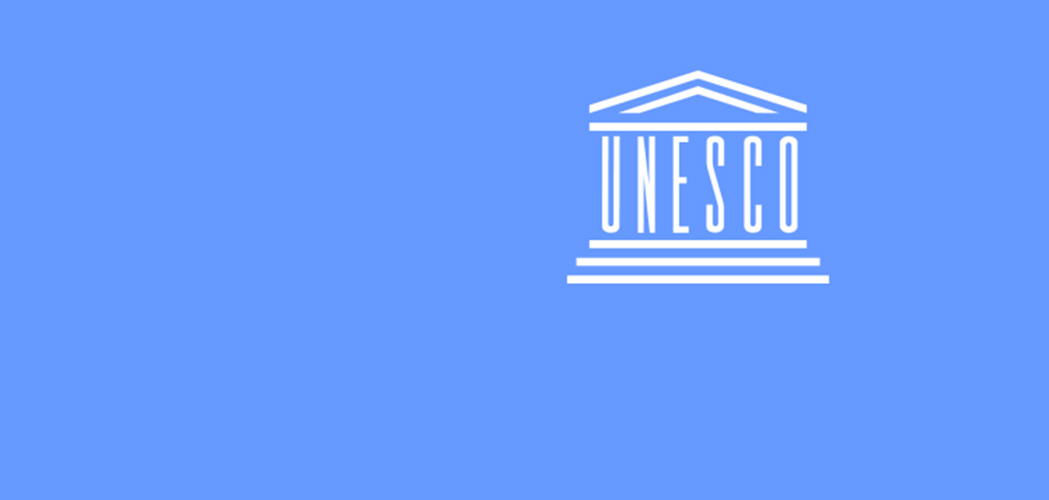 USC Shoah Foundation and the Latin American network of the United Nations Educational, Scientific and Cultural Organization (UNESCO) will convene for two days the weekend of Sept. 10-11 to discuss teaching about genocide in Latin America.
The two-day professional development seminar will focus on utilizing testimony in the Institute's Visual History Archive, as well as introducing IWitness as a tool to teach about genocide in Latin America. The ultimate goal is that after the event a core group of educators will be aware of all the available materials and able to jump start new initiatives in their home countries.
UNESCO is a specialized agency that promotes international collaboration in education, science, and culture in order to promote peace and security. Representatives from Chile, Costa Rica, El Salvador, Guatemala, Paraguay, Peru, and Uruguay will attend the conference. The participants are all from their countries' respective ministries of education.
After a welcome reception on Sept. 9, the event kicks off in earnest the morning of Sept. 10 with a keynote address. The day's sessions include a panel on teaching about genocides in the comparative perspective, introducing teaching with testimony, teaching about the Holocaust in Latin America, understanding local challenges and opportunities, and an introduction to IWitness. There will also be time at the end of the day for guided practice as well as reflection on the day's learning.
The next day, the group will spend the morning visiting the Los Angeles Museum of the Holocaust, and the afternoon discussing how to apply testimony based education to local Holocaust education efforts and wrapping up the convening by talking about future steps that can be taken. The day will end with a special preview screening of Finding Oscar, a documentary produced by USC Shoah Foundation about seeking legal justice in Guatemala after the genocide.
Presenters at the event will include Wolf Gruner, director of the Center for Advanced Genocide Research; Richard Hovannisian, a leading Armenian Genocide scholar; Alejandra Morales Stekel, director of the Museum of Jewish History in Chile; and Yael Siman, a professor at Iberoamericana University.
The convening with Latin American educators is a timely one. The event will be hosted directly prior to USC Shoah Foundation's Center for Advanced Genocide Research's conference on the Guatemala Genocide, "A conflict? Genocide and Resistance in Guatemala." Attendees of the convening will also have the option to attend the three-day conference, from Sept. 12-14. Additionally, the Institute's Guatemala testimony collection is slated to launch in September.
In 2013, USC worked with UNESCO to establish a Chair on Genocide Education, which USC Shoah Foundation's executive director, Stephen Smith, currently holds. The aim behind the position was to promote a more integrated system for genocide education and to facilitate collaboration between internationally respected educators, such as this event.
Like this article? Get our e-newsletter.
Be the first to learn about new articles and personal stories like the one you've just read.