New Genocide Prevention Research Fellowship Accepting Applications
Wed, 11/02/2016 - 5:00pm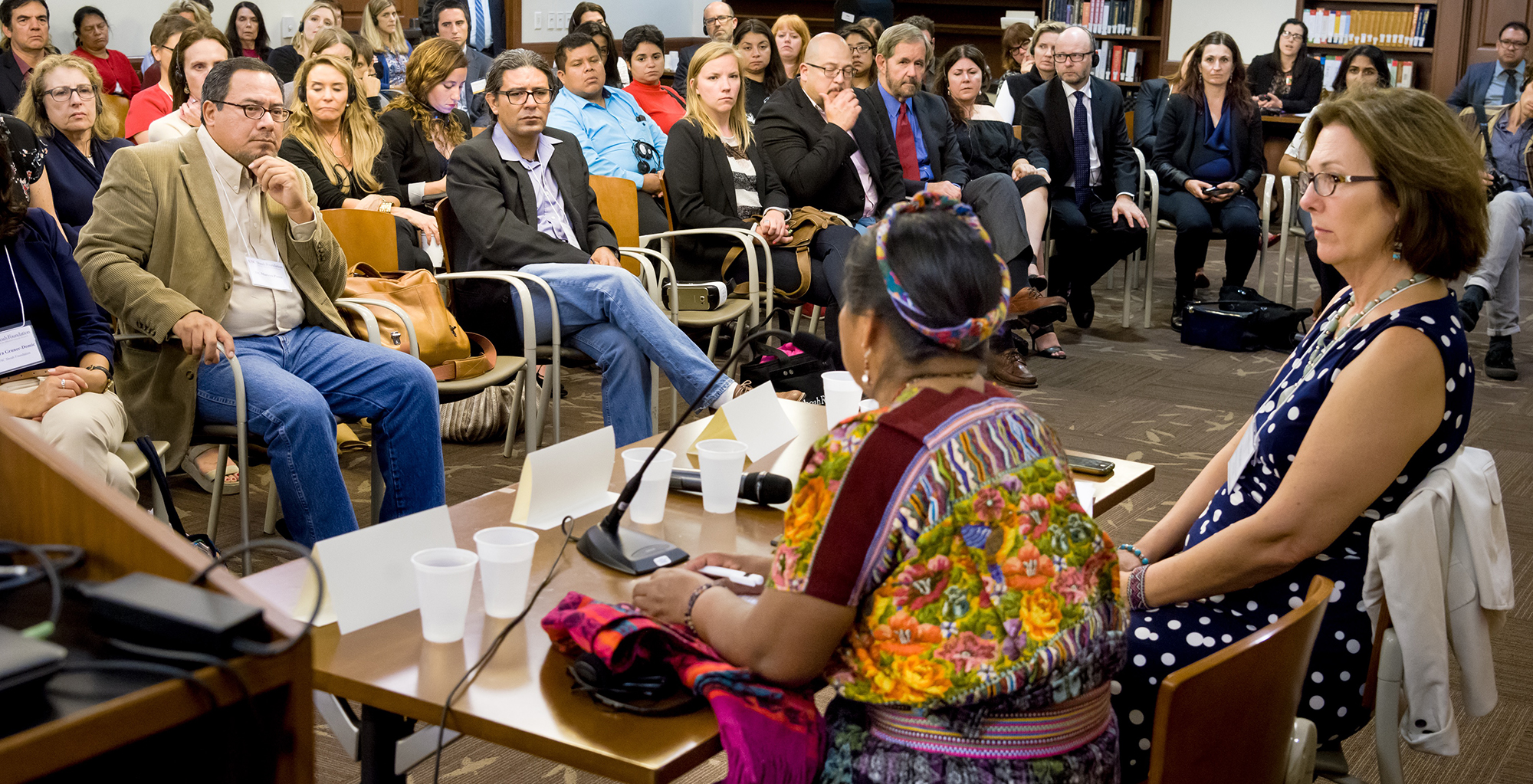 Download the Call for Applications 
USC Shoah Foundation Center for Advanced Genocide Research is calling for applications from advanced-standing Ph.D. candidates for its Spring 2017 Genocide Prevention Research Fellowship.
Unlike previous fellowships offered by the Center for Advanced Genocide Research, this fellowship asks for proposals that advance research on cultural and societal dynamics that precipitate or deter genocide - a slightly narrower scope for proposal than before.
The new fellowship is made possible through an anonymous donor's $100,000 dollar gift to USC Shoah Foundation that will also help award scholarships to support student in the USC Dana and David Dornsife College of Letters, Arts and Sciences, and provide funding to convene experts in the field of genocide prevention at USC, according to the gift agreement.
The fellowship itself will provide $4,000 dollars in support for the selected Ph.D. candidate. In accepting the award, the candidate will be required to spend one month in residence at the USC Shoah Foundation Center for Advanced Genocide Research during the Spring 2017 semester. Throughout his or her residency, the fellow will be expected to provide the Center with new perspectives on research, play a role in Center activities and give a public talk.
Decisions will be based on the originality of the proposal and its potential to advance research in the field, as the prompt requests, preferably making use of the testimonies from the USC Shoah Foundation Visual History Archive, an online portal that allows users to intuitively search through and view more than 54,000 video testimonies of survivors and witnesses of genocide events, from the Holocaust to the Armenian Genocide, Nanjing Massacre, the genocide against the Tutsi in Rwanda and the Guatemalan Genocide.
To submit an application, send a cover letter with proposed dates of residency, a CV, a 1-3 page proposal abstract, a writing sample and a letter of recommendation from your Ph.D. advisor by Nov. 23 to cagr@usc.edu.
Like this article? Get our e-newsletter.
Be the first to learn about new articles and personal stories like the one you've just read.