Promoting Tolerance and Combating Hate Through the Inspiration of Genocide Survivor Testimony
Mon, 11/28/2016 - 5:00pm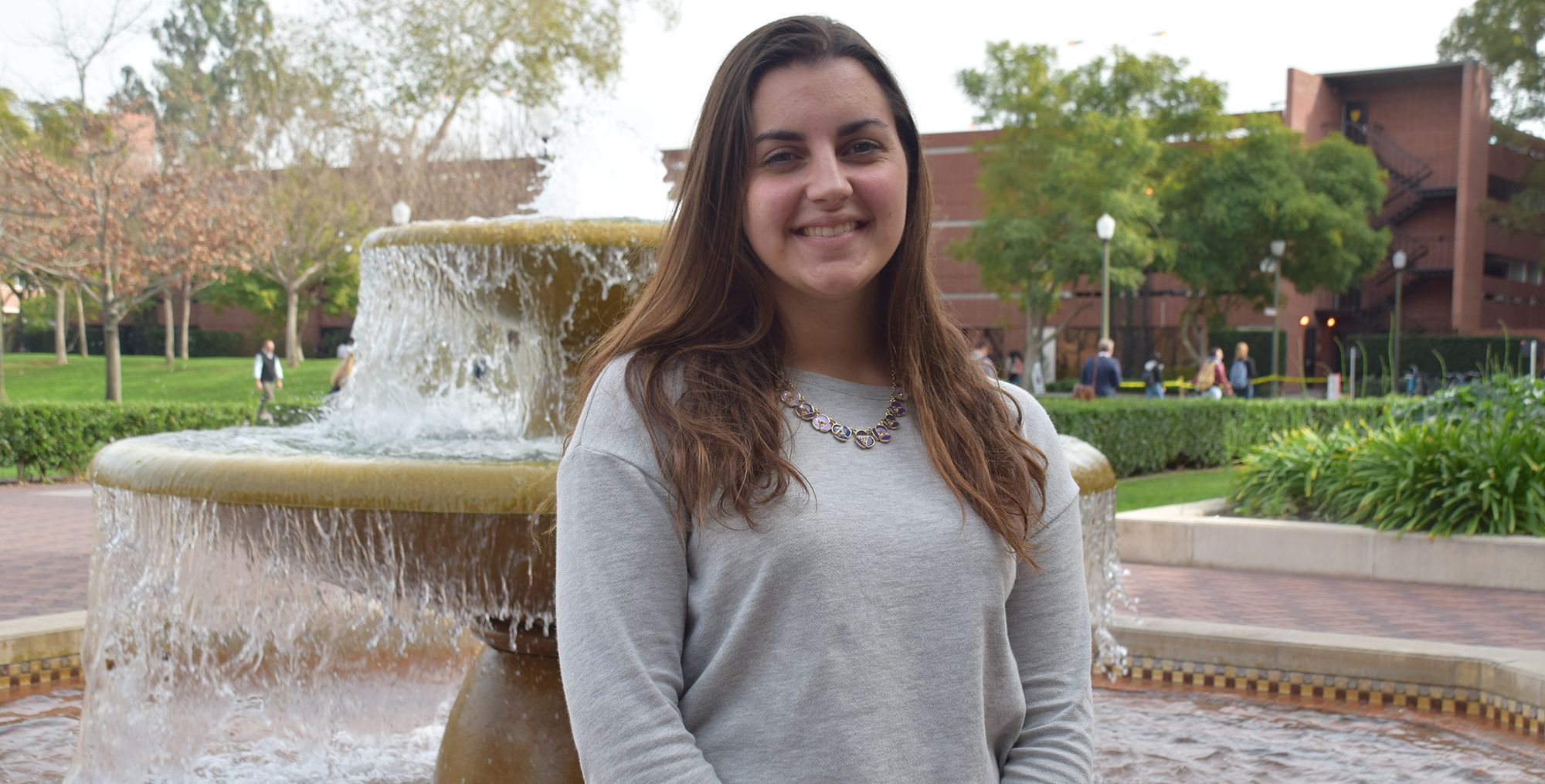 "Try to understand each other and if you cannot love each other, then at least respect each other" -- Holocaust survivor Coenraad Rood
Doing the right thing isn't always easy. Not only does it take courage, it can feel like you're swimming alone against an overwhelming tide of opposition. But it's the responsibility of each one of us to choose the righteous path, no matter the obstacles. If we wait for others to do it, it'll never happen.
But you don't have to do it alone. The 54,000 voices of genocide survivors and eyewitnesses preserved in the Visual History Archive can inspire and guide us while we make the sometimes difficult choices to be tolerant, to become educated, to stand up and take action against the many wrongs in the world.
Through the use of interviews with survivors and witnesses to the Holocaust, Armenian Genocide, Genocide Against the Tutsi in Rwanda, Guatemalan Genocide and the Nanjing Massacre, we provide resources for teachers and students in more than 75 countries around the world.
Students who have engaged with our free educational website IWitness, are significantly less likely to believe in stereotypes and are over 90% more likely to stand up against hateful stereotyping. These results have shown us the incredible power of testimony, and stress the need to broaden our impact in order to inspire positive change throughout our world.
"The testimonies affected me personally because I never thought about what happened in the past and how it affected others so severely with a dramatic affect and I don't want that history to repeat," said high school student after completing an IWitness activity.
Additionally, the USC Shoah Foundation Center for Advanced Genocide Research brings researchers and scholars together from around the world to study the origins of genocide through testimony and provides suggestions on how to intervene in the cycle before mass violence occurs.
Stefanie Kundakjian, a graduate student at the American University in Paris visited the Center this past summer to research Armenian Genocide survivor testimony for her thesis on the role of women in the Armenian Genocide, and how this is linked to the current situation of women in Armenia.
"In looking at the past I'm hoping to show the role [the genocide] has had but without letting it define the Armenian people," Kundakjian said.
This #GivingTuesday, help us reach more students, educators, researchers and individuals through the power of testimony. Join the #BeginsWithMe campaign this #GivingTuesday and donate now to help meet the goal of $10,000 for USC Shoah Foundation's Annual Fund helping to support initiatives such as recording new testimonies, reaching students across the globe with our educational programs, aiding scholars doing important research and teaching interns to carry on our work into the future.
Additionally, join us on Facebook on Tuesday Nov. 29, 2016 for a live Facebook chat with Holocaust survivor Paula Lebovics and junior intern Gabriel Hackel. They will discuss the power of giving and learning from testimony. During the Facebook chat you can ask your questions in the comments section.  
We know that there are so many worthy causes to support this #GivingTuesday, and we hope that you will consider making a donation to USC Shoah Foundation's #BeginsWithMe campaign. Although the world can at times feel overwhelming, change truly does begin with you. The small changes each one of us makes can create a movement to resist hatred, intolerance, prejudice, and genocide around the world. It begins with you. It begins with me.  
Like this article? Get our e-newsletter.
Be the first to learn about new articles and personal stories like the one you've just read.