Rutman Fellow Liliane Weissberg to Give Lecture at UPenn
Fri, 12/02/2016 - 5:00pm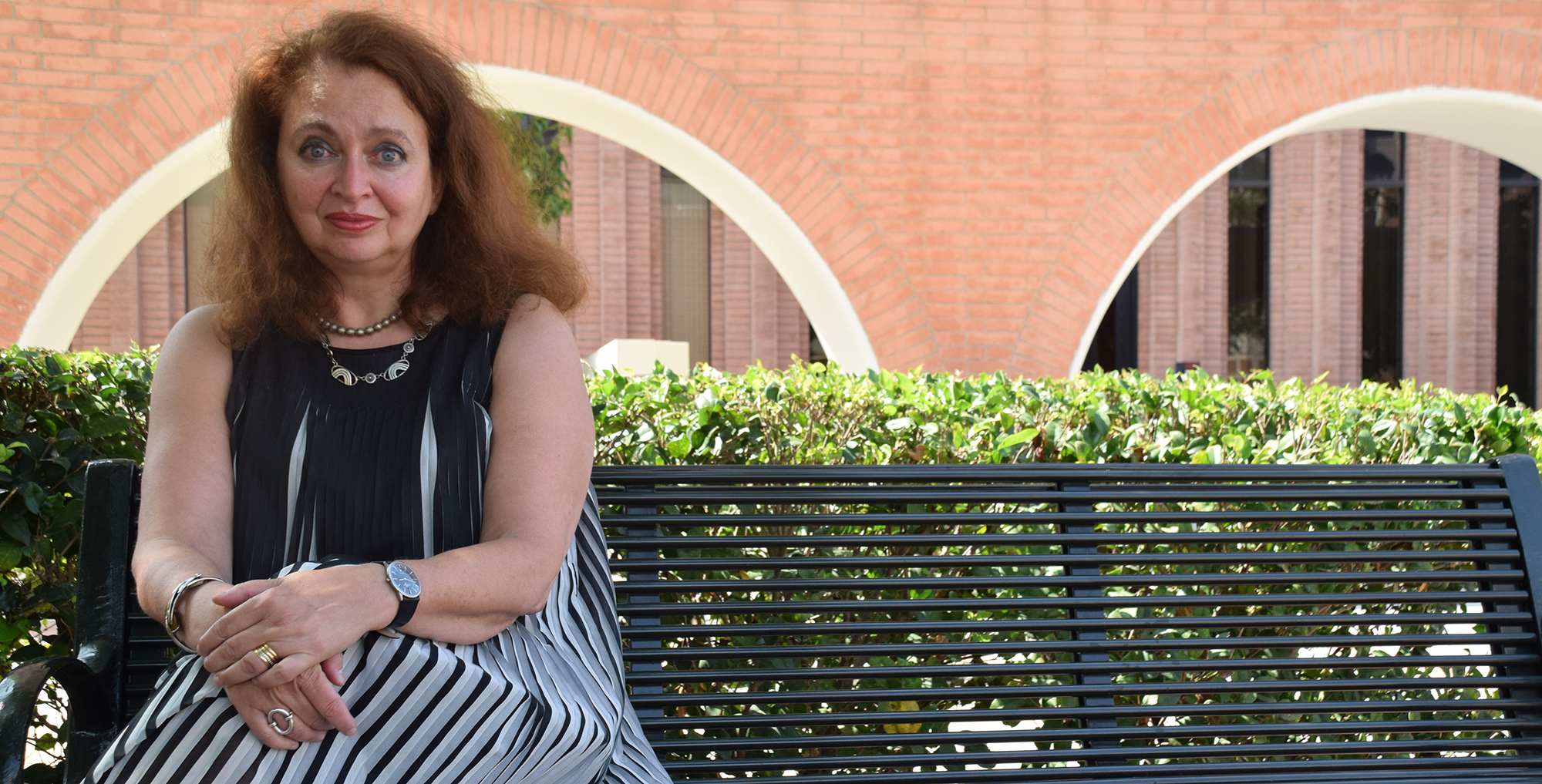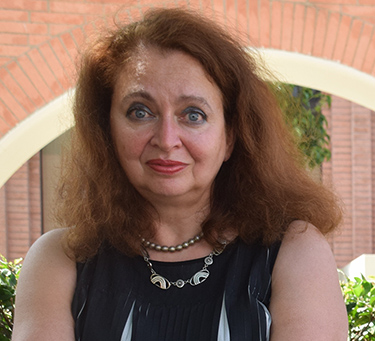 In teaching her course on the Holocaust, Liliane Weissberg imparts one massive idea - survivors survive, but not necessarily intact. Next week, the University of Pennsylvania professor will be giving a talk on this very idea, as well as on her involvement with USC Shoah Foundation, at the Kislak Center in Van Pelt-Dietrich Library at UPenn.
In 2015, Weissberg was awarded the USC Shoah Foundation Rutman Fellowship for Research and Teaching, a summer support fellowship opening up her access to the USC Shoah Foundation Visual History Archive and promoting her use of some of the 54,000 video testimonies of survivors and witnesses of genocide into a new course. The course - Witnessing, Remembering and Writing the Holocaust - premiered at UPenn last spring, and shares the title of her upcoming talk.
The Christopher H. Brown Distinguished Professor in the School of Arts & Sciences and Professor of German and Comparative Literature is a prolific essayist, having written on Holocaust memorial sites in Germany, prominent individual leaders throughout the Holocaust; the relationships between trauma and memory; and the German reception of Steven Spielberg's Schindler's List. Her fellowship with USC Shoah Foundation made it possible for her to incorporate invaluable testimony in her research and teaching.
Specifically in house at USC's Leavey Library, Weissberg focused on testimonies as examples of how survivors construct their own narratives in order to give meaning to their live and experiences. In a previous interview with USC Shoah Foundation, Weissberg said watching the testimonies was "something that is center to study for the human experience, and to understand how we remember and write and create."
Using what she learned through the testimonies during her time at USC Shoah Foundation and through UPenn's partnership with the Institute - through Penn Libraries, UPenn became the first institution in Pennsylvania to provide access to the Institute's Visual History Archive - and drawing from her own family's experiences during the Holocaust, Weissberg will discuss her research at 5:30 p.m. on Tuesday Dec. 6.
To RSVP, email cagr@usc.edu. The event is supported by Lori Rutman Fife, in memory of her parents Sherry and Henry Rutman, and the Penn Libraries.
Like this article? Get our e-newsletter.
Be the first to learn about new articles and personal stories like the one you've just read.