Planning for Forthcoming Program on Contemporary Antisemitism Underway at Board of Councilors' Meetings
Wed, 03/15/2017 - 5:00pm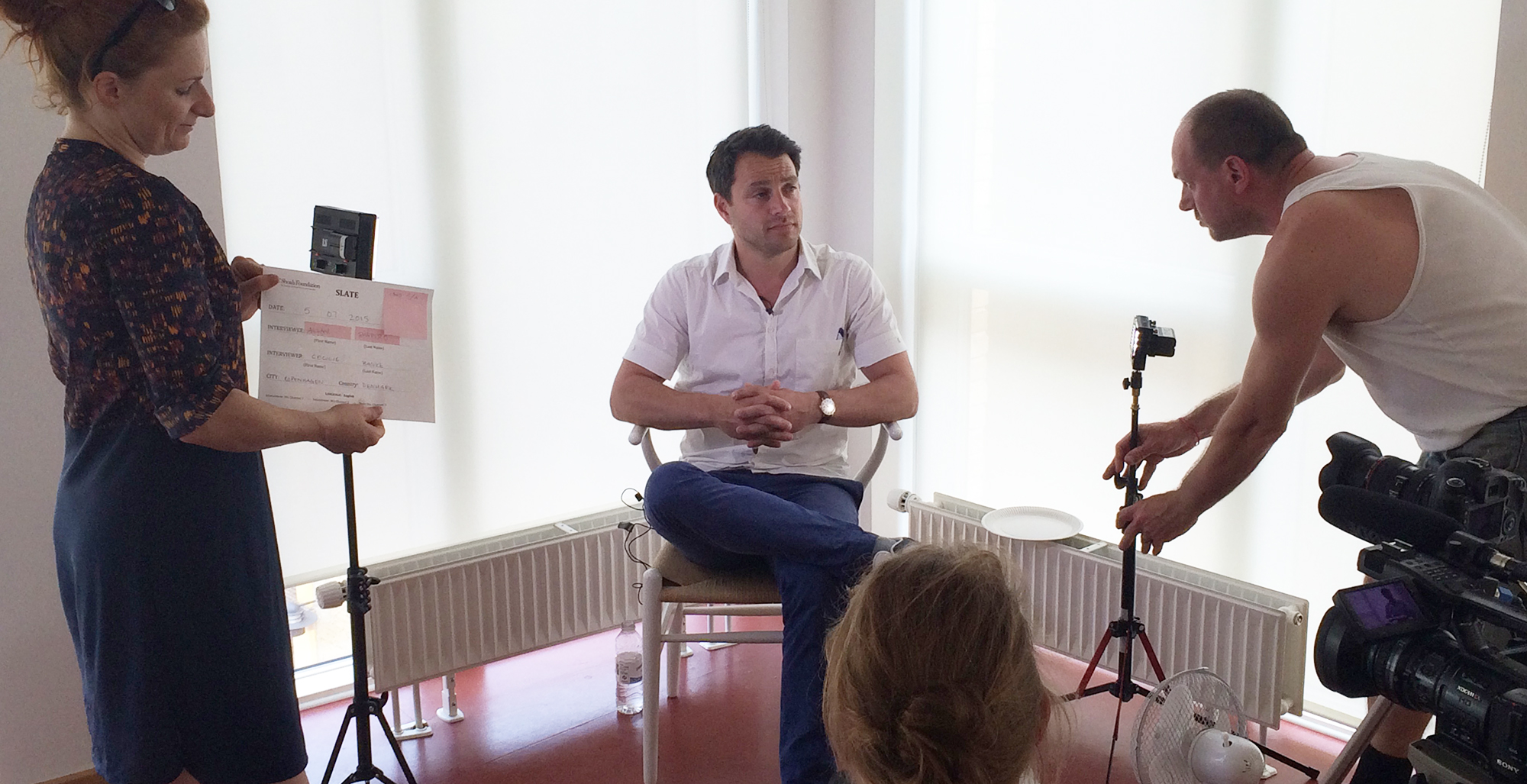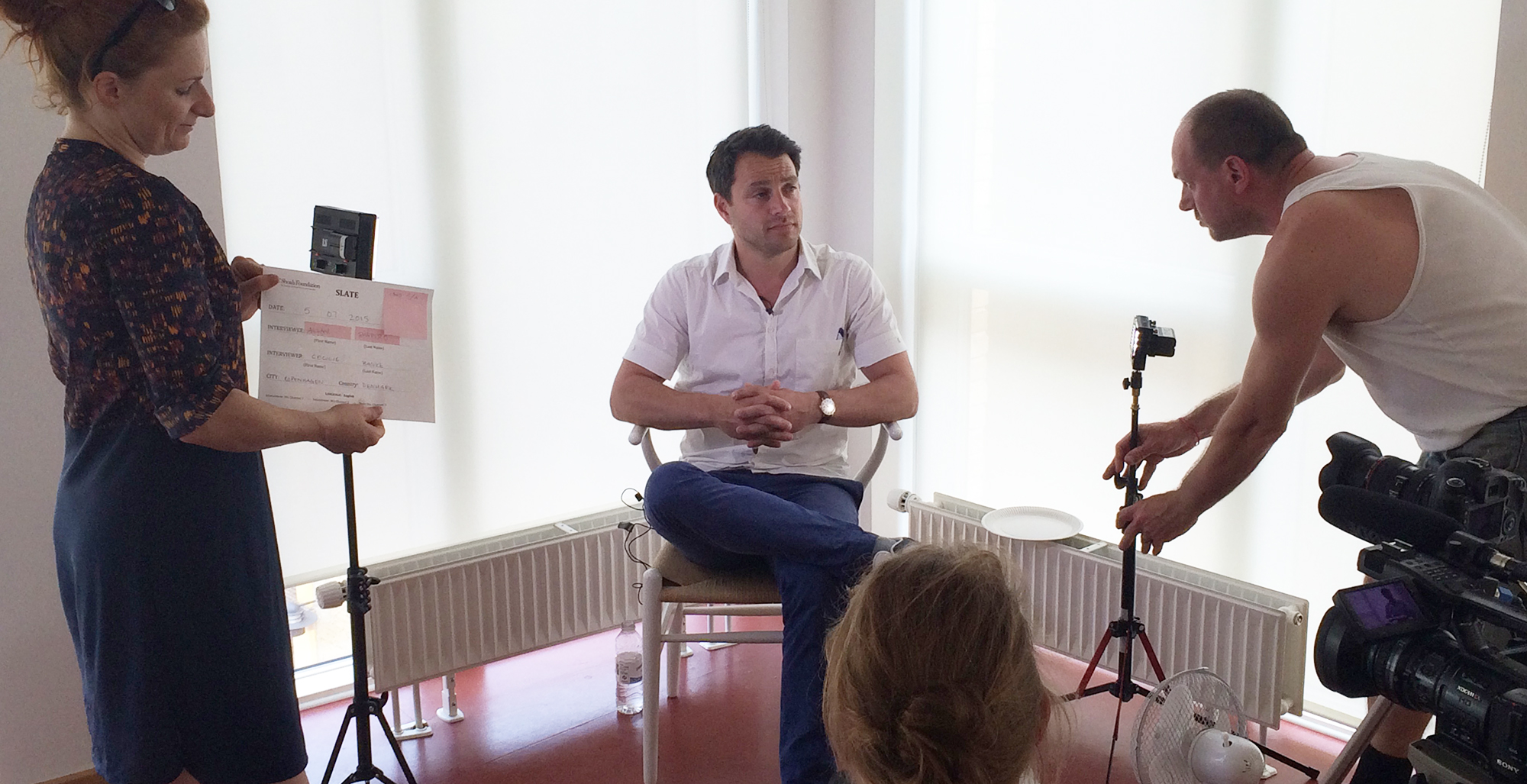 Collecting testimonies about current antisemitism, Copenhagen May 2015
USC Shoah Foundation's Board of Councilors is holding its biannual meeting this week to discuss current programs and future goals of the Institute. Included in those meetings will be discussion of a new program on contemporary antisemitism around the world.
The Board of Councilors meetings are an opportunity for members of USC Shoah Foundation's leadership to gather and receive updates from staff on the Institute's work. Members of both the Board of Councilors and Next Generation Council attend the two-day meeting, this week being held in Philadelphia.
In addition to presentations about the Institute's educational work, efforts to collect testimony around the world, and Visual History Archive Program, the board members also discussed a forthcoming program that will address rising antisemitism around the world.
Though still in its planning stages, the program will aim to humanize the experience of antisemitism by sharing firsthand testimonies of people who have been affected by it, including historic testimonies from the Visual History Archive and new testimonies collected by USC Shoah Foundation since summer 2015. Contemporary interviewees include witnesses of recent antisemitic incidents such as the 2015 synagogue attack in Copenhagen as well as educators, advocates and others who are actively speaking out against antisemitism.
The personal stories shared in the historic and contemporary testimonies will propel education, research and outreach activities that lead program participants to understand antisemitism as a threat to civil society and one of several facets of hatred that threatens all of humanity, with the ultimate goal to empower and inspire them to resist antisemitism in their own communities.
Like this article? Get our e-newsletter.
Be the first to learn about new articles and personal stories like the one you've just read.