IWitness To Be Presented at Teacher Workshop on the Holocaust at Cal State Long Beach
Tue, 06/20/2017 - 5:00pm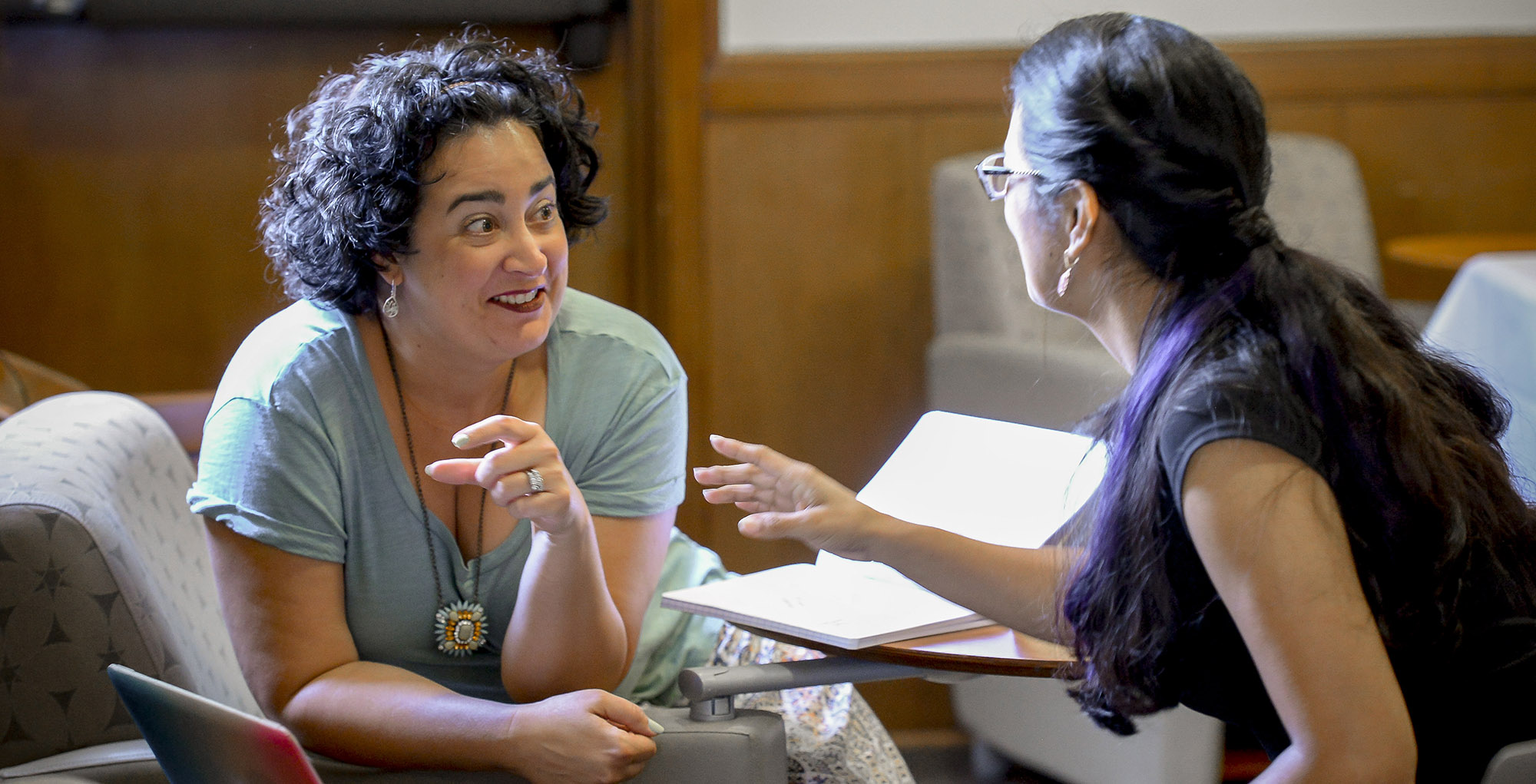 IWitness will be one of several educational resources demonstrated to teachers at the Eva and Eugene Schlesinger Teacher Training Endowed Workshop July 10-14, 2017, at California State University Long Beach.
The workshop, now in its eighth year, is hosted by CSULB's Jewish Studies program in conjunction with the History Project and California History and Social Science Program. To register, click here.
Each year the workshop centers on a different theme; this year the theme is The Holocaust and America in the Age of Genocide.
This one-week workshop features talks by noted Holocaust historians, presentations by teacher leaders, and many high-quality classroom resources focused on the history of the Holocaust. The workshop will provide high school teachers with information about the historical context and the major events of the Holocaust so that they in turn may teach high school students to be more tolerant and responsible citizens.
USC Shoah Foundation education staff will present IWitness and Echoes and Reflections to the group, which is composed of new and veteran teachers. Learning about these testimony-based resources will help teachers develop their own lesson plans for teaching about the Holocaust.
 Echoes and Reflections, a partnership between USC Shoah Foundation, Yad Vashem and ADL, is multimedia program that provides US secondary educators with professional development and print and online resources to teach about the Holocaust in today's classrooms. Its Teacher's Resource Guide includes testimony clips and activities from IWitness.
IWitness is an educational website developed by USC Shoah Foundation that provides access to more than 1,500 full life histories, testimonies of survivors and witnesses to the Holocaust and other genocides for guided exploration. IWitness brings the human stories of the Institute's Visual History Archive to secondary school teachers and their students via engaging multimedia-learning activities. Designed to be participatory, academic and student-driven, IWitness addresses education standards from the Common Core State Standards Initiative (United States) and the International Society for Technology in Education, among others. 
Like this article? Get our e-newsletter.
Be the first to learn about new articles and personal stories like the one you've just read.