Back to School with IWitness 2018: "Lala"
Fri, 06/30/2017 - 5:00pm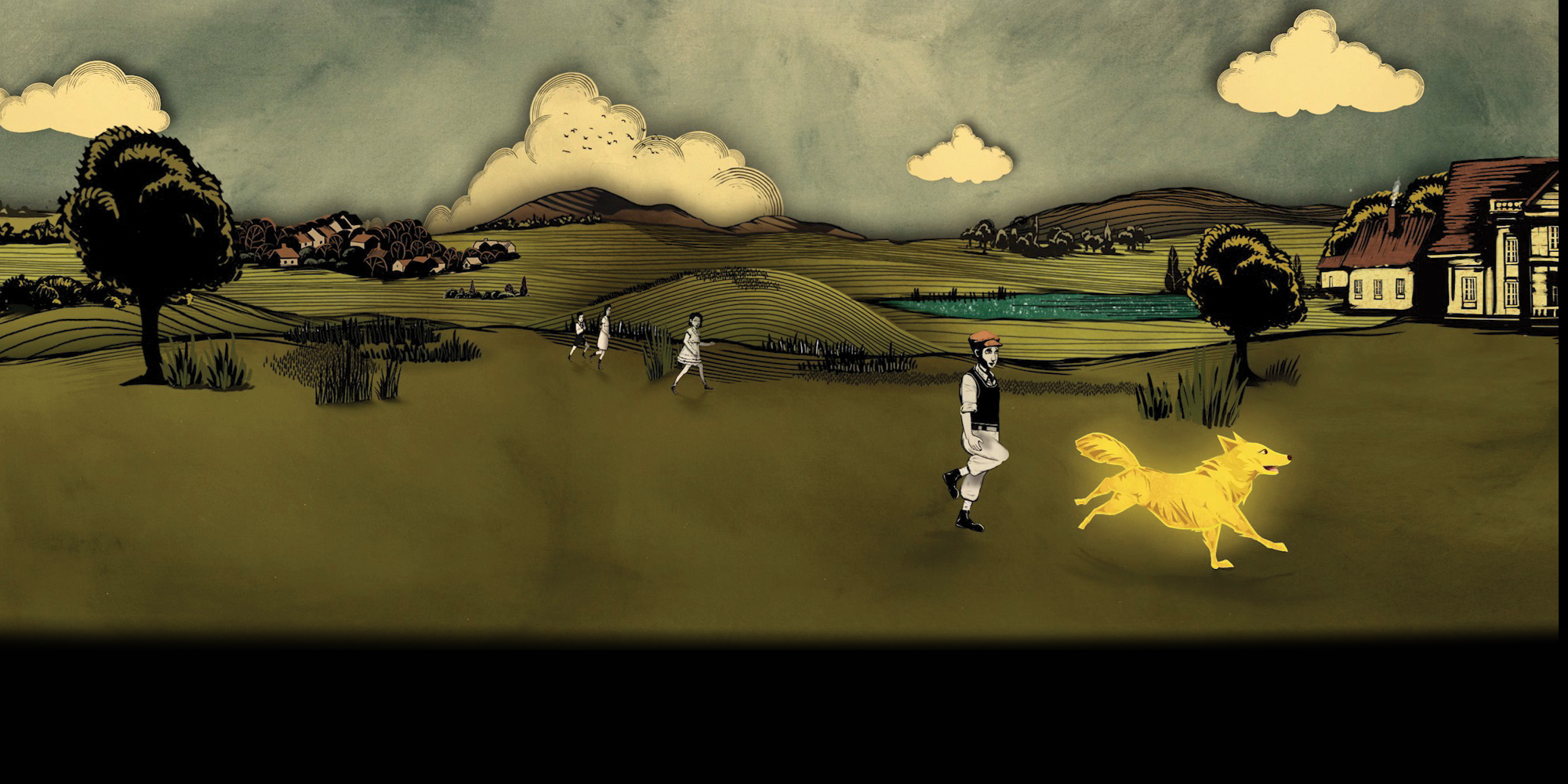 In this series, we take a closer look at the new features and resources coming to IWitness in time for the 2017-2018 school year.
Those who attended the International Society for Technology in Education (ISTE) 2017 conference and expo in San Antonio last week were the first to experience one of IWitness 2018's most exciting new resources:  IWitness's first-ever virtual reality film for students.
"Lala" is an animated and live action retelling of a story told by Holocaust survivor Roman Kent in his testimony, which is accessible in the Visual History Archive and IWitness.
Kent shares the story of his family's dog Lala, who did something extraordinary. When Roman, his siblings and parents were forced to move into the Lodz ghetto in Poland, they left Lala and her new puppies behind since dogs were not allowed. But each night she appeared at their apartment in the ghetto, having managed to track them down from miles away, and stayed with them until morning, when she would return home to her puppies.
Every night for weeks Lala followed this routine, until the family was forced to hand her over to the Nazis since it was against the law for Jews to own dogs.
The film is narrated by Kent himself, with the story of Lala illustrated through animation. You can watch Lala on a smartphone with a cardboard VR viewer, on a smartphone or mobile device on its own, or on a computer screen through YouTube, which allows viewers to click and drag the video around with a cursor to view the film from all angles.
Developed in partnership with Discovery Communications, Discovery
Education and Global Nomads Group, Lala is packaged with activities, testimony clips, and other resources that explore topics such as stereotypes, bystanders, oppression and resistance.
"Lala" is part of IWitness360, a new space in IWitness for virtual reality films and supporting educational resources that made its debut at the ISTE conference in San Antonio on June 26.
ISTE awarded IWitness its "Seal of Alignment" through 2017, recognizing IWitness's focus on building students' technology skills according to ISTE Standards.
Like this article? Get our e-newsletter.
Be the first to learn about new articles and personal stories like the one you've just read.