Back to School with IWitness 2017: IWitness Student Leaders
Thu, 07/20/2017 - 5:00pm
IWitness launched a new portal, Student Leaders, in June, dedicated to providing student leaders with testimony-based resources to help foster inclusivity and acceptance on college campuses.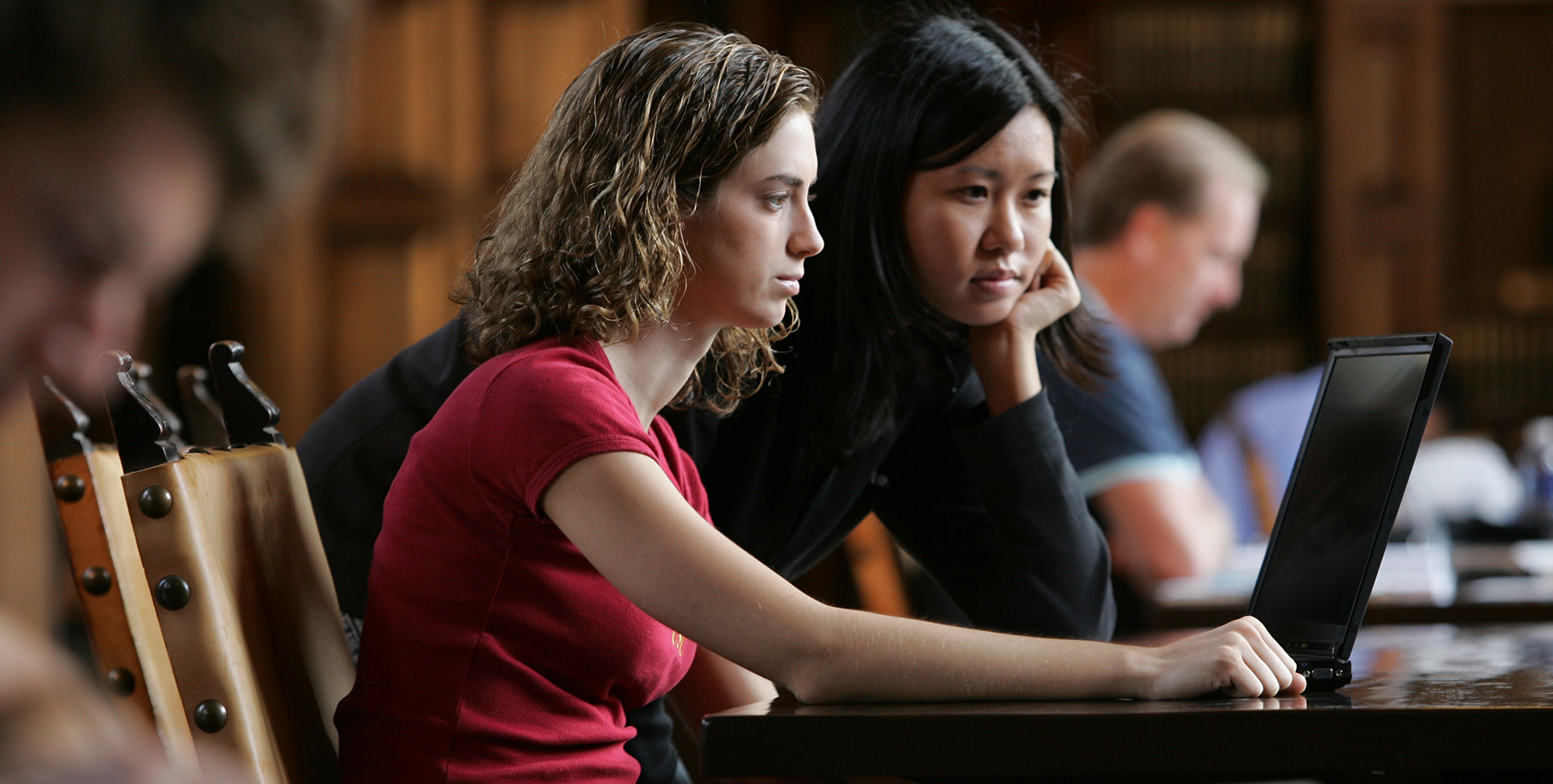 In this series, we take a closer look at the new features and resources coming to IWitness in time for the 2017-2018 school year.
IWitness launched a new portal, Student Leaders, in June, dedicated to providing student leaders with testimony-based resources to help foster inclusivity and acceptance on college campuses.
Senior Director of Programs and Operations Kori Street gave a keynote presentation about fostering inclusivity and preventing hate on college campuses and announced a new program for student leaders at the National Campus Leadership Council (NCLC)'s Presidential Leadership Summit in Washington, D.C. on June 4.
NCLC launched in 2012 to better empower student body leaders at colleges around the country to develop the tools, networks, and skills necessary to confront exigent issues facing students today. Its annual Presidential Leadership Summit, now in its sixth year, is the largest convening of student body presidents in the country.
The summit includes sessions on policy issues, skills training, and networking opportunities for incoming and outgoing student body presidents and other student leaders in order to equip them with the tools and knowledge necessary to serve their campus communities.
USC Shoah Foundation was invited to give a presentation at this year's summit by Rini Sampath, a 2016 graduate of USC, former USC student body president and currently NCLC's policy director. Sampath collaborated with the Institute during her senior year at USC to inspire students to speak out against acts of hatred and racism on campus.
She said the Institute's history of using the stories of witnesses of genocide to educate and inspire action against hatred and bigotry makes it an ideal organization to motivate student body presidents to address issues of inclusivity and hate on their own campuses, inspired by the testimonies of real-life survivors and other witnesses of hatred throughout history.
The students at the summit are the next generation of leaders and therefore responsible for affecting change and progress, Sampath said.
"We are the ones to create a peaceful, loving society," Sampath said. "The onus is on us."
In her presentation, Street talked about the different forms of hate that can happen on campuses, from LGBTQ discrimination to antisemitism. She demonstrated a variety of resources in a toolkit on IWitness that will provide student leaders with testimony-based resources to support their efforts in creating inclusive campus communities.
One of those resources is a new IWitness activity, Reflections and Action on Campus Diversity, specifically designed for student leadership councils that addresses various forms of discrimination and prejudice, the role of the bystander, and how to take action on campus to create inclusive campus environments. All presidents are encouraged to complete the activity with their own councils.
Street also announced USC Shoah Foundation's new program, the Intercollegiate Diversity Congress. The Intercollegiate Diversity Congress will convene student leaders from higher education campuses across the United States to support their efforts in building inclusive connected communities. USC Shoah Foundation will provide resources for the student leaders to convene groups of students, staff and faculty to explore clips of testimony on a range of topics and facilitate dialogue around campus climate issues.
Summit attendees, and all student leaders, are encouraged to complete the activity this fall and register to participate in an Intercollegiate Diversity Congress Summit at USC Shoah Foundation in Los Angeles in winter 2017/2018. More information about the program can be found at iwitness.usc.edu/studentleaders.
Sampath said it's important for all student body presidents to be aware of issues of inclusivity on their campus, even if they don't think it's a problem at their school. In fact, many other issues presidents may want to address, such as student retention and mental health, may be connected to problems with discrimination, hate or a general sense among some students that they are not included or represented in campus life.
"It's their duty to serve all students, even if they can't relate to their struggles personally," Sampath said. "It's their responsibility to foster an enriching, safe student experience."