Lectures and Conferences at Center for Advanced Genocide Research This Fall
Wed, 07/26/2017 - 5:00pm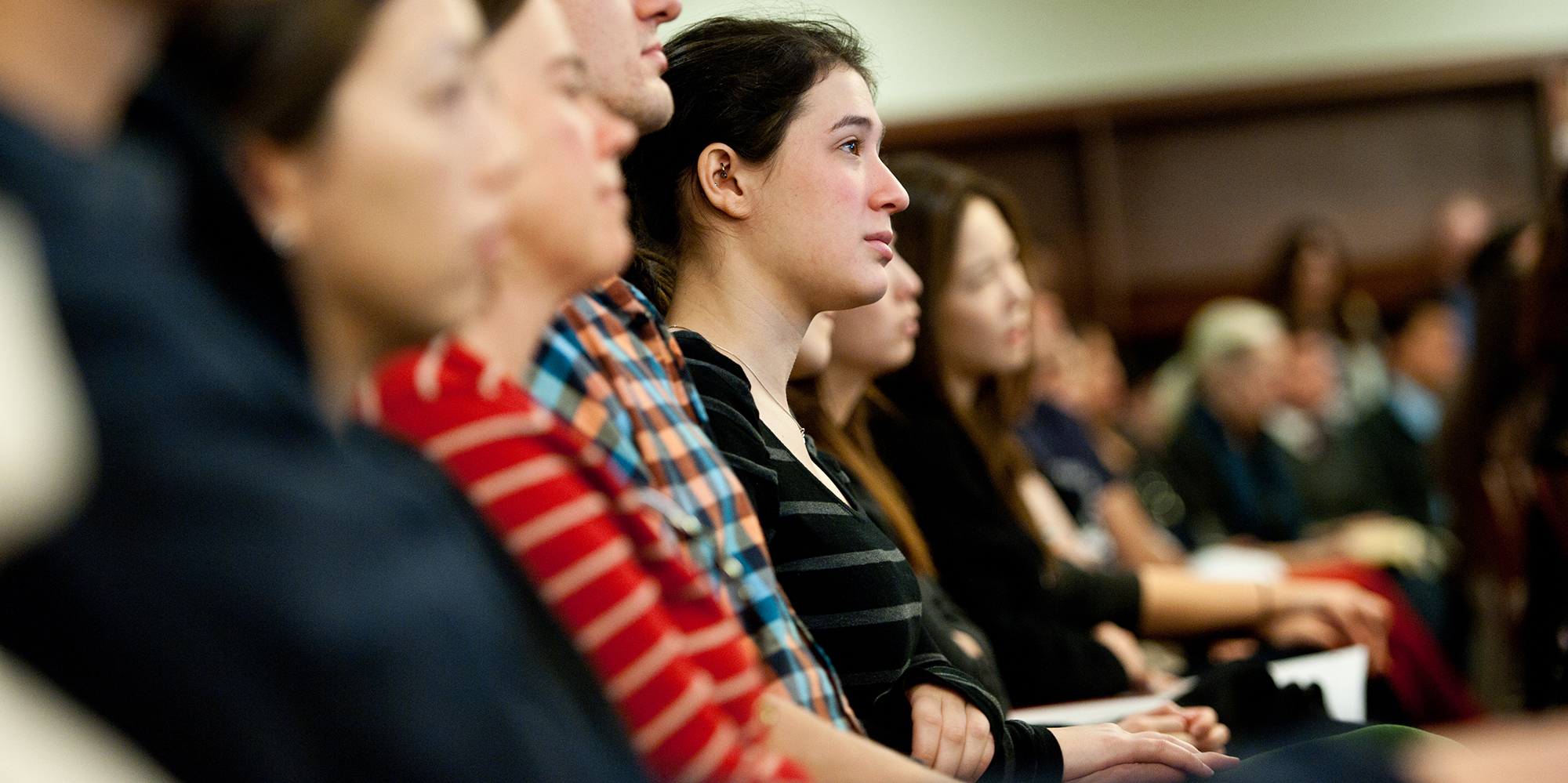 With the start of the fall semester just a month away, start marking your calendar for USC Shoah Foundation Center for Advanced Genocide Research's exciting schedule of lectures, academic conference and other events.
Please check the Center website for updates and more information on all upcoming events. All events are free and open to the public.
The semester kicks off with a lecture on August 24 by the recipients of the Center's first fellowship for an interdisciplinary research group. The group of seven scholars from Latin America will present the research they've conducted in the Visual History Archive of Holocaust survivors who settled in Central and Latin America after World War II.
On August 31, the Center will present a lecture by scholar Christian Delage in partnership with the USC Annenberg School of Journalism and the USC Francophone Resource Center. Delage, director of the Institut d'histoire du temps present in Paris, will speak on "The Place of the Witness: From the Holocaust to the November 13th Attacks in Paris."
The Center will present its 2017 academic conference "Digital Approaches to Genocide Studies" in partnership with the USC Mellon Digital Humanities Program October 23-24. International scholars from many disciplines will be gathering to examine the relationships between digital methodologies, practices, ethics and contemporary Holocaust and genocide studies. 
Alex Hinton, director of the Center for the Study of Genocide and Human Rights at Rutgers University, will give a lecture at USC on November 2.
The Center is co-sponsoring the fifth "Future of Holocaust Testimonies" conference at the University of Virginia November 5-8. The conference brings together scholars from a variety of disciplines to discuss innovations in the use of Holocaust testimonies in research, education and memorialization.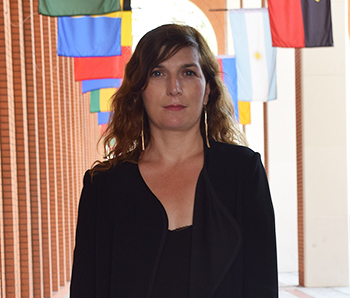 Irina Rebrova, the 2017-2018 Greenberg Research Fellow, will give her public lecture at the end of her month-long fellowship on November 14. Rebrova will be researching USC Shoah Foundation's process of collecting testimonies of Holocaust survivors in the North Caucasus region of southern Russia.
At Texas A&M University, Tommy Curry, the Center's 2016-2017 A.I. and Manet Schepps Foundation Teaching Fellow, will give his public fellowship lecture on November 16. Curry researched testimonies of male genocide survivors who experienced sexual violence during his fellowship last summer.
The 2016-2017 Rutman Teaching Fellow Mélanie Perón will give her public fellowship lecture on December 5 at the University of Pennsylvania. Perón developed testimony-based coursework for the class she teaches on forgotten memories of the Holocaust in occupied France at UPenn.
An additional lecture by 2017-2018 Center Research Fellow Geraldien von Frijtag Drabbe Kunzel and a USC School of Cinematic Arts screening of the documentary 500 Years, directed by Pamela Yates, will also be held during the fall semester; dates will be announced.
Like this article? Get our e-newsletter.
Be the first to learn about new articles and personal stories like the one you've just read.