Back to School With IWitness 2018: Contemporary Antisemitism Testimonies
Fri, 08/11/2017 - 5:00pm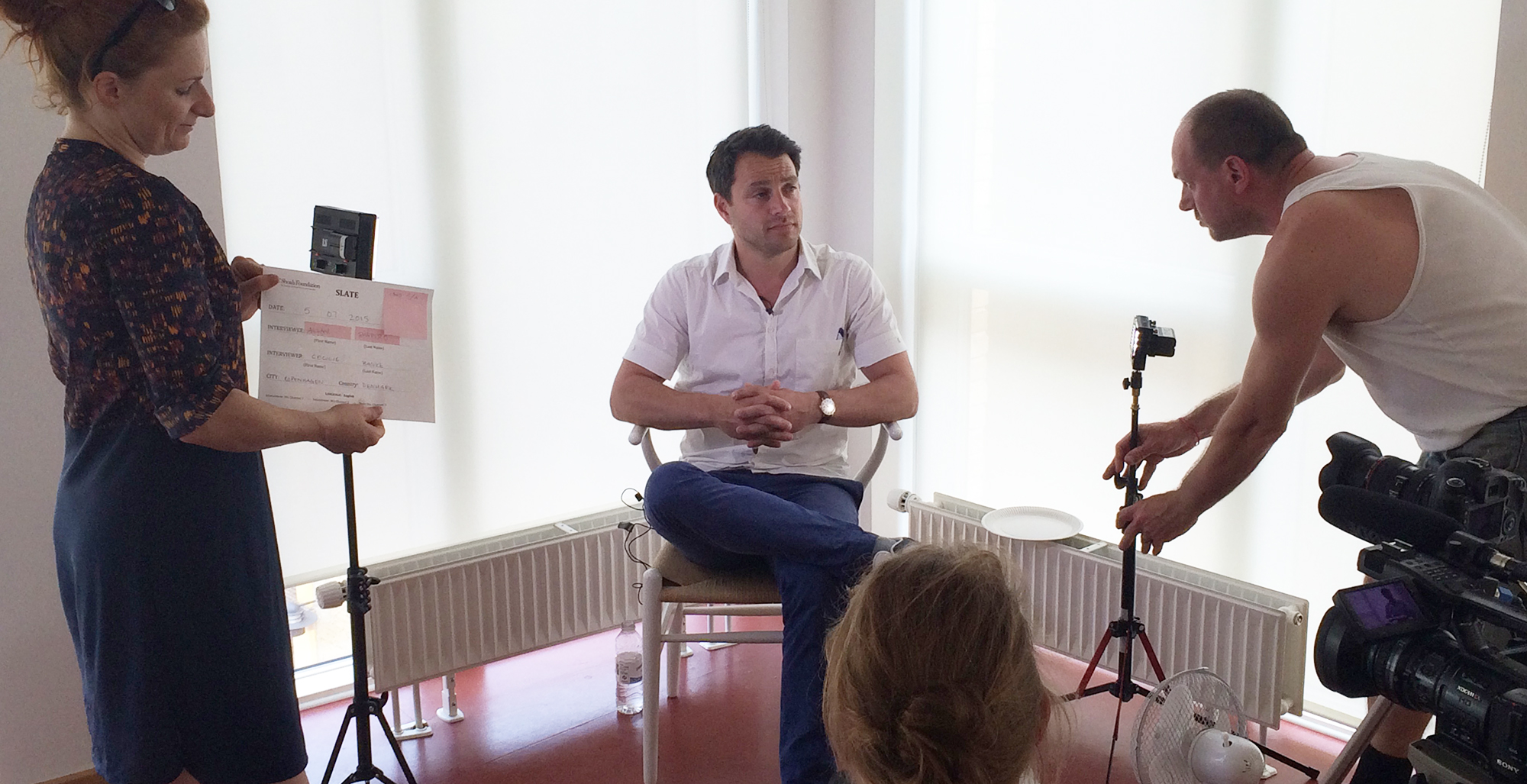 In this series, we take a closer look at the new features and resources coming to IWitness in time for the 2017-2018 school year.
Testimonies from the Visual History Archive's newest collection have been added to IWitness in time for the upcoming school year along with a Mini Quest multimedia activity.
In July, the Institute added the first 10 testimonies for its new collection called Contemporary Antisemitism to the Visual History Archvie. The Institute defines contemporary antisemitism as "The geographically widespread increase in attacks on people, property, and interests perceived to be Jewish in the first two decades of the 21st century."
The testimonies were recorded in Denmark in 2015 and include survivors and witnesses of the attack that February on the Great Synagogue in Copenhagen, scholars and activists. The interviewees speak about their own experiences with antisemitism, the rise of antisemitism where they live, and what they have done to combat it. Eight of the testimonies are in English and two are in Danish.
The eight English-language testimonies were added to IWitness in their entirety.
In addition, IWitness published a new Mini Quest activity called "Antisemitism and the Bystander Effect," which includes clips from the Contemporary Antisemitism testimonies alongside clips from the Visual History Archive's original Holocaust collection.
In this activity, students develop an understanding of what it means to be a bystander and the impact of bystanding. Students watch testimonies from survivors of and witnesses to historical and contemporary antisemitism who describe the consequences of the bystander effect in their own lives. Students will construct a social media message for the #BeginsWithMe campaign that describes their own plan to counter bystander behavior. 
Like this article? Get our e-newsletter.
Be the first to learn about new articles and personal stories like the one you've just read.