Student Leaders Participate in First-Ever Intercollegiate Diversity Congress Summit at USC Shoah Foundation
Thu, 10/12/2017 - 5:00pm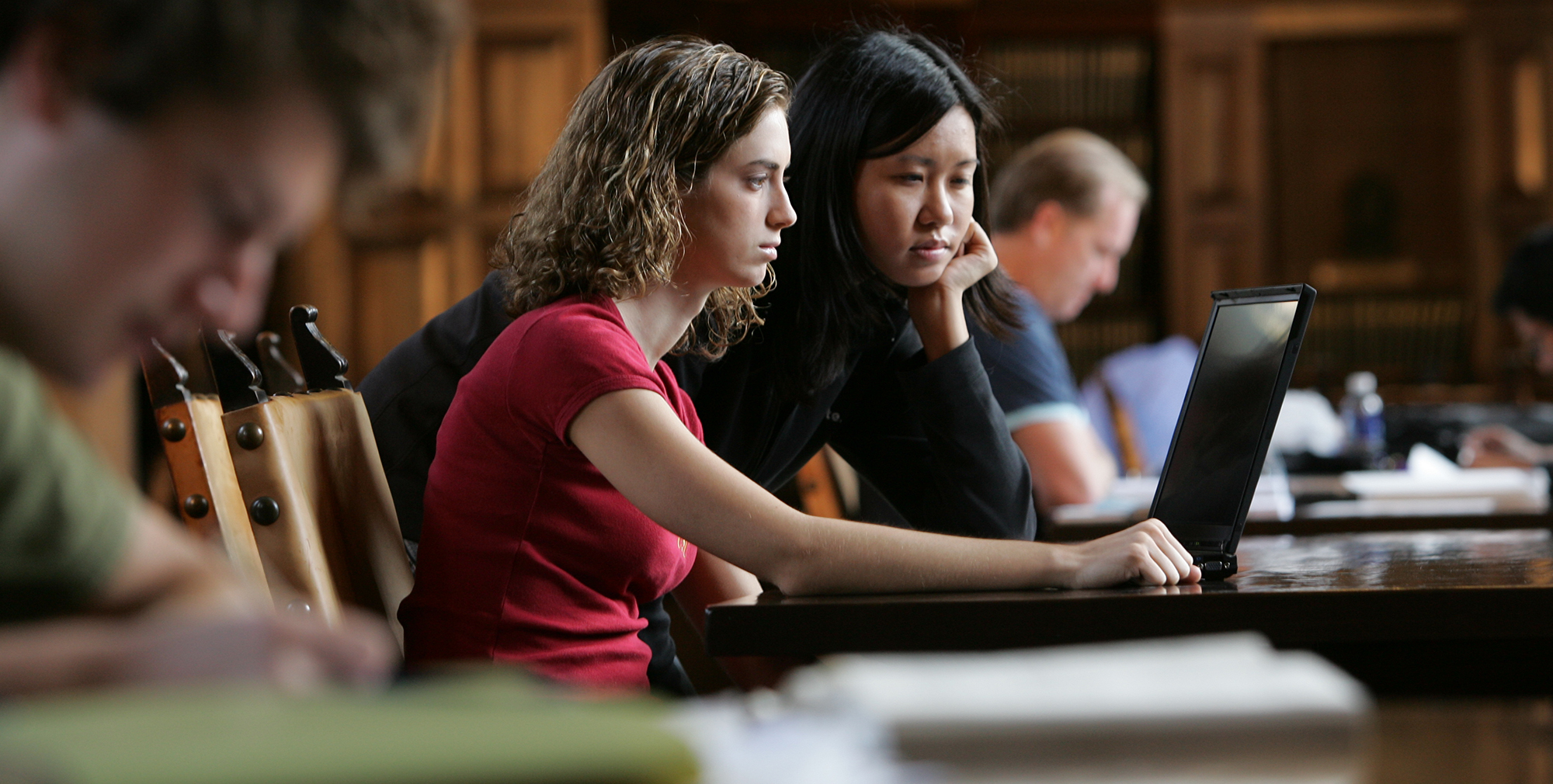 Two dozen student body leaders from across the country will descend on USC Shoah Foundation on Friday and Saturday to take part in the Institute's first-ever convening of the Intercollegiate Diversity Congress Summit.
The Intercollegiate Diversity Congress (IDC) Summit, to be held Oct. 13-14, 2017, on the USC campus, will convene student leaders from higher education campuses across the United States to support their efforts in building inclusive, connected communities. USC Shoah Foundation will provide resources and training for the student leaders to be able to convene groups of students, staff and faculty to explore and engage in dialogue around campus climate issues.
The IDC Summit is a program of the Institute's Countering Antisemitism Through Testimony initiative.
Most of the students who will attend the summit were first told about it and encouraged to participate by USC Shoah Foundation Senior Director of Programs and Operations Kori Street at the National Campus Leadership Council's Presidential Leadership Summit in Washington, D.C., in June. The Presidential leadership Summit is the largest gathering of student body presidents in the country.
Street gave a keynote presentation about the different forms of hate that can happen on campuses, from LGBTQ discrimination to antisemitism, and about fostering inclusivity and preventing hate on college campuses. She also introduced a new program for student leaders called the Intercollegiate Diversity Congress and encouraged them to reach out to USC Shoah Foundation to be part of it.
The IDC summit kicks off Friday afternoon at USC Shoah Foundation's office in USC's Leavey Library with a keynote by Executive Director Stephen Smith. Students will then receive an introduction to the Institute and its educational programs. They will engage in large- and small-group discussions about the campus climate at their institutions and begin developing a testimony-based resource for their own campuses.
That evening, the group will have dinner with Yannick Tona, a child survivor of the Rwandan Tutsi Genocide who is today a youth advocate and motivational speaker.
On Saturday, the students will continue building their IWitness "leadership toolbox" by working on testimony-based activities they can bring back to their campus, collaborating with each other and sharing with the group. Before they depart, they will review their accomplishments and discuss next steps. Students also have the option of visiting the Los Angeles Museum of the Holocaust.
Learn more about five of the participants here (Lorenzo Santavicca, D'Angelo King, Andrew Jackson, Armaan Patel, Idan Raflovitz) and check back after the summit to meet the rest.
Like this article? Get our e-newsletter.
Be the first to learn about new articles and personal stories like the one you've just read.