A Message of Unity and Action After New York Antisemitic Attacks
Sun, 12/29/2019 - 9:35am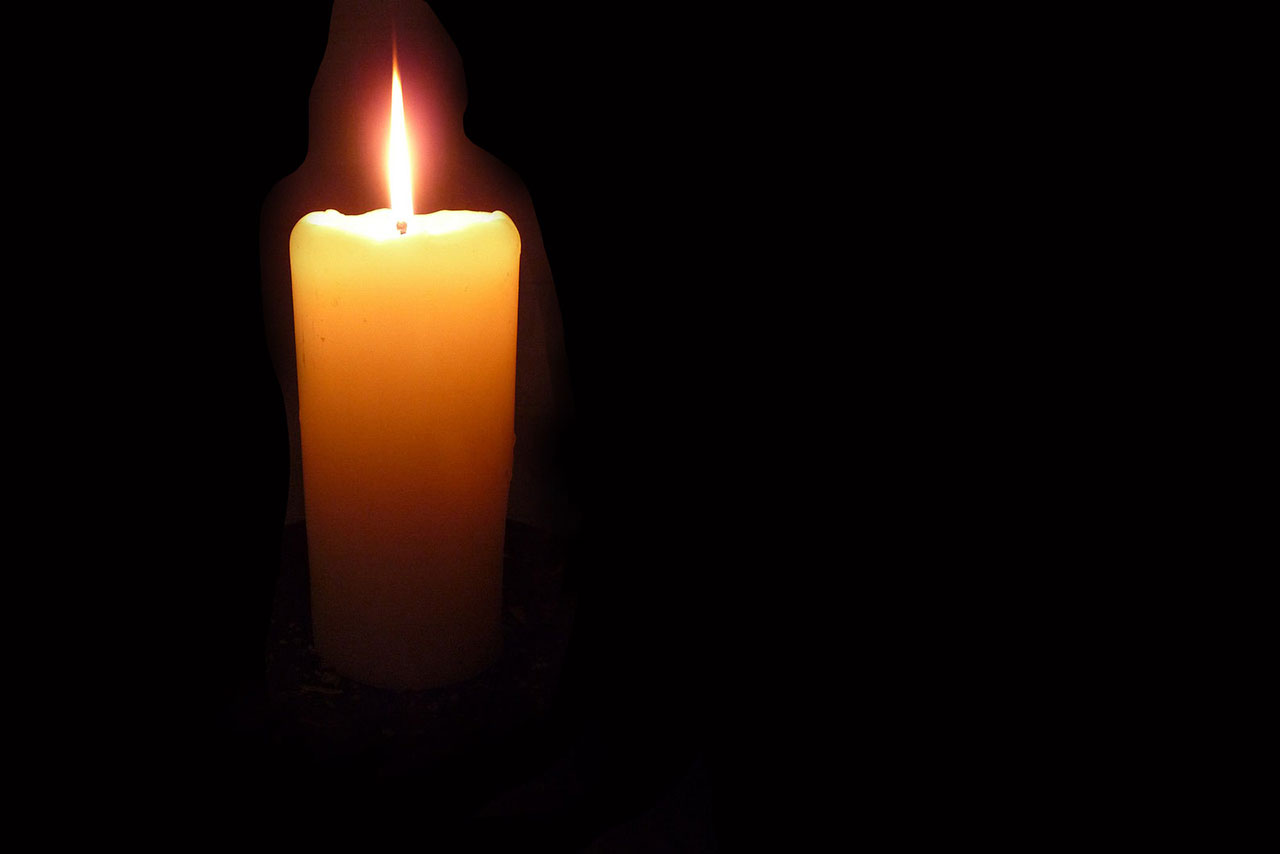 We are alarmed by the recent wave of antisemitic violence targeting the Orthodox Jewish communities in the New York region, including at least ten incidents in the past week, culminating in a mass stabbing at a Chanukah celebration within the Monsey home of Rabbi Chaim Rottenberg. We mourn for the victims and their families. A voice of conscience calls on all of us to take action against these heinous attacks. While we are awaiting further details, we stand in solidarity with the Orthodox Jewish communities—and all communities—currently living in a state of fear and under threat because of their identity.
No community should feel unsafe, and, while we rely on the local New York authorities to take the appropriate steps to counter all violence, we must also recognize that education is the turnkey to ensure people see their neighbors as fellows, as extensions of their own communities. Such perspective is reflected in the voices of survivors of antisemitic attacks, including Holocaust survivors who have given testimony to USC Shoah Foundation like Judah Samet, who also witnessed the October 2018 attack in Pittsburgh at the Tree of Life Synagogue. It is our hope to give comfort and context for understanding by providing resources based on firsthand testimony.
The survivors and witnesses of hate violence offer perspective and insight that can bind our communities together and build respect for all human life.
Learn more at strongerthanhate.org.
— Stephen D. Smith, Finci-Viterbi Executive Director
Like this article? Get our e-newsletter.
Be the first to learn about new articles and personal stories like the one you've just read.