International Conference Moves Online to Commemorate the 25th Anniversary of the Srebrenica Genocide
Mon, 07/13/2020 - 4:24pm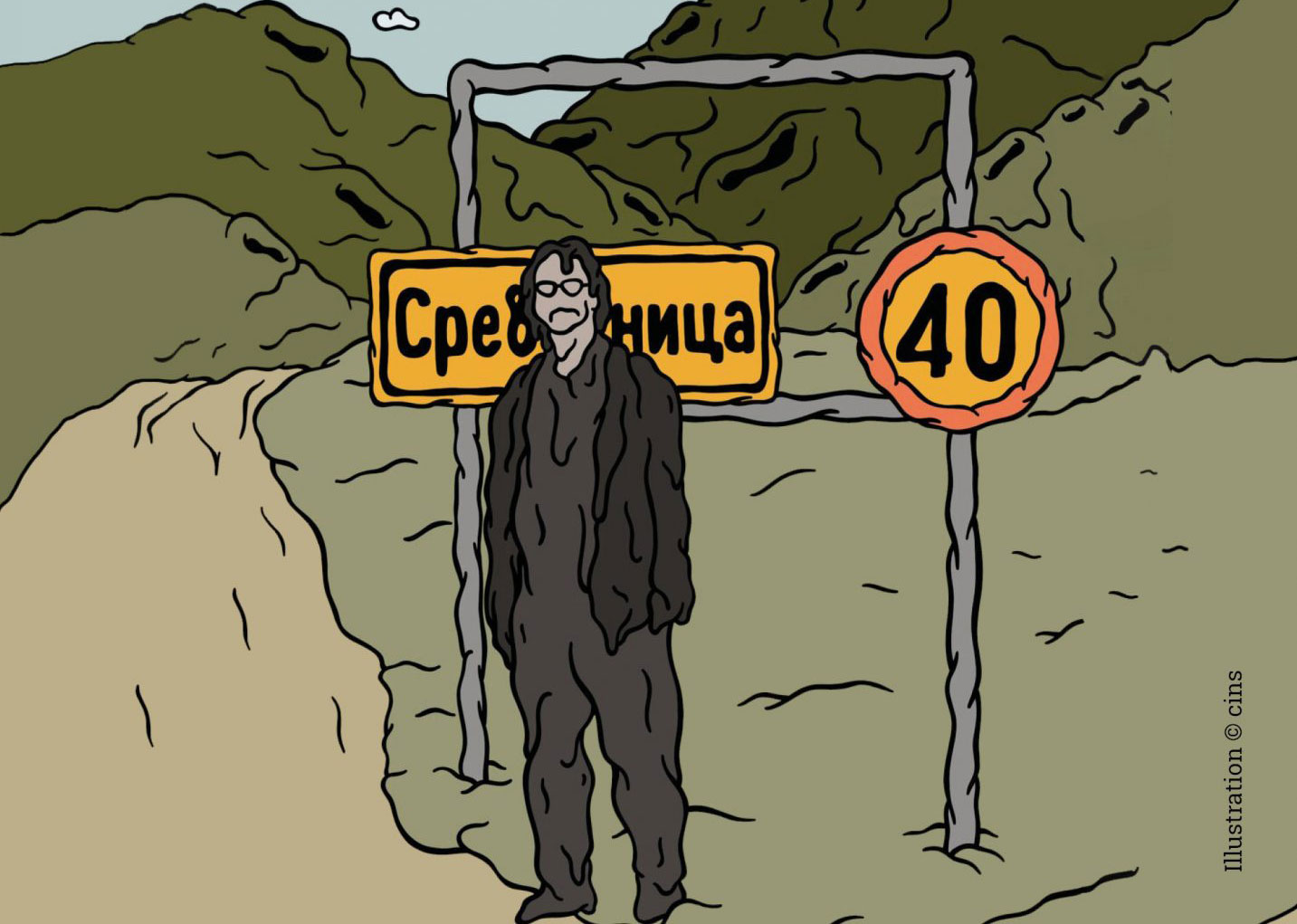 This past Saturday marked twenty-five years since the Srebrenica genocide, the biggest in a cluster of massacres that occurred as part of the campaign of "ethnic cleansing" in eastern parts of Bosnia during the 1992-1995 war in the country.
On this occasion, the Srebrenica Memorial Center organized a series of events, including an international conference entitled "Denial and Triumphalism: Origins, Impact, and Prevention" that took place on July 10. This virtual conference, which was part of the official commemoration of the genocide, addressed the rise in institutional denial of genocide and other crimes in Bosnia-Herzegovina and ways to counter it.
The conference gathered a significant number of esteemed scholars of genocide, journalists, and former government officials.
USC Shoah Foundation's Finci-Viterbi Executive Director Dr. Stephen D. Smith was one of the participants. Dr. Smith spoke about the importance of testimony for the documentation, research, and education about the past.
Like this article? Get our e-newsletter.
Be the first to learn about new articles and personal stories like the one you've just read.