Dr. Johanna Braun Visits the Center to Research the Early History of Vienna's Ties with Hollywood
Wed, 12/01/2021 - 6:00pm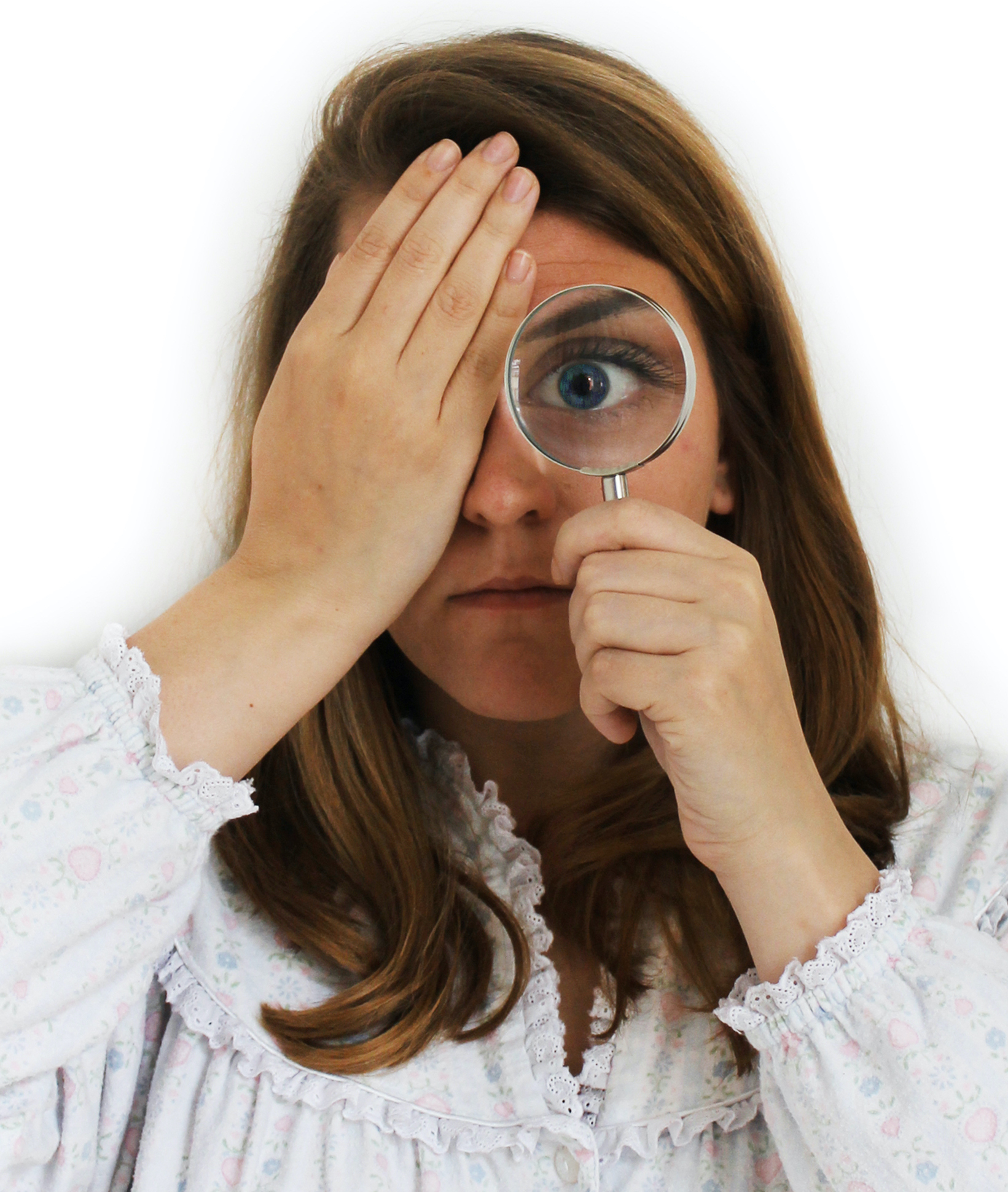 Dr. Johanna Braun, a researcher with the Institute of Culture Studies and Theatre History at the Austrian Academy of Sciences and lecturer in the Department of Art and Education at the Academy of Fine Arts, Vienna, will be conducting research as a visiting scholar at the USC Dornsife Center for Advanced Genocide Research for three months beginning in December 2021. 
In her research project situated at the Austrian Academy of Sciences, entitled "The Ties that Bind: Emotional Landscapes from Vienna to Los Angeles, 1918-1945", Dr. Braun and her co-investigator Dr. Sandra Goldstein are researching one Jewish bourgeois family from Döbling, Vienna. The researchers are aiming to reconstruct the history of this family's daily lives – as far as possible – to explore Jewish life in interwar Vienna and reveal the ties between Vienna and Hollywood that were well-established by the time German-speaking Jewish exiles immigrated to the United States and built meaningful careers in Hollywood. 
Using familial correspondence, memoirs, diaries, letters, audiovisual testimonies, personal photography and film recordings, the researchers plan to explore the emotional reactions and feelings behind individual, familial, and collective decisions and actions, all happening within the societal, political, and cultural climate of the Viennese district of Döbling between 1918 and 1945. Filling a gap, the project offers an in-depth view of Döbling as an important site on the map of Jewish history in Vienna. The scholars plan to document and share this family's history through a wide variety of media – including text, images, sound, interactive maps, guided tours, film screenings, and other public events. The research project is funded by the Future Fund of the Republic of Austria. 
While she is in residence at the Center, Dr. Braun will explore the USC Shoah Foundation's Visual Archive and the Feuchtwanger Memorial Library at USC, as well as family private collections in Los Angeles, to map the tight-knit Viennese community's presence in Los Angeles neighborhoods and Hollywood cinema and to explore the supportive relationships and networks that existed in Los Angeles.
Dr. Braun earned her MFA and PhD from the Academy of Fine Arts (Vienna), where she is currently a Lecturer in the Department of Arts and Education. She also acts as the Director of Development for the artist-run-gallery Tiger Strikes Asteroid. She has participated in numerous exhibitions, residencies, and projects internationally. Before becoming a lecturer, Dr. Braun was a Guest Researcher at Stanford University's Center for Comparative Studies in Race & Ethnicity, where she organized the online conference, "#masshysteria: Politics, Affect, and Performance Strategies." Her interdisciplinary research has received grants from the Federal Ministry of Arts and Culture, an Emanuel and Sofie Fohn Foundation Scholarship, and research grants from the City of Vienna. Her edited anthology Hysterical Methodologies in the Arts: Rising in Revolt (Palgrave Macmillan) was published in 2021, and her monograph, entitled All-American-Gothic-Girl: The Justice-Seeking Girl in US-American Narratives (Passagen Verlag) was published in 2017. Dr. Braun's work has been published in numerous art catalogs, anthologies, and journals.
Like this article? Get our e-newsletter.
Be the first to learn about new articles and personal stories like the one you've just read.