Brazilian Scholar Studies Testimonies Related to Anti-Nazi Resistance in Latin America
Thu, 04/20/2023 - 1:56pm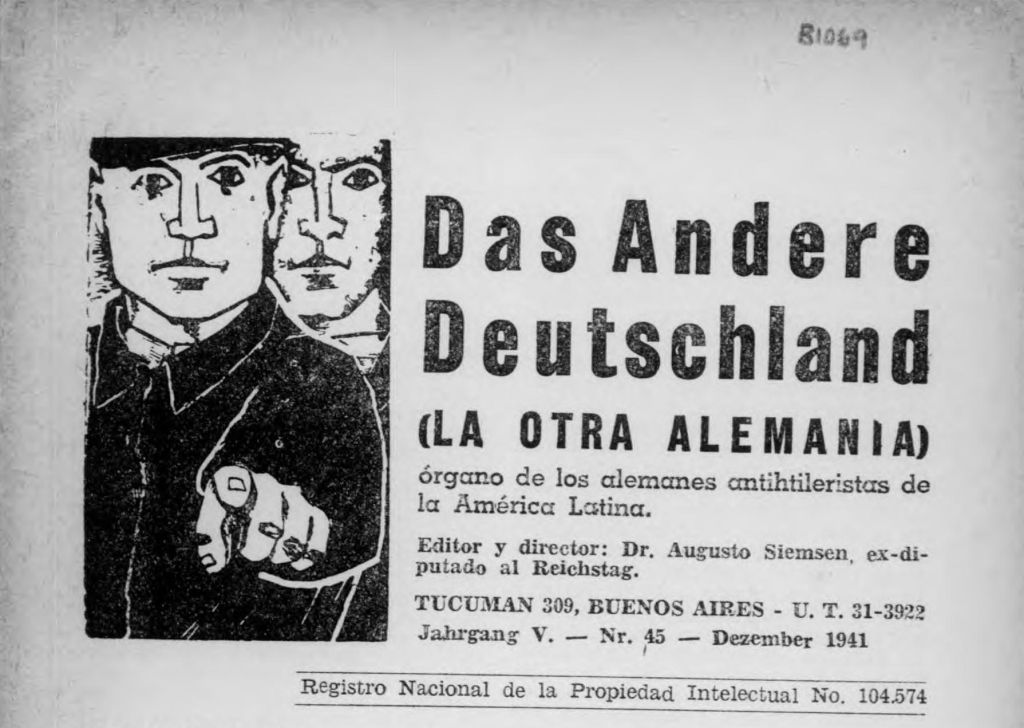 As the Nazis assumed power in Germany in 1933, many artists and intellectuals opposed to the regime sought refuge in Latin America, particularly in Argentina, Brazil, and Mexico.
There are other testimonies that shed light on the less-known resistance movements in the region. For example, there's the testimony of Stephen Kalmar, who arrived in Mexico with his pregnant wife in 1940. In his testimony, Kalmar says his wife was almost due to give birth and that the couple had no plan for the delivery. Someone recommended that they see Dr. Ernest Frank, who was also at the time president of the Menora movement. And Dr. Frank not only delivered their baby, but he then organized a care package for the newborn and had it sent to their house.
[The testimony gives] such a human dimension to Dr. Frank. I've read about how he was a fierce defender of human rights, but it's different to hear about his actions, how he actually helped people. In Kalmar's testimony, Dr. Frank is spoken of with such sweetness, such tenderness, that it's impossible not to humanize him a little more.
Read more about Raíssa Alonso here.
Watch her lecture here.
Like this article? Get our e-newsletter.
Be the first to learn about new articles and personal stories like the one you've just read.