In addition to presenting their research in the Fall 2022 public events series, the Scholar Lab on Antisemitism cohort will share their research findings with the general public in a format of their choice. You can explore some of their outputs below.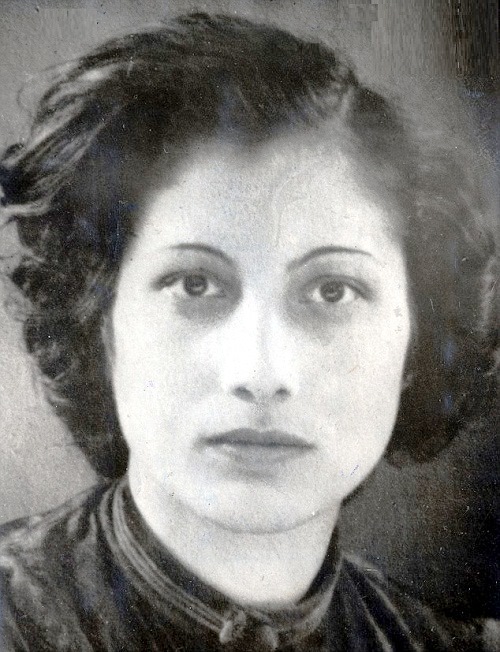 The Blue Angel and the Holocaust
Mehnaz Afridi, PhD
Through her historical fiction story that focuses on historical figures, Mehnaz Afridi invites us on an exploration of Jewish-Muslim relations in North Africa during World War II, offering a different perspective on the question "Why the Jews?". Click below to read Afridi's short story and additional resources.