USC Shoah Foundation's newly established Scholar Lab program provides academics with an opportunity to engage in cross-disciplinary scholarly inquiry in a collaborative space.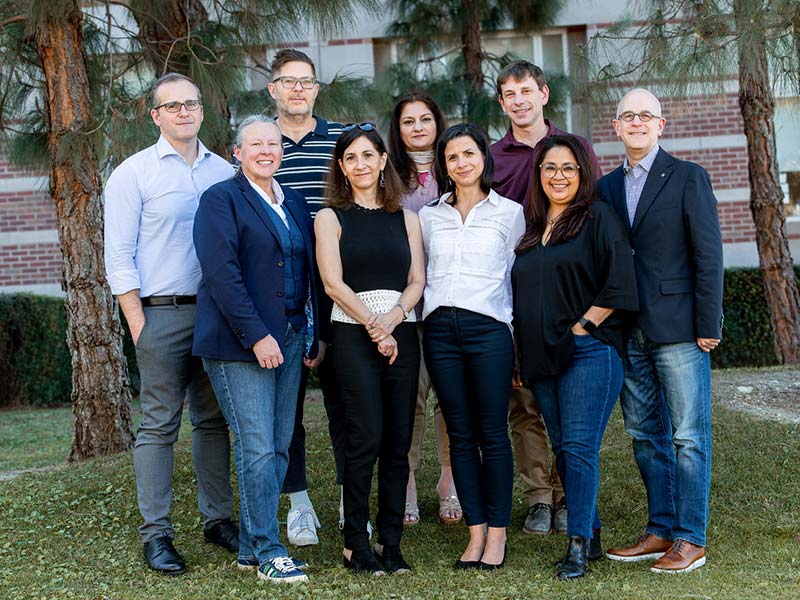 In late 2020, USC Shoah Foundation's Research Unit initiated its inaugural Scholar Lab Program that focuses on the topic of antisemitism. This research program convenes six scholars of all levels and from different academic backgrounds to facilitate their engagement with the topic of antisemitism. As part of the program, the selected scholars conduct original research to address the main question of the program: Why do people hate Jews? Scholar Lab emphasizes and encourages scholarly creativity in all phases of the program, ranging from the conceptualization of scholarly ideas about potential directions of their project and the development of their methodological approach, to the creation of their final product. The goal of the program is to foster groundbreaking and innovative research across disciplines to deepen the public knowledge about antisemitism.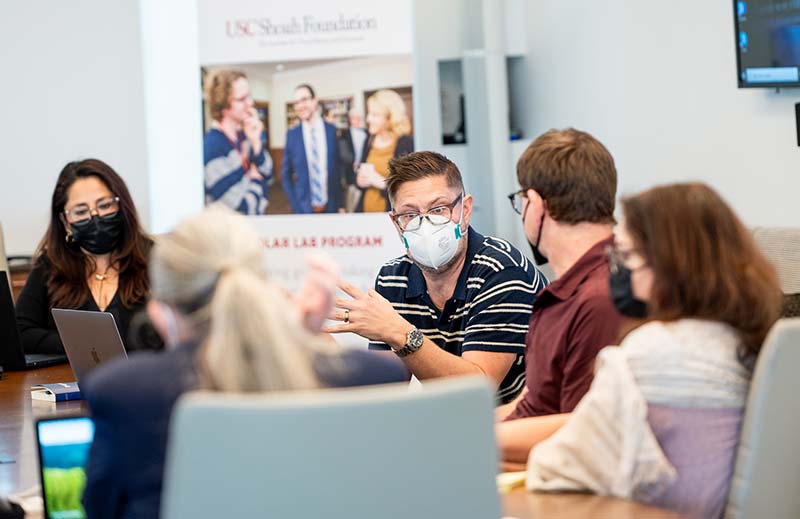 During the first phase of the program, the Scholar Lab participants had met several times with the Institute staff to exchange their ideas, develop their projects, initiate their research, and consult with the Institute staff. In the second phase of the program, the Scholar Lab on Antisemitism participants gathered together in February 2022 for an in-person convening to present their individual projects, identify their common patterns, and assess individual and group perspectives on the main question of the program. Participants also discussed possible formats for disseminating their work and findings to broader audiences.
In September 2022, the Institute launched its inaugural Scholar Lab Event Series that featured three public events focused on presenting the participants' research to broader audiences. The recordings of these events can be accessed on the Videos page.
Read more about Scholar Lab here
Watch "Antisemitism and Religion"