Donate
Our mission is to develop empathy, understanding and respect through testimony.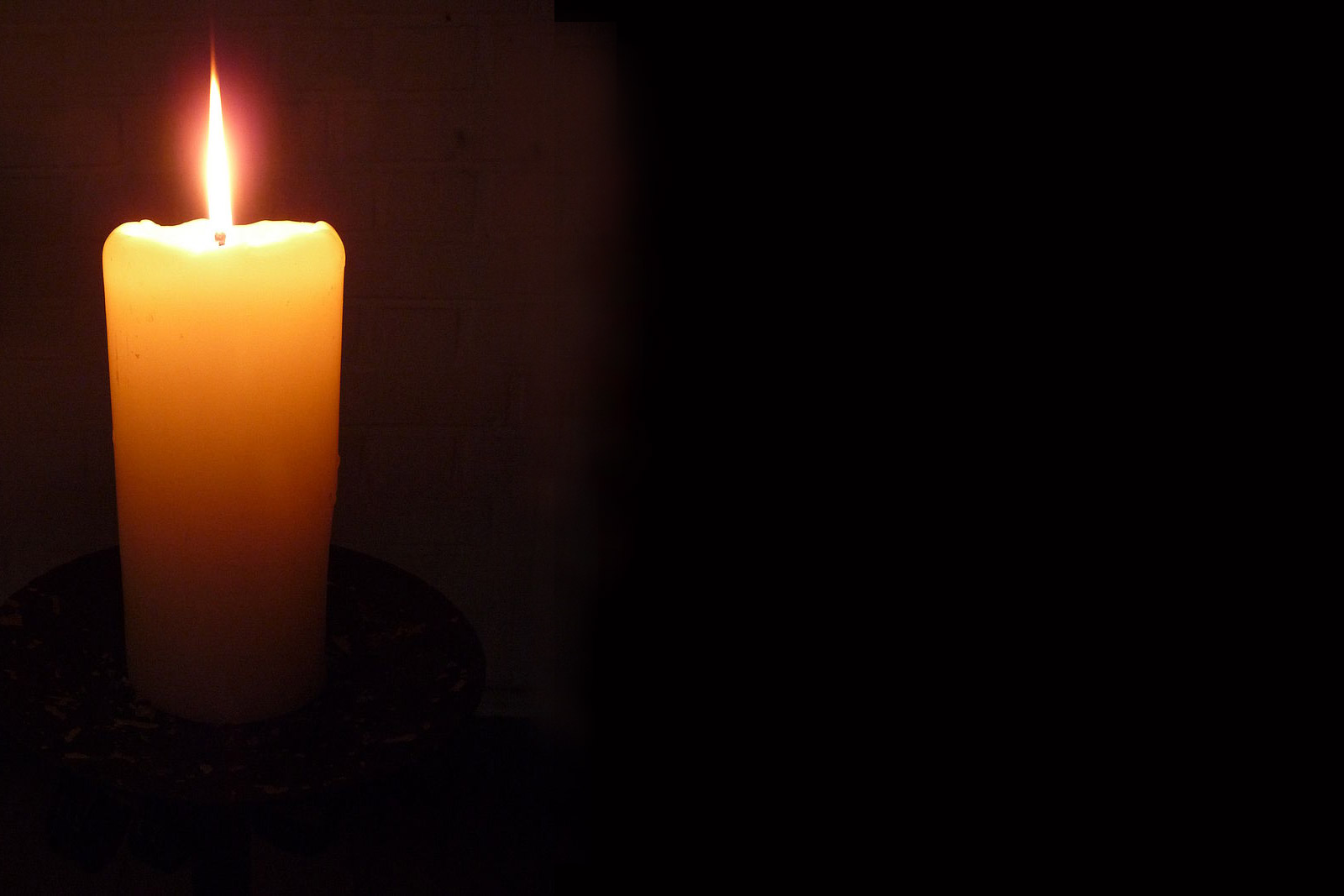 News
USC Shoah Foundation Statement Regarding Christchurch Mosque Attacks
Throughout history, we have seen dangerous threats evolve into acts of murder, terror and genocide, and what we are witnessing in Christchurch, New Zealand, is no different.
LEARN MORE...

News
USC's Holocaust and genocide studies collection goes from nonexistent to one of the best in U.S.
Wolf Gruner, founding director of USC Shoah Foundation's Center for Advanced Genocide Research, began his quest to build a Holocaust library as soon as he arrived at USC a decade ago.
LEARN MORE...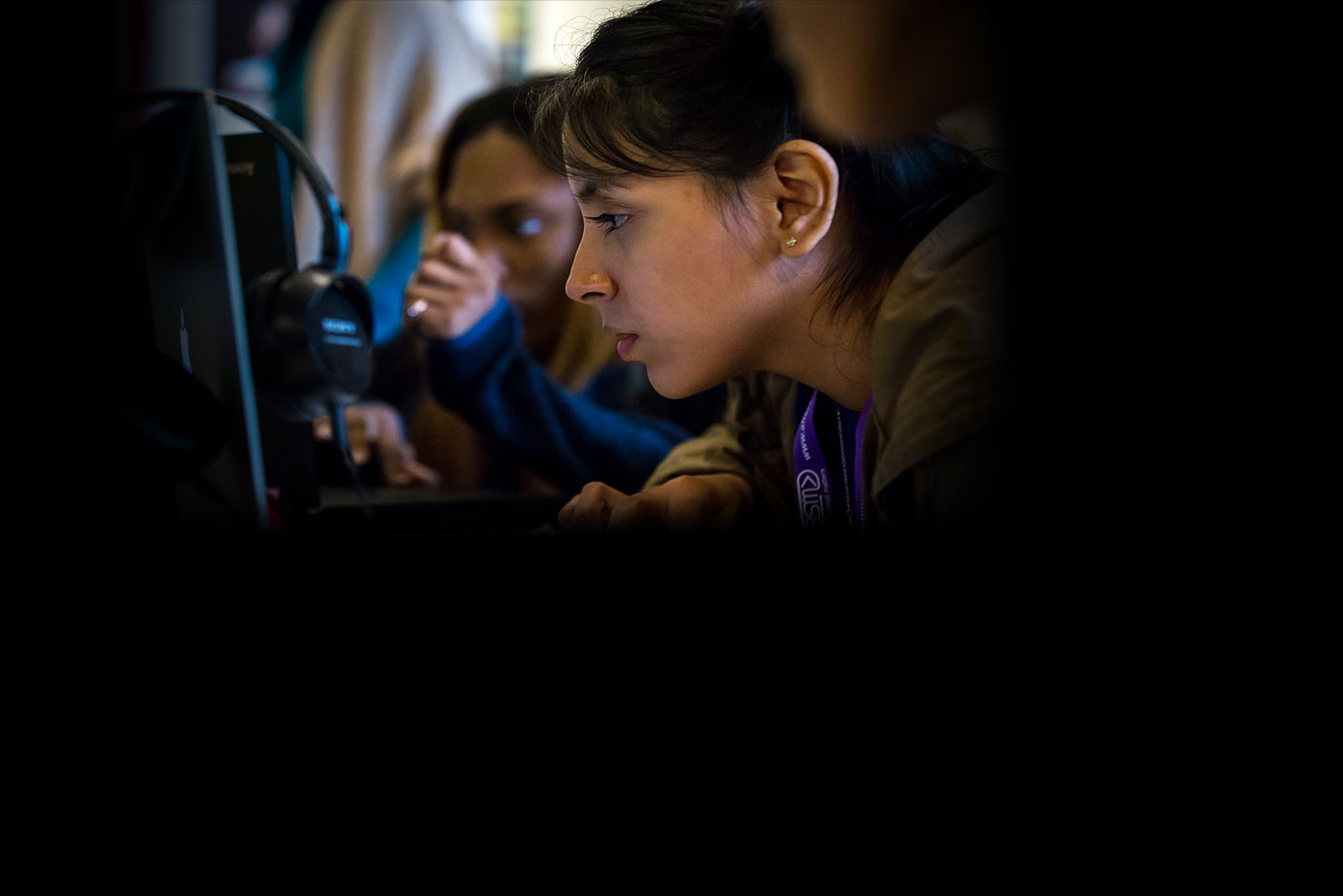 Resource
Online Resources to Combat Antisemitism
Access educational resources, video clips and other tools to be a strong voice in the fight against antisemitism.