Leading Change Through Testimony
The Institute currently has more than 55,000 video testimonies, each one a unique source of insight and knowledge that offers powerful stories from history that demand to be explored and shared. The Visual History Archive forever preserves the faces and voices of the people who witnessed history, allowing their firsthand stories to enlighten and inspire action against intolerance for generations to come.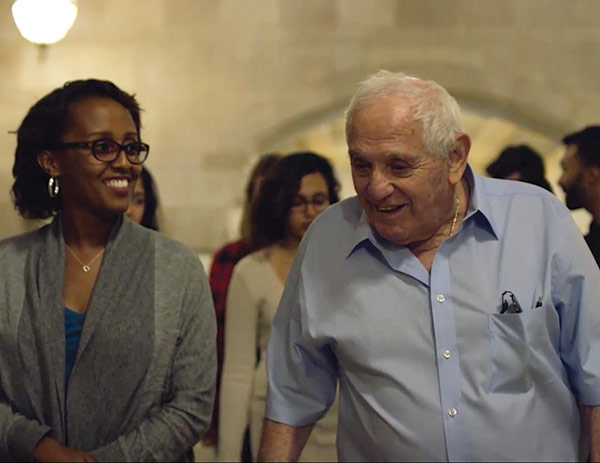 Our mission is to develop empathy, understanding and respect through testimony.
Through our research and educational programs, the Institute harnesses the power of its archive of personal testimonies from witnesses to genocide in order to do our part to build a better world. (Photo: Edith Umugiraneza, a survivor of the 1994 Genocide Against the Tutsi in Rwanda; and George Weiss, a Holocaust survivor.)
Upcoming Events
Continuity, Escalation, and Local Actors: The Hamidian Massacres and the Armenian Genocide
An online lecture by Mehmet Polatel (University of Southern California) 2019-2020 Center Junior Postdoctoral Research Fellow Organized by the USC Shoah Foundation Center for Advanced Genocide Research Cosponsored by the USC Institute of Armenian Studies This is an online lecture. To request the link to the lecture, please click here...
April 13, 2020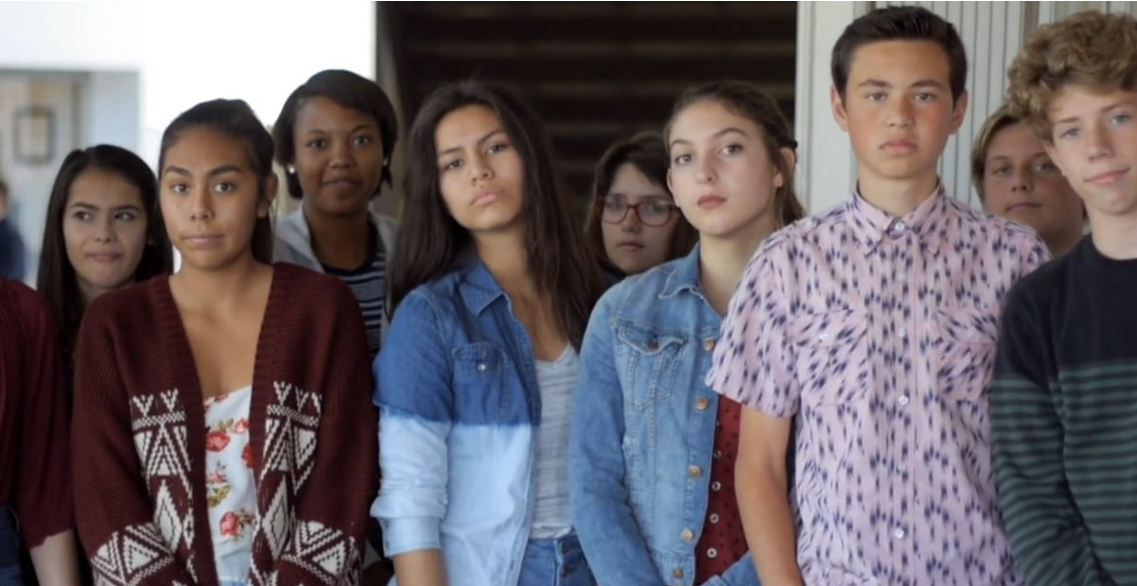 Together We Are Stronger Than Hate
Stronger Than Hate, an initiative that draws on the power of eyewitness testimony to help students and the general public recognize and counter antisemitism, racism, xenophobia and other forms of hatred.
Our 2018 Annual Impact Report is Available
See how your support helped us make a measurable change.
You can help us make a difference
Our education programs bring the voices of survivors into classrooms, impacting future generations to build a better world based on empathy, understanding and respect.