Testimony Helps Designate French Nun "Righteous Among the Nations"
Thu, 08/06/2015 - 5:00pm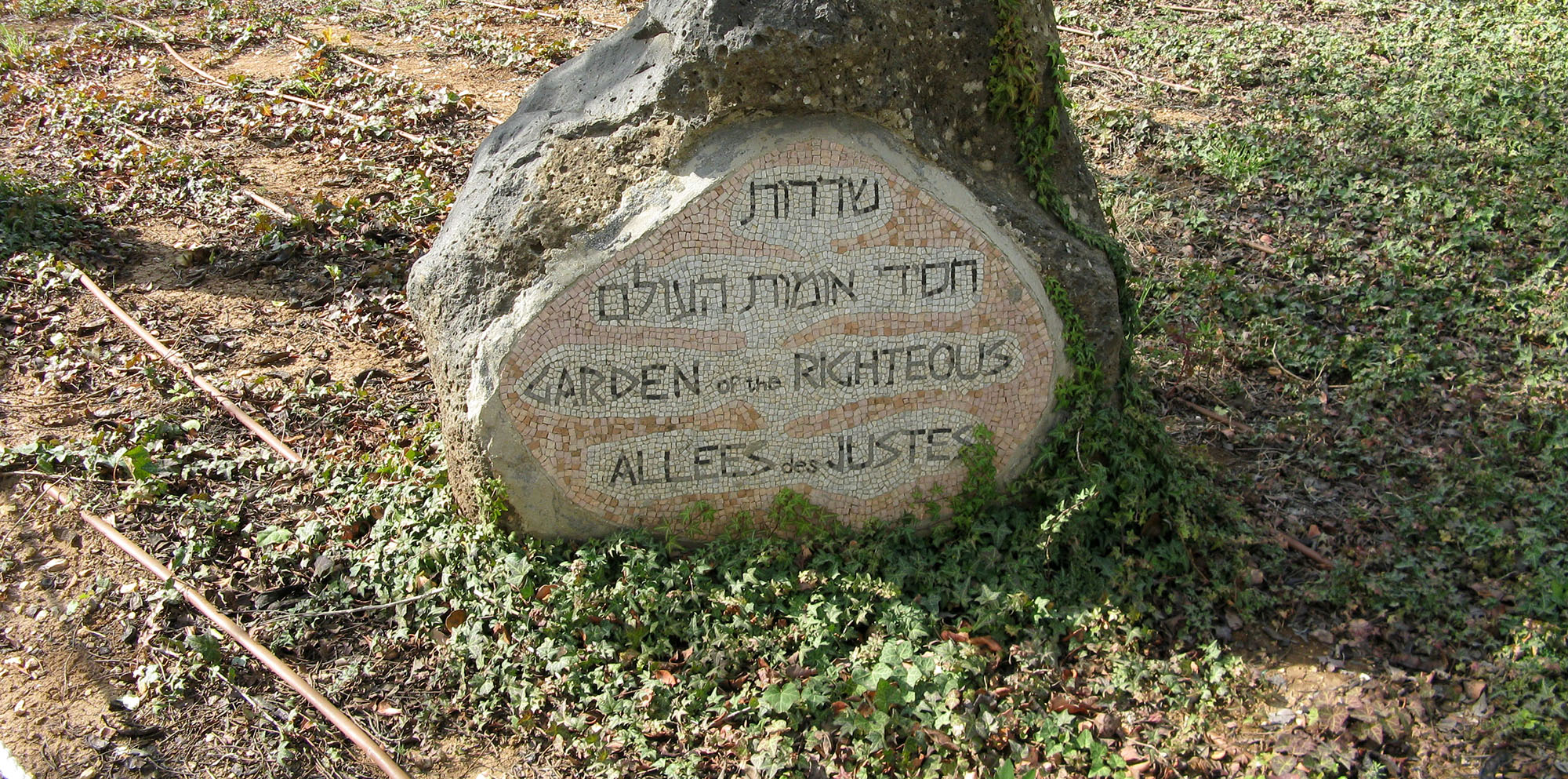 At least four Jews owe their lives to the actions of Gabrielle Sourgens, also known as Sister Louise, who saved them during the Holocaust. Now, 70 years later, testimony from the Visual History Archive is being used as evidence to posthumously bestow Sister Louise the highest honor in the world for Holocaust rescuers, the title of Righteous Among the Nations from Yad Vashem.
Sister Louise was a nun at a convent and orphanage in the rural French town Levignac. According to Holocaust survivors Cylek Potok, Henri Weinzweig, Lucien Prezes and Benjamin Bilgrai, she allowed them to live in the orphanage knowing they were Jewish and that it would protect them from the Nazis. They were all about eight to 10 years old at the time and stayed in the orphanage for several years, until the war was over.
Henri Weinzweig recalls his three and a half years at the orphanage in his testimony in the Visual History Archive. He remembers saying goodbye to his parents and traveling in a Red Cross truck with other children, which dropped them off at various safe houses. He and another boy, Cylek Potok, were taken to the orphanage in Levignac. The sisters had agreed to take them in and never told anyone that the boys were Jewish.
He lived with the other children in the orphanage and did everything they did, including going to school and church (he was an altar boy), and it was his job to collect the milk very early every morning. Weinzweig remembers that he and the other children didn't get enough to eat and hygiene at the orphanage was very poor; he hardly ever bathed. However, he felt safe there, because the sisters were trustworthy and Levignac was so far from main roads that the Germans never bothered to go there. He developed a special bond with one nun in particular, Sister Marie, and she became his surrogate mother while he was at the orphanage.
Incredibly, both of Weinzweig's parents survived the war and returned to pick him up in August 1945.
The other rescued children tell similar stories about the orphanage and Sister Louise in their testimony to Yad Vashem. Lucien Prezes says she was a very fair person and he has good memories of her, and Cylek Potok says he is grateful to her and the other sisters for hiding him and saving his life.
Although Sister Louise died in 1971, Yad Vashem will honor her with the title Righteous Among the Nations for her actions.
Like this article? Get our e-newsletter.
Be the first to learn about new articles and personal stories like the one you've just read.