Pittsburgh: "For Me, It's Never Over"
Wed, 10/27/2021 - 1:33pm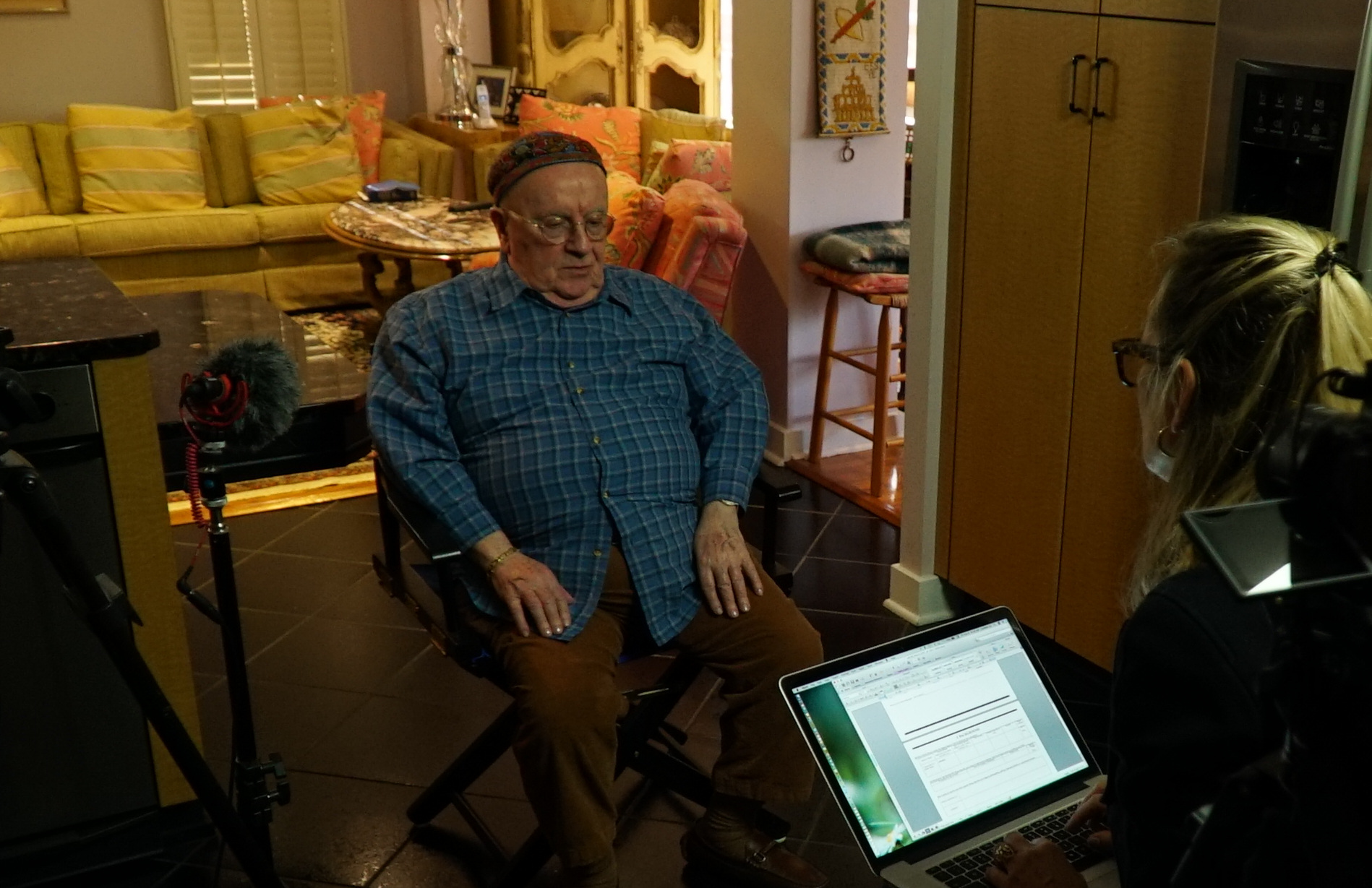 Over the past six years, USC Shoah Foundation has documented the stories of experts and witnesses to contemporary antisemitism as part of our Countering Antisemitism Through Testimony Program (CATT).
Holocaust Survivor Judah Samet first gave testimony to USC Shoah Foundation in 1997. In 2019, as part of the CATT testimony collection, he spoke to us again. This time Judah wasn't talking about his experiences in Auschwitz and Bergen-Belsen. He was talking about witnessing the antisemitic attack on worshippers at the Tree of Life – Or L'Simcha Congregation in Pittsburgh that took 11 lives on October 27, 2018.
Today, on the third anniversary of the attack, we share the voices of Judah and two other members of the Pittsburgh community. We do so as a reminder that first-hand testimony is instrumental in both documenting the past and securing a better future.
View more testimony about the shooting at Tree of Life – Or L'Simcha Congregation, prepared for our IWitness educational platform.
To learn more about our efforts to harness the power of testimony to counter antisemitism, visit: http://sfi.usc.edu/focalpoint/antisemitism
Read about Finci-Viterbi Executive Director Stephen Smith's conversation with Auschwitz-Birkenau survivor Anita Lasker-Wallfisch, a week after the incident.
Learn how we help teachers talk to students about this difficult topic.
Access the Gringlas Unit on Contemporary Antisemitism in the Echoes & Reflections curriculum, a collaborative effort to teach about the persistence of antisemitism and the interconnectedness of all forms of oppression.
Like this article? Get our e-newsletter.
Be the first to learn about new articles and personal stories like the one you've just read.