Steven Spielberg discusses lessons he hopes students will take away from rerelease of 'Schindler's List'
Fri, 11/30/2018 - 4:09pm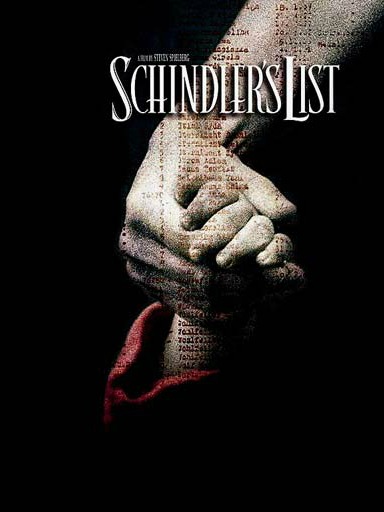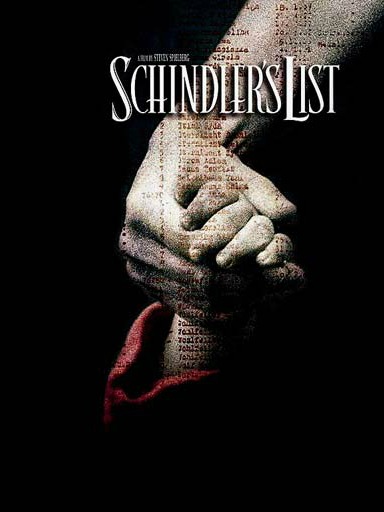 Schindler's List
When thousands of students across the country head to theaters this week to watch
Schindler's List
before its rerelease for general audiences on Dec. 7, filmmaker Steven Spielberg hopes they come away with two key lessons: the importance of learning history to avoid repeating colossal mistakes and the power of standing up for one another against injustice.
Spielberg, founder of USC Shoah Foundation and director and co-producer of the Academy Award-winning film, shared this and other insights during a webinar Thursday with educators hosted by Facing History and Ourselves for the Stronger Than Hate education program associated with the Schindler's List rerelease.
"For me the film is more important than ever, especially for the young people today, who face a country and a world where democracy is threatened," he said during a Q-and-A with Laura Tavares of Facing History and Ourselves. "Some of the very things that led to the Holocaust are surfacing again. Hatred and violence, racism, antisemitism, xenophobia – these are current things in the 21st century."
The webinar opened with a short video statement from Holocaust survivor Rena Finder, who worked in Oskar Schindler's factory as a girl. Finder praised Spielberg for immortalizing the deeds of the Nazi industrialist who, at risk to his own life, subverted Hitler's genocidal ambitions by hiring Jews, thereby saving their lives.
"He's an example of, there is always something  you can do," Finder said. "Because everybody said, 'There was nothing I could do.' Yes, there is always something you can do."
High School students from around the country are getting free educational screenings of the film on Tuesday, Dec. 4, and Wednesday, Dec. 5.
Spielberg stressed the importance of addressing painful history head on, noting that the United States is still struggling to reckon with some of its own tortured legacies.
"I was just in Montgomery, Alabama at the new museum and memorial on slavery, lynching and mass incarceration," he said. "It was such a moving experience. And it made clear for me the ways that we are still suffering as a country from the aftermath of slavery because we never fully dealt with enslavement and our history of racial injustice."  
He shared a quote displayed in the museum from poet Maya Angelou: "History, despite its wrenching pain, cannot be unlived, but if faced with courage, need not be lived again."
Spielberg also credited young people – and in particular some of the student activists who emerged from the horrific mass shooting at Marjory Stoneman Douglas High School in Parkland, Fla. – for setting the example for taking agency.
The students, he said, "totally commited themselves to making real change happen so that other students and other families wouldn't have to experience what they did in their classrooms."
The Institute this year bestowed its inaugural Stronger Than Hate award to Ivy Schamis, a teacher at the school whose class lost two students in the rampage.
Spielberg shared a formative childhood experience that he believes played a role in his later desire to tell a story about the Holocaust. When he was preschool age, his grandmother taught English to Hungarian Jews who'd survived the Holocaust. One day, the young Spielberg was sitting at a table with 20 or 30 Holocaust survivors when one of the survivors rolled up his own sleeve.
"He taught me how to count based on the Auschwitz numbers on his forearm," Spielberg said. "This is something that I think, in a way, somehow led me to want to tell a story of the Shoah. Not the story of the Shoah, because there are millions of stories of the Shoah. Six million of them we'll never hear. But there were hundreds of thousands more, which is why I started the Shoah Foundation to collect these testimonies."
To find a suite of no-cost, classroom-ready educational resources for high school students that pertain to Schindler's List, go to IWitness. 
Like this article? Get our e-newsletter.
Be the first to learn about new articles and personal stories like the one you've just read.