20,000 To Gather at Virtual Conference for Survivors, Family and Community
Tue, 05/04/2021 - 12:53pm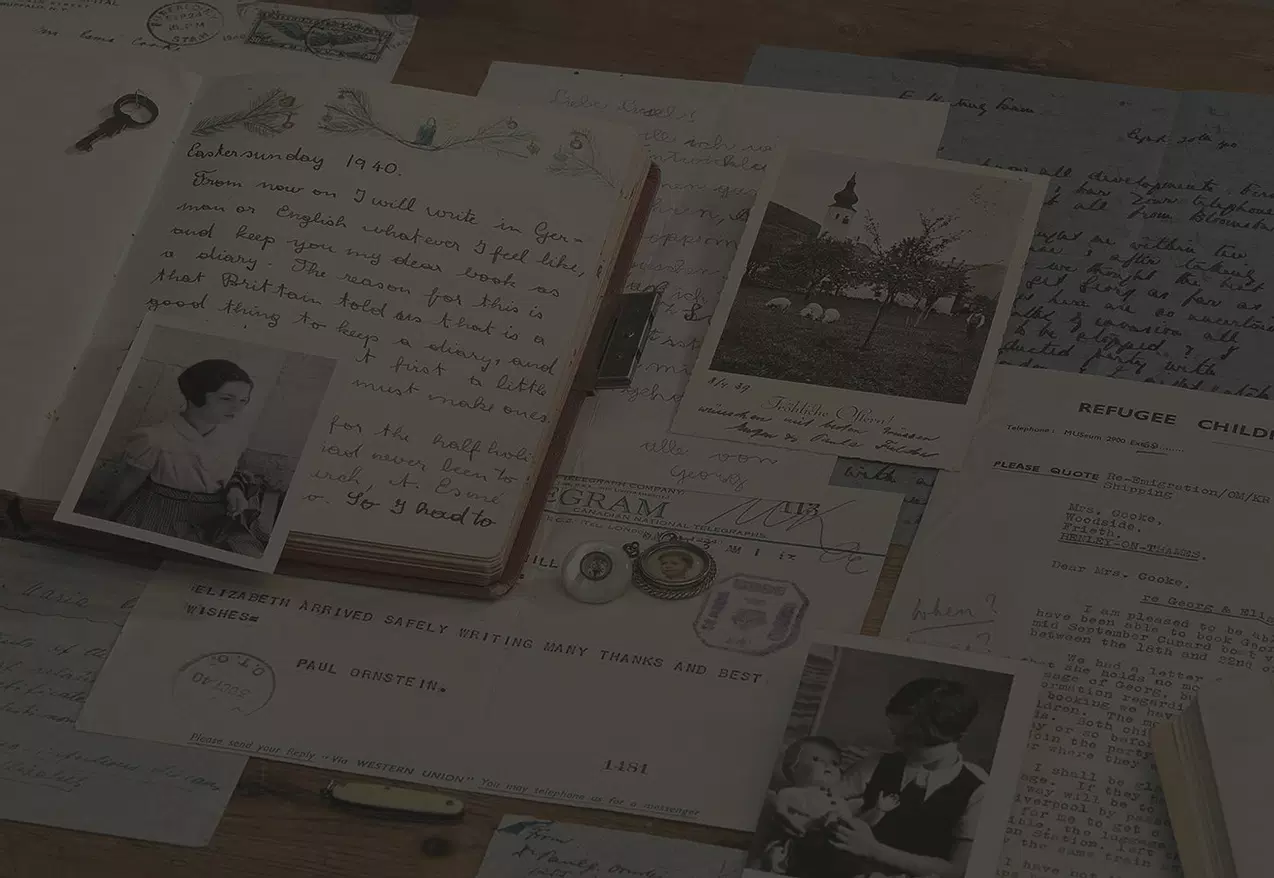 Decades ago, Marilyn Sinclair made a promise to her father – that she would plan a gathering for Holocaust survivors and their families like the 5,000-person conference she and her father attended in Ottawa in 1985.
This week, more than 20,000 people will help Sinclair fulfill that promise at Liberation 75, a virtual, global gathering for Holocaust survivors, their descendants, scholars, educators, and the wider community. 
"This is not just for survivors and their descendants. It is for anyone who wants to be involved in moving Holocaust memory into the future," said Sinclair, a Toronto entrepreneur who founded and organized the conference.
Sinclair sits on USC Shoah Foundation's Next Generation Council and is a past chair of the Sarah and Chaim Neuberger Holocaust Education Centre in Canada.
The online conference, taking place May 4 to 9, is cosponsored by more than 200 organizations, including USC Shoah Foundation. It features 124 speakers, dozens of break-out sessions — including some where survivors will share their stories — 28 films, an exhibit hall and virtual tours, and arts performances. The diverse offerings range from 94-year-old preeminent scholar Yehuda Bauer discussing Holocaust denial and distortion, to an abstract dance performance by an Israeli company, to a virtual tour of Anne Frank's house, to an intimate discussion among LGBTQ+ descendants of survivors.
"We are bringing together people who are passionate about this field to collaborate and share their wisdom," Sinclair said.
Registration is free and will be open through the end of the conference.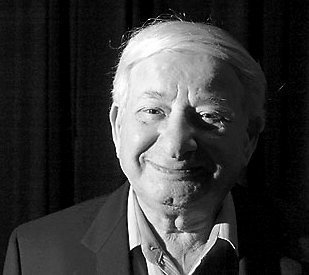 The seed for envisioning the conference, and Sinclair's promise to her father, stemmed from the last of three large gatherings in the 1980s. The first, a 1981 conference in Israel with some 5,000 survivors, inspired the second, the American Gathering of Holocaust Survivors in Washington D.C., in 1983, which convened 20,000 survivors and their families, the largest gathering of survivors ever.
The 1985 Ottawa conference was the first time Marilyn engaged her father in conversation about his experiences in the Shoah. Her father, Ernie Weiss, recorded testimony for USC Shoah Foundation's Visual History Archive in 1996. He died in 2010.
"It was like coming out of the closet for many survivors and their children, who were talking about the Holocaust together for the first time at these conferences and afterwards," she said.
In the aftermath, more survivors began speaking at schools and events, and communities created more museums, memorials, and educational or commemorative programs. Holocaust remembrance as we know it today was largely shaped by the ethos of sharing awakened at those large scale gatherings, Sinclair said. 
But no gatherings of that scale have taken place since, and Sinclair had high hopes for Liberation 75, originally planned to take place in Toronto in May 2020, to commemorate the 75th anniversary of the Allied liberation of the concentration camps. More than 10,000 people had registered by March 2020 when the coronavirus pandemic upended all plans. When it became clear that the 2020 event had to be postponed, and that even a 2021 in-person conference was unlikely, Sinclair decided to embrace the concept of a virtual conference and push ahead.
"I felt like we had a time and a place in history, and we decided to recreate it as a virtual event," she said. She notes that the conference is now accessible to more people – both presenters and attendees. All sessions, and others not in the schedule, will be available afterward in a virtual library.
Liberation 75 engaged hopin, a platform that allows for one sign-in for all events, and easy transitions between sessions, even those already underway. There is space for Q and A, chats, and virtual coffee breaks. Survivors will hold lounges to engage with visitors, and specific meet-ups for second and third generation survivors and other subcommunities will invite a sense of intimacy.
A film festival with links available May 6 to 15  offers 28 films from 75 years of Holocaust cinema; participants can access tours of Auschwitz and Birkenau and interactive sessions sponsored by museums from Montreal, Guatemala, Washington D.C., and Galicia.
USC Shoah Foundation will demonstrate its groundbreaking Dimensions in Testimony with Ask Max, where participants will be able ask questions and get real-time answers from a pre-recorded interview with Toronto survivor Max Eisen. The technology is being introduced into museums and classrooms across the U.S on IWitness (iwitness.usc.edu) using the testimony of another Toronto survivor, Pinchas Gutter.
Dr. Kori Street, Senior Director of Programs and Operations at USC Shoah Foundation, will present a keynote address about Dimensions in Testimony and other new technologies, and USC Shoah Foundation Finci-Viterbi Executive Director Stephen D. Smith will conduct a keynote conversation with beloved survivor and sex therapist Dr. Ruth Westheimer.
Sinclair and USC Shoah Foundation Board of Councilors member Marcy Gringlas will speak on a panel on antisemitism.
"Marilyn's genius is how she makes remembrance active and multidimensional, creating ways communities around the world can engage in issues that matter in their own lives while honoring and acknowledging the important milestone of 75+ years post-Liberation," Smith said.
To register and for more information, go to https://www.liberation75.org/.
Like this article? Get our e-newsletter.
Be the first to learn about new articles and personal stories like the one you've just read.