Donate
Our mission is to develop empathy, understanding and respect through testimony.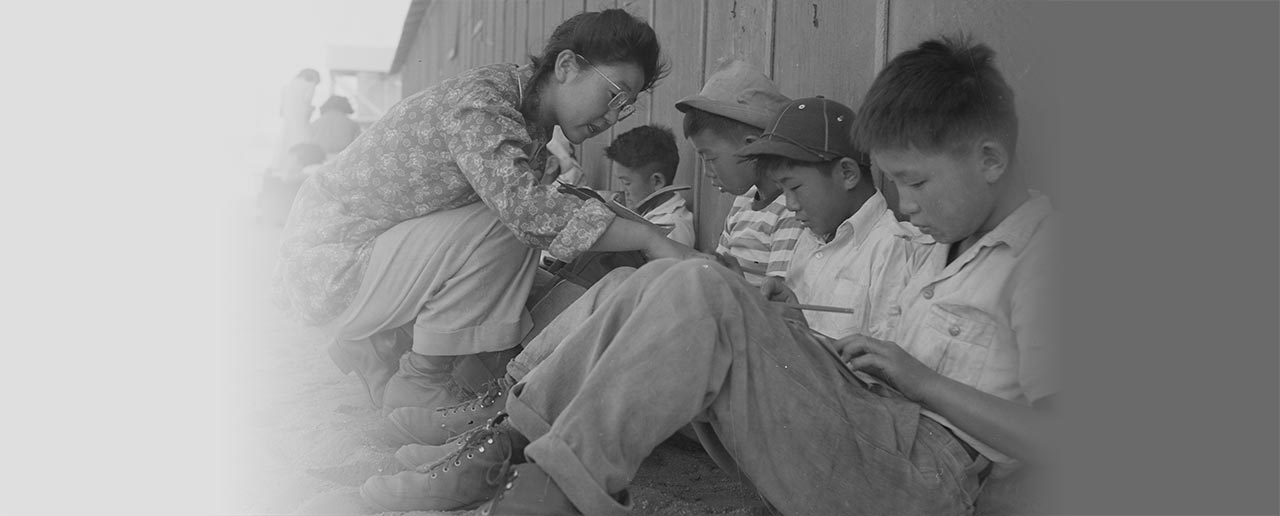 Event
"No Cameras, No Questions!": School Photos in Haunted Concentrationary Sites
A public lecture by Marianne Hirsch (Columbia University) and Leo Spitzer (Dartmouth College)
February 27, 2020 at 12:00 pm
Gabor Hirsch describes his physical condition when Soviet soldiers liberated him in Auschwitz on January 27, 1945.
MORE CLIPS...
Jewish survivor Paula Lebovics, Jewish survivor Howard Chandler, Jewish survivor Philip Helbling, Political prisoner Kaz Wolff-Zdzienicki, and Sinti and Roma survivor Julia Lentini recall their experiences of the evacuation and liberation of the Auschwitz camp complex in January 1945. Otari Amaglobeli of the Soviet Armed forces describes his involvement in the liberation of the camp complex on Jan. 27, 1945. This testimony clip reel was produced in partnership with The Holocaust and the United Nations Outreach Programme. This year marks the 75th anniversary of the liberation of the Nazi German concentration and extermination camp Auschwitz.
MORE CLIPS...